A Cumberland County man is busted for soliciting an undercover police officer posing as a prostitute with his 2-year-old daughter in the car.  It happened at around 6:30 Friday evening in the area of South 13th and Vernon Streets in Harrisburg.  Police say 34-year-old Paul Shayter, Jr., of Mechanicsburg, engaged in conversation with the undercover officer offering her money for oral sex.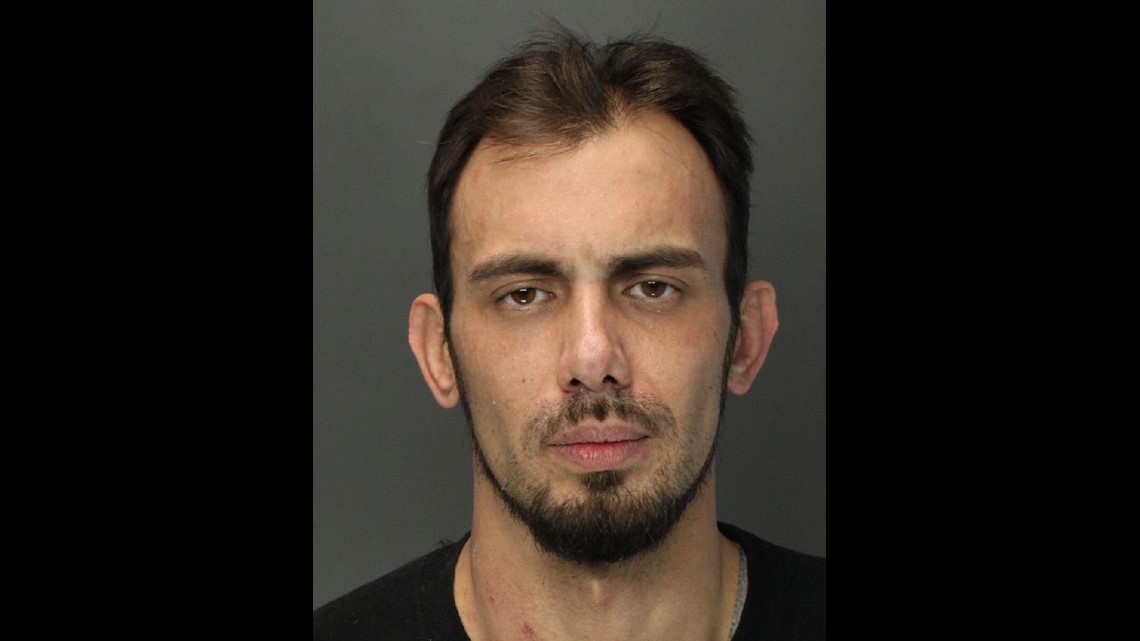 Shayter was taken into custody by a team of Vice Unit detectives. Doing a search they discovered a small amount of marijuana on him. Police also had Shayter's car towed. The child was turned over to a family member who was called to the police station by detectives.
Charges against Shayter include, Endangering the Welfare of a child, Possession of Marijuana, Possession of Drug Paraphernalia, Patronizing a Prostitute and Driving Under Suspension.  He was arraigned and sent to Dauphin County Prison in lieu of bail.