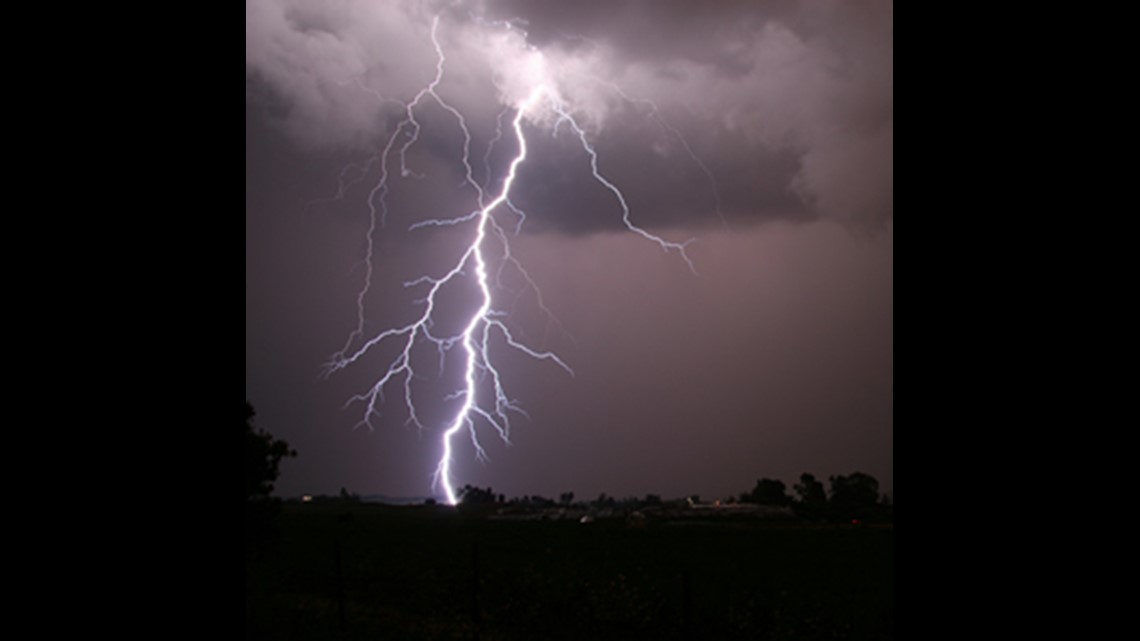 Dauphin County Commissioners Jeff Haste, Mike Pries and George P. Hartwick, III and the county's Emergency Management Agency (DEMA) are recognizing the week of March 3 to 9, 2013 as National Severe Weather Preparedness Week to alert citizens to the possibility of severe weather and to offer simple safety tips.
"It's best to prepare for disasters before they strike," advised Pries, who oversees DEMA. "Severe weather can strike at any time, and often with little or no warning."
"With spring approaching, we need to be prepared for tornadoes, powerful thunderstorms and flash floods," said Haste. "Knowing what to do during an emergency is your best defense."
"Every family should have an emergency kit," Hartwick said.  "This kit should contain a three-day supply of water, ready-to-eat foods and medications, along with blankets, clothes, a first-aid kit, flashlights, batteries and a battery-operated radio."
The commissioners recommend the following safety tips:
Continue to monitor your battery-powered radio or television for emergency information.
Mobile homes, even if tied down, offer little protection from tornadoes and should be abandoned. A mobile home can overturn very easily even if precautions have been taken to tie down the unit. Residents of mobile homes must plan in advance and identify safe shelter in a nearby building.
If a flood is likely in your area, be aware that flash flooding can occur.  If there is any possibility of a flash flood, move immediately to higher ground.  Do not wait for instructions to move.
Do not attempt to drive through flooded roadways.
Do not touch downed power lines or objects in contact with downed lines. Report downed power lines and electrical hazards to the police and the utility company.
Injury may occur when people walk among disaster debris and enter damaged buildings. Wear sturdy shoes or boots, long sleeves and gloves when handling or walking on or near debris.
After a disaster, be aware of possible structural, electrical or gas-leak hazards in your home. Contact your local city or county building inspectors for information on structural safety codes and standards. They may also offer suggestions on finding a qualified contractor to do work for you.
Please visit www.ReadyPA.org for more safety tips, emergency kit checklists and family plan templates.