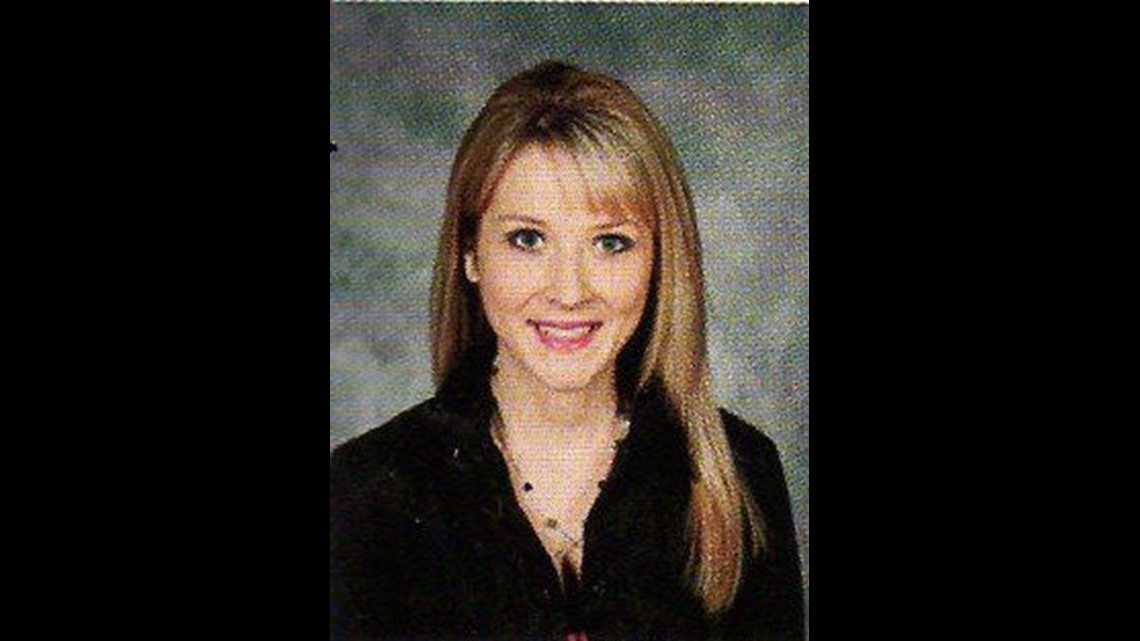 Former Cumberland Valley High School teacher Emily Nesbit is accused of having a sexual relationship with a student.
Police charged her Friday with one felony count of institutional sexual assault. The student is 18; Nesbit is charged based on her position as a teacher, "without regard to age."
Police say Nesbit admitted she performed a sex act on the student at the school last week. The student said they also kissed and held hands. They met in her classroom a couple of times a week after school.
"It kind of feels dirty a little bit," says a student. "It feels weird knowing what went on in there."
A female student alerted administrators after she saw sexual text messages on the student's phone. Police say Nesbit and the student also exchanged photos in states of undress.
Rumors flew around the school and the superintendent says counselors are ready to talk to anyone who needs them.
"There are faculty members who are buzzing as well, and honestly, with the allegations, feeling betrayed," says Cumberland Valley superintendent Frederick Withum.
Cumberland County District Attorney Dave Freed says it's a reminder to parents that they should read their kids' text messages and monitor online activity.
He says the student has a good support system.
"This is something he's going to have to deal with and move on from," says Freed. "And I think he's in a good situation, has a good support system to do that."
Nesbit turned herself in and was released on $100,000 bail.
She faces a maximum of 7 years in prison. She will be formally arraigned May 22nd.