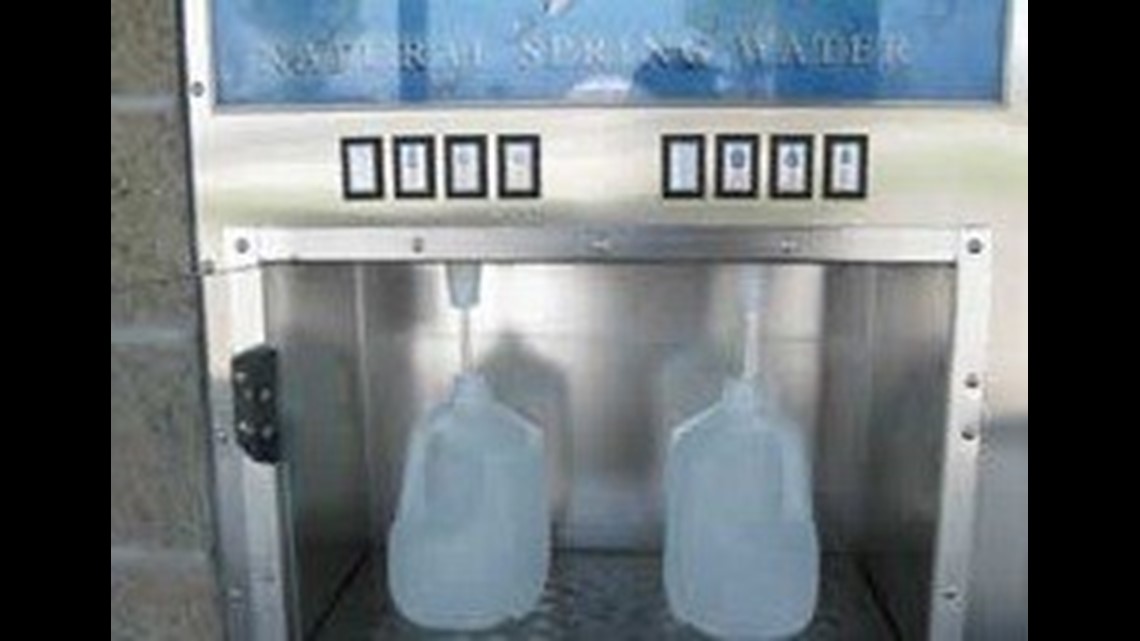 The Department of Environmental Protection today notified the public that Crystal Spring, a Berks County water vendor, is selling drinking water that has not been monitored for contaminants and poses a potential health risk to those who consume it.
Since December 2012, Crystal Spring Vended Water has not completed monitoring, testing and reporting requirements for contaminants.
The contaminants that the owner did not test for and their associated timeframes for testing are:
Asbestos, one sample between January and December 2012;
Synthetic organic chemicals; one sample between January and March 2013; and
Bacteria, one sample every month for February, March, April and May 2013.
The Safe Drinking Water Act mandates that all contaminant testing results must be reported to DEP. This ensures that the treatment system is operating properly and that the well source on the Crystal Spring property has not become contaminated.
The department has been seeking compliance from Crystal Spring Vended Water since 2012. DEP will continue its efforts to bring this supplier into compliance with the Safe Drinking Water Act.
When purchasing drinking water, customers should only use compliant, regulated sources of public water.
Located along Route 272 in Adamstown, Berks County, Crystal Spring Vended Water is a privately-owned water fill-up station at which customers can refill their containers; bottled water services are not provided by this vendor.
For more information, call 610-916-0100. To view the public notice, visit www.dep.state.pa.us, click on Regional Resources, South-central Region and then click Community Information.