YORK COUNTY, Pa.-- 13 people have been displaced after a townhouse fire broke out early Monday morning.
Emergency personnel were dispatched just before 3 a.m. to the fire in Manchester Borough.
Four of the six connected homes have experienced significant damage, with part of the structure collapsing.
Officials say there are no reported injuries at this time.
The Fire Mashal has been called to the scene to determine the cause of the fire, but initial reports say a hover board may have been the cause of the blaze.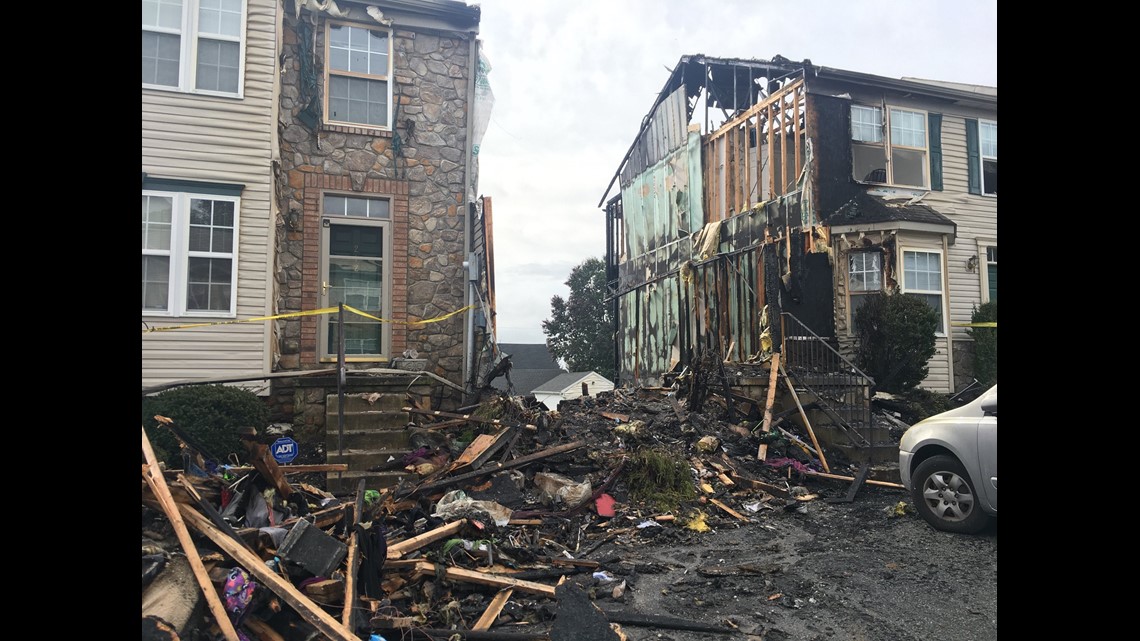 This is a developing story. FOX43 has a crew on the scene and will provide updates as they become available.