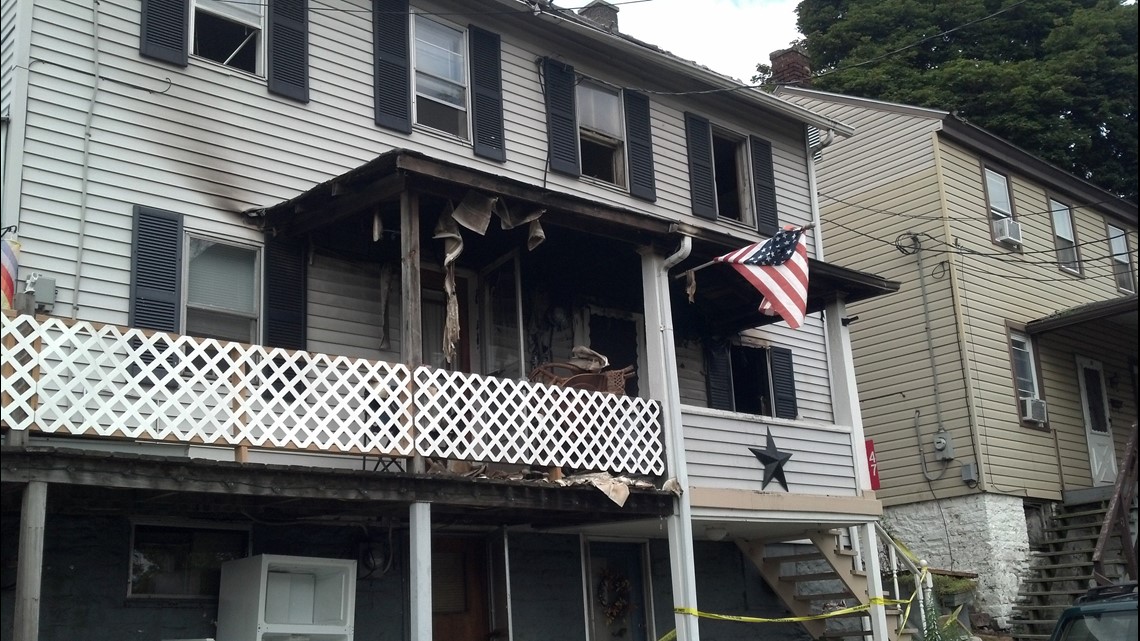 Investigators were called to  the scene of a deadly house fire in Perry County early Saturday. Flames broke out around 4:23 a.m. along the first block of Valley Street in Penn Township.
According to fire officials, a man's body was discovered on the second floor of the duplex.
Most of the fire was contained to the first floor of the home with heavy smoke/heat damage to the second floor, investigators said.
Authorities have yet to release the name of the victim or indicate what caused the fire.
A cat also perished in the blaze.
A state police fire marshal is investigating.