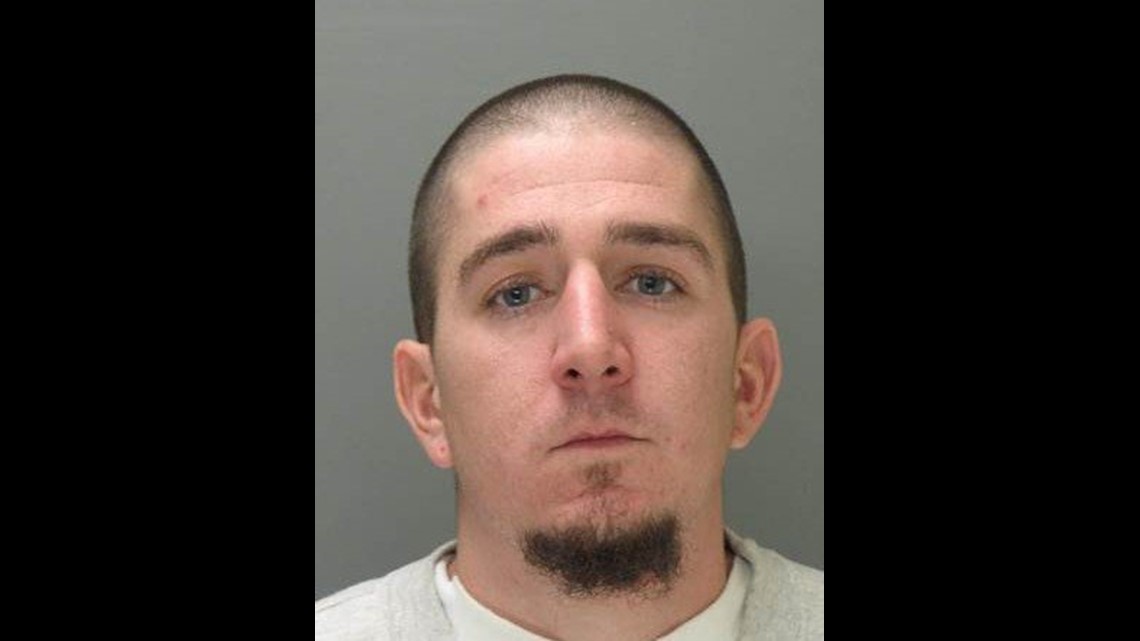 Police say the driver who caused a crash in West Lampeter Township yesterday that killed the 18 year-old girl driving the other car, was driving recklessly and never should have been behind the wheel in the first place.  According to court documents, Thomas Gallagher Jr., 29, of New Providence, had his license suspended for driving under the influence in 2012.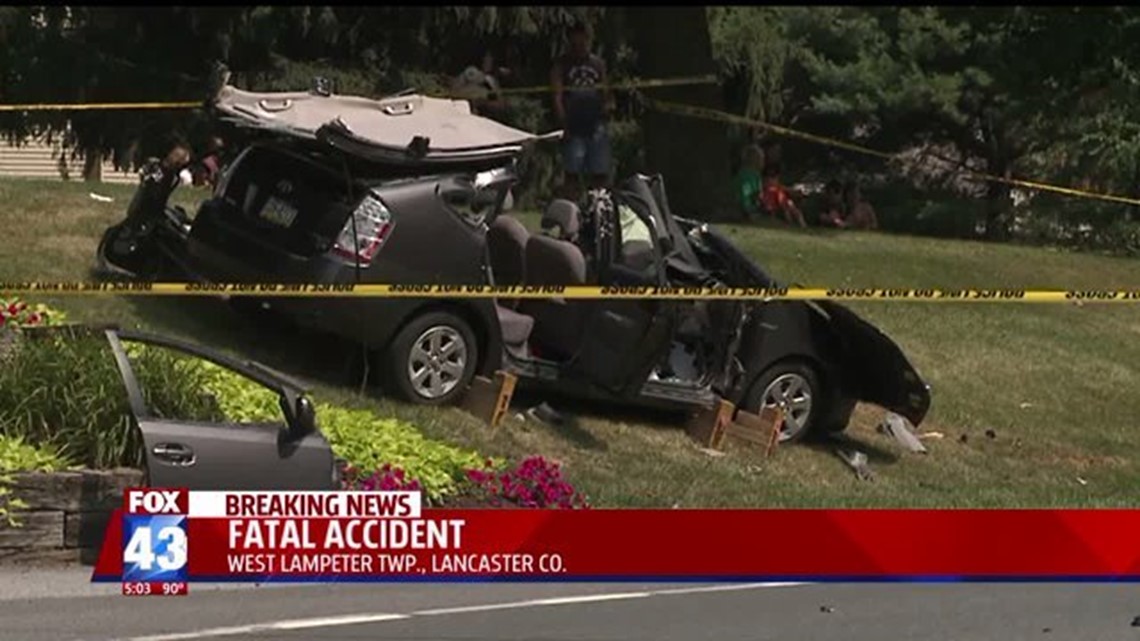 Two people who were riding in the 2006 Volkswagen Jetta Gallagher was driving said they were pleading with him to slow down as he sped south on Lampeter Road, driving on the shoulder of the road and passing cars on the right as he went. He abruptly swerved into the northbound lane in the area of Lampost Lane, where he struck a northbound 2007 Toyota Prius driven by Meredith Demko just before 2pm. Demko was transported to Lancaster General Hospital where she was pronounced dead a short time later.
Gallagher is being charged with driving on a suspended license, accident involving death while not properly licensed and disregarding traffic lanes. More charges could be coming pending the results of toxicology tests.
Gallagher is currently in Lancaster County Prison.