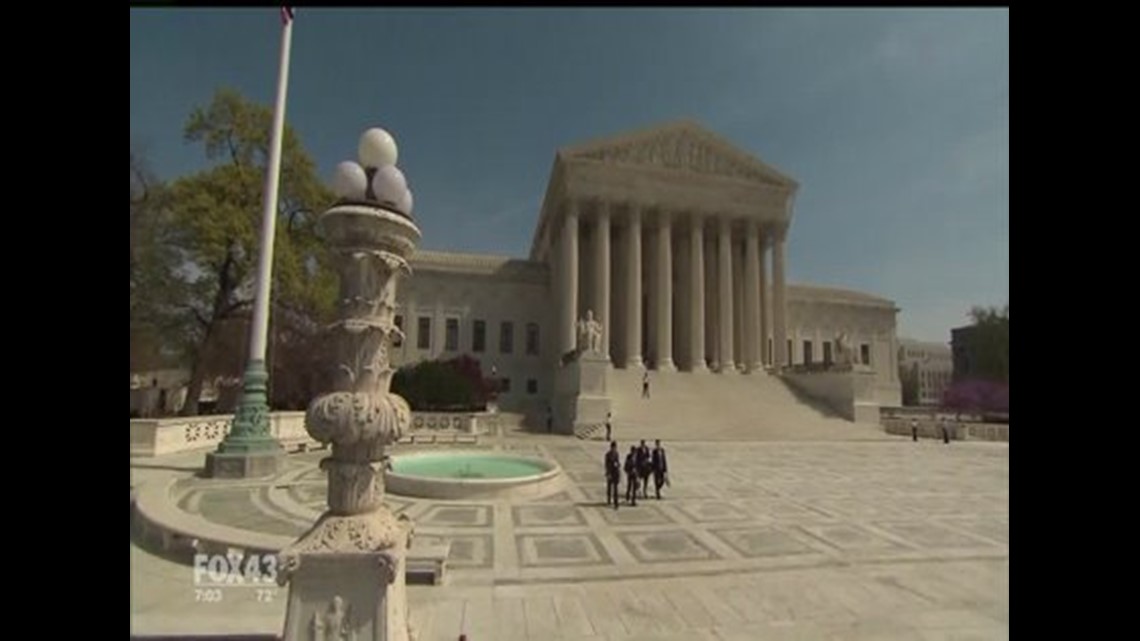 The Catholic Diocese of Harrisburg released the following statement regarding the Supreme Court's ruling today:
The Church teaches that everyone has inviolable dignity and deserves love and respect.  There are many ways to protect the basic human rights of all, but today's redefining of marriage serves no one's rights, least of all those of children.   Everyone should be treated equally, but it is not discrimination to treat differently things that are different.
The difference is the difference. Men and women matter. They are equal but different. Sexual difference is essential to marriage.
We see the issue as not about equality, but rather about the purpose of marriage. We see marriage as a communal good that through the permanent and exclusive union of one man and one woman can bring life into the world, not one that is simply for the emotional benefit of 2 people.
Marriage belongs not to the State nor to the Church, but is a natural institution which both should recognize. In today's decisions the State is overreaching in redefining it. The common good of all, especially our children, depends upon a society that strives to uphold the truth of marriage. Now is the time to redouble our efforts in witness to this truth. These decisions are part of a public debate of great consequence. The future of marriage and the well-being of our society hang in the balance.