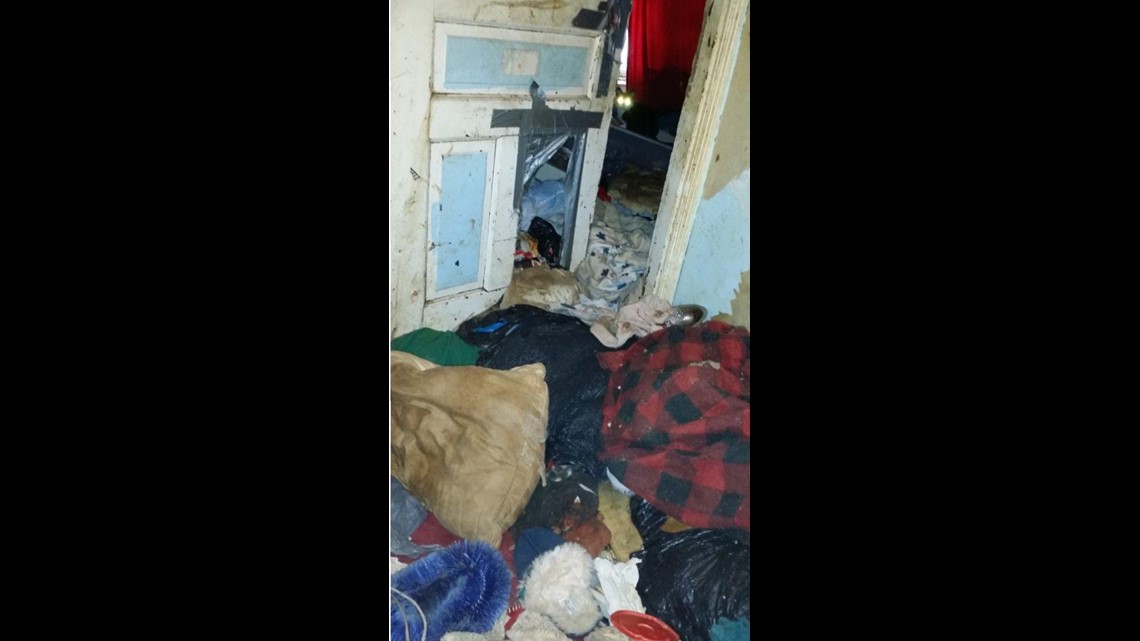 YORK, Pa. —  "When they become hoarders I don't think anyone really starts out with that intention. I think most hoarders start out with the best of intentions and they get to a point where they are unable to say no, or there are people around them that are enabling them,"said Executive Director of the York County SPCA, Melissa Smith.
The pictures show recent animal hoarding situations from around York County. In each case, cruelty charges were filed and all of the animals were removed.
Smith said animal hoarding situations, particularly involving cats,  are becoming more common, and the condition of these houses pose a serious threat for the animals. Smith recommends anyone that suspects a hoarding situation to call their local shelter or rescue.
Smith has seen more of these cases in recent years. Add to that the strays turned into the shelter, and kitten season, and the York County SPCA is full of cats that needs homes. "July has really been a tough month for us. Kitten season hit us a little late this year. When it hit, it hit pretty hard so we've been really inundated.  Just this past Tuesday we took in 36 cats in one day, and that's the normal for us," said Smith.
In a case from 2014 crews in hazmat suits had to remove more than 50 cats from a York City home that was infested with bugs. The home was condemned and the owner is now facing animal cruelty charges. Now those cats occupy two rooms at the shelter. "When we have to take in these large-scale cruelty investigations and hold these animals, they're sort of stuck here in limbo. So we can't put them up for adoption yet," said Smith.
Dr. Jean Pollack with Innovative Counseling Services in York County said it starts with people who tend to accumulate a lot of unnecessary things. "They will not be able to give the stuff away easily," said Dr. Pollack. "This Obsessive Compulsive need to bring whatever into their homes just extends to animals, and it can negatively affect a whole community. It affects the hoarders health, the animals health, their family."
Dr. Pollack said treatment ranges from medication to psychological help, often at the request of family members. "Psychologists will help with cognitive behavioral therapy and they [the hoarder] usually will undergo intense treatment," she said. "There are different levels of cluttering. If someone's entrance ways are free that would be the first level. The level, level five, an index used by organizers, the most extreme, there is a small, narrow path or walkway through the stuff, and there is usually rodents involved."