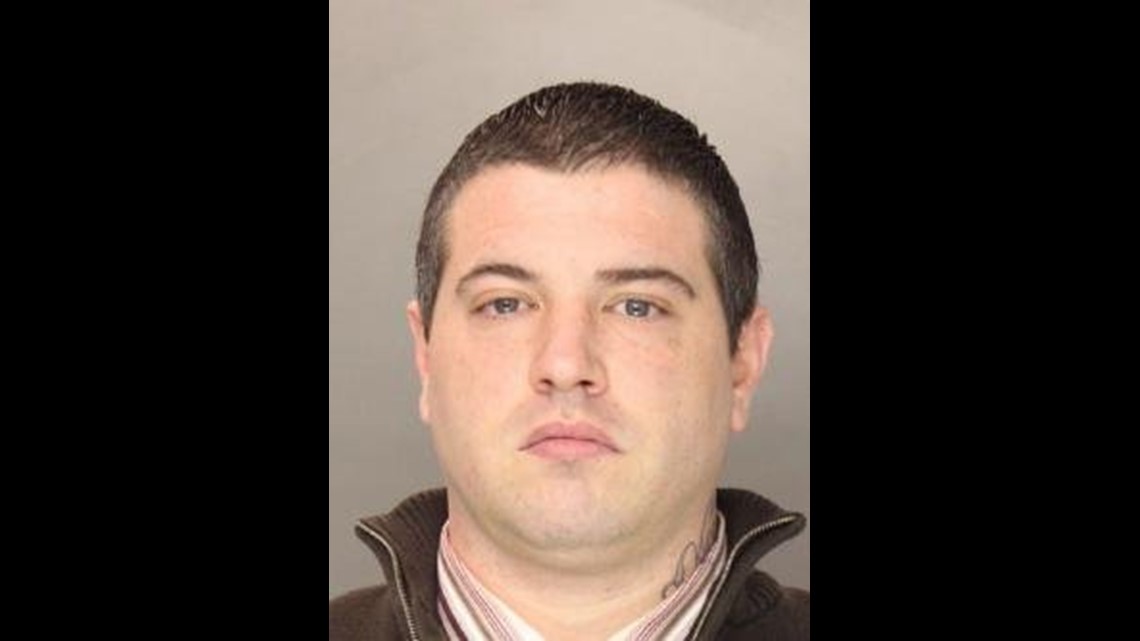 A 29-year-old caregiver in Dauphin County is facing numerous charges after police say he had a sexual relationship with a 13-year-old girl. Aaron M. Kane, is charged with statutory sexual assault, indecent assault of a minor, corruption of minors, unlawful contact with minors, dissemination of sexual materials to minors and sexual abuse of children (child pornography).
According to police reports, Kane and the girl admitted to having a consensual sexual relationship that lasted approximately one month. Police said Kane was employed as a live-in, private caretaker for a Susquehanna Township resident living along the 2000 block of Sauders Road.  The pair met when the girl  visited her friend who lived at the home where Kane worked.
Investigators said Kane and the girl also exchanged nude pictures of each other during the course of their relationship.
Kane was arrested on Thursday and taken to Dauphin County Prison in lieu of $50,000 bail.
A preliminary hearing is scheduled for May 6.