YORK TOWNSHIP, Pa. – Lines are forming outside comic book specialty stores throughout the area. People line up chairs, blankets, sleeping mats, water and coolers in order to be the first in line when the doors open Saturday morning.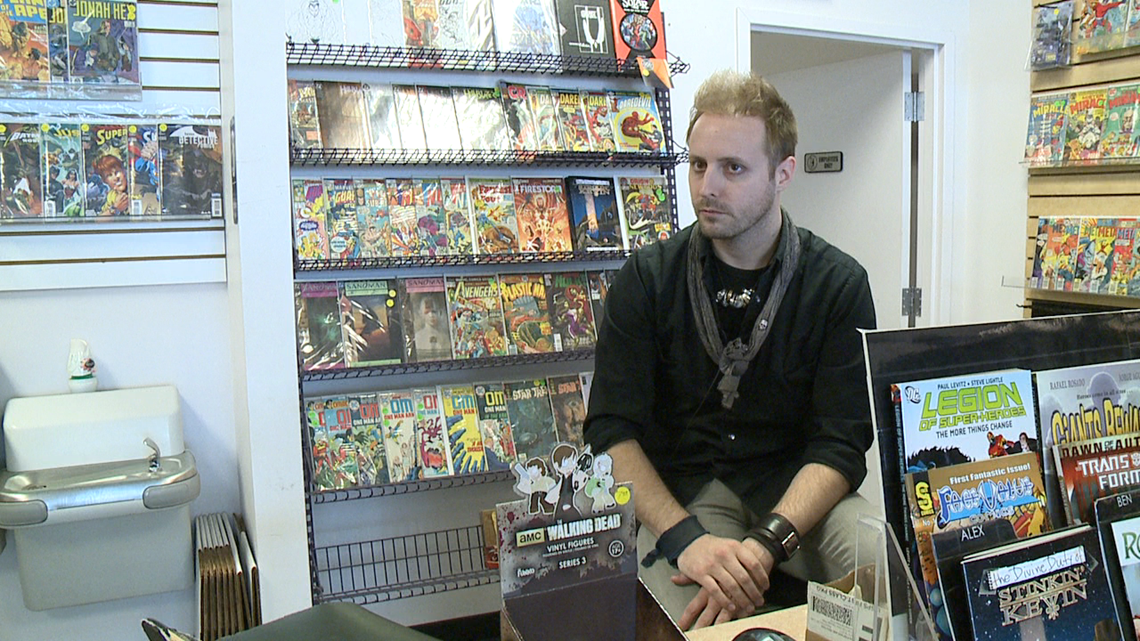 Free Comic Book Day is one of the most anticipated days in the comic book world.  The day salutes the medium that encourages literacy and celebrates its energy vitality and boundless creativity. Over 5.6 million comics will be given away at participating comic book specialty shops across America and Canada.
Alex Levitsky, manager of Planet X Comics in York Township says the day is really all about the customer.
"Different comic publishers came together and they wanted to celebrate the customer. It's an event they try to make family friendly".
Levitsky says his store has stocked up in anticipation of the day. The store will offer free gifts for the first 30 customers Saturday morning. Customers will also able to take photos with some favorite costumed characters.