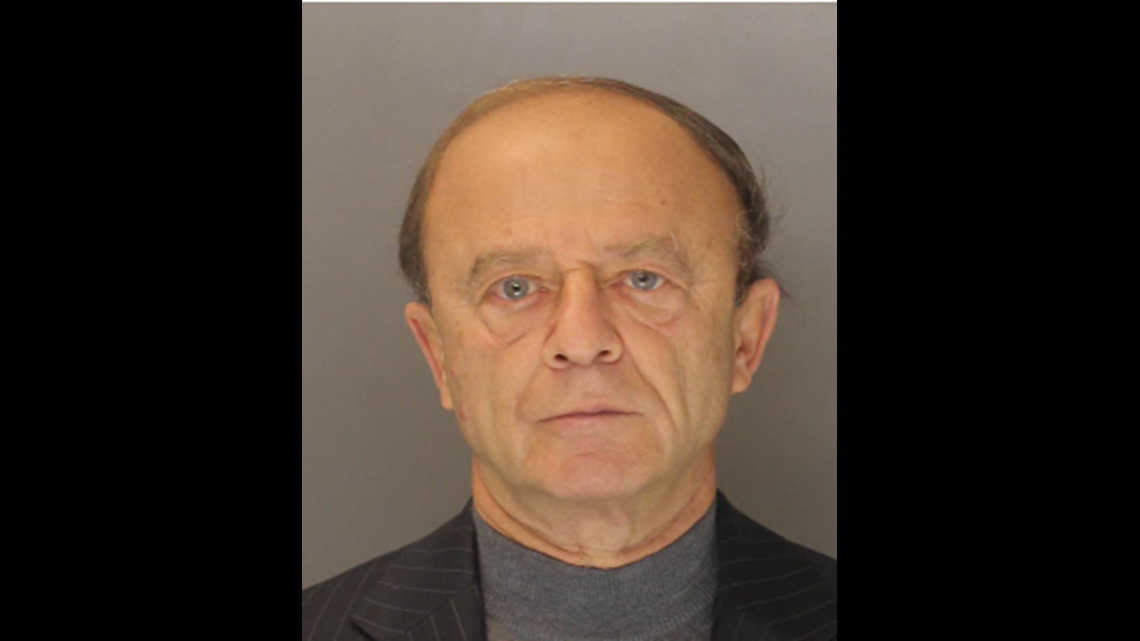 HARRISBURG — Attorney General Josh Shapiro today announced felony charges against a Bucks County dentist after he and his company submitted $1.5 million in fraudulent claims to the Medical Assistance Program for dental work that was never performed.
Dr. Ilya Babiner, 63, of Bridge View Road, Langhorne, was charged with Medicaid fraud, theft by deception, tampering with public records and related offenses arising from claims submitted from his dental practice in Feasterville and Philadelphia. Babiner owns and operates General Dentistry Number One, which is also a defendant in the case and faces similar charges.
"Medicaid fraud is a serious crime that harms taxpayers," Attorney General Shapiro said. "When people commit Medicaid fraud, they're stealing tax dollars from people who are in real need of these services. These charges are part of a renewed focus by my office on this kind of criminal activity. Our Medicaid Fraud Control Section is focused every day on detecting and prosecuting these kinds of cases."
Utilizing the Fraud Abuse Detection System, a data system used by the Office of Attorney General and Pennsylvania Department of Human Services, a statewide investigating grand jury and other investigative tactics, agents learned that over a period of at least two years, Babiner submitted claims for crown restorations and repeated dental services for a high percentage of patients.
Babiner submitted claims for work he did not perform using an alphabetical billing process. For example, during a period between August 17th and 24th in 2015, Babiner claimed his practice saw 120 patients; 107 of those patients had a last name beginning with "G". Other dates analyzed during the investigation showed a similar pattern of alphabetical billings. This fraudulent scheme ended suddenly in May 2016 – after Babiner's records were subpoenaed and he became aware of the investigation.
Babiner and General Dentistry Number One waived their rights to a preliminary hearing today and were ordered to stand trial on the charges. Investigators plan to seek $1.5 million in restitution from Babiner and his practice for the Medicaid fraud.
The investigation was led by Special Agent Jason McKairnes from the Office of Attorney General's Medicaid Fraud Control Section. The cases will be prosecuted by Senior Deputy Attorney General Elizabeth Madigan.
Source: Office of Attorney General