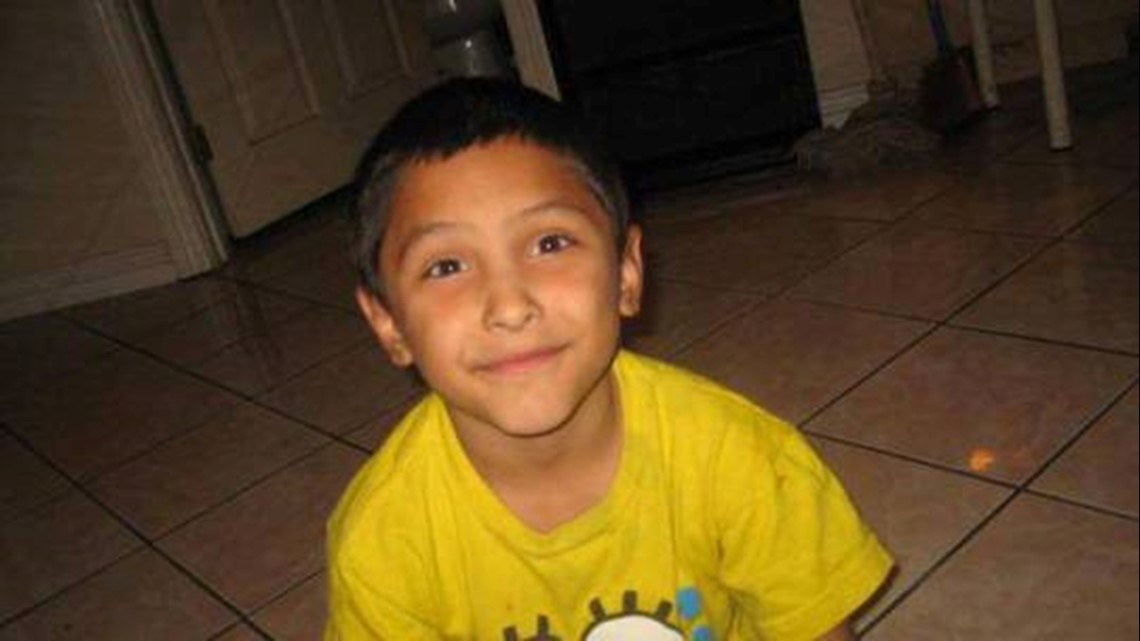 According to court documents, and 8-year-old boy was allegedly beaten to death by his mother and her boyfriend. Gabriel Fernandez was also allegedly doused with pepper spray and forced to eat his own vomit and locked in a cabinet with a sock stuffed in his mouth reports KTLA.
The graphic examination of the abuse the boy allegedly suffered before his death in May of 2013 was provided by sworn grand jury testimony.
Pearl Fernandez, 30, and Isauro Aguirre, 34, are in jail awaiting trial on charges of capital murder and a special circumstance of torture. They have pleaded not guilty according to KTLA.
"It was just like every inch of this child had been abused," a Los Angeles County Fire Department paramedic testified in the case.
Gabriel's case seemingly slipped through the cracks of the child welfare system, and calls are now being made for reform to Los Angeles County foster care system after social workers failed to remove the boy.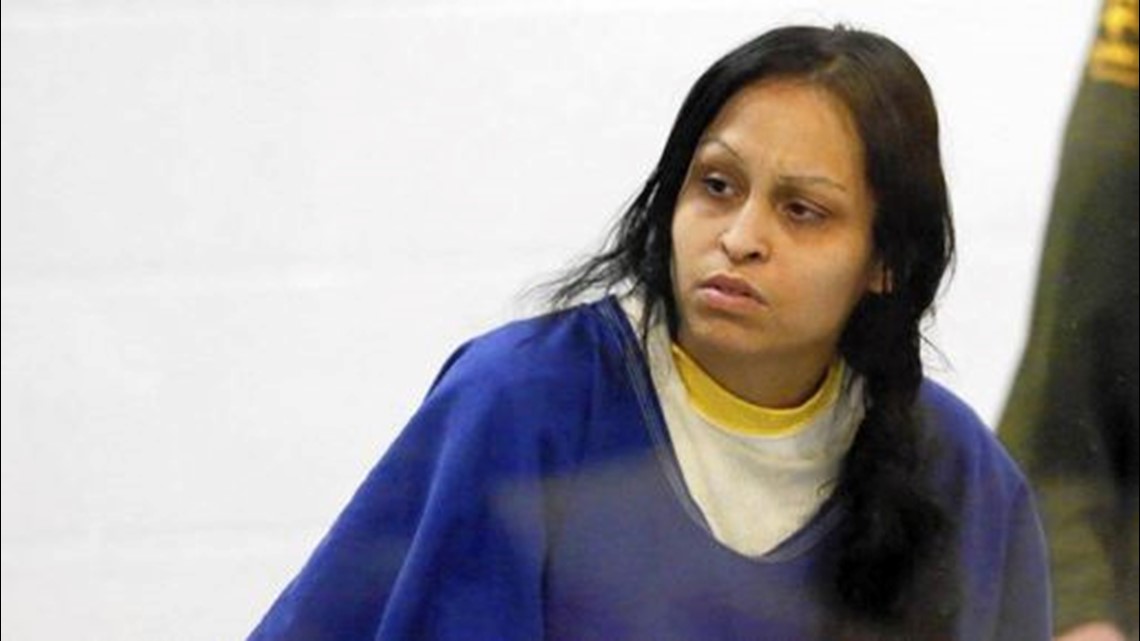 Gabriel's mother, Pearl Fernandez, called 911 on May 22, 2013, to report that her son was not breathing. She told sheriff's deputies who arrived at the apartment that Gabriel had fallen and hit his head on a dresser, according to testimony.
KTLA reported when paramedics arrived, they found Gabriel naked in a bedroom, not breathing, with a cracked skull, three broken ribs and BB pellets embedded in his lung and groin. He died two days later.