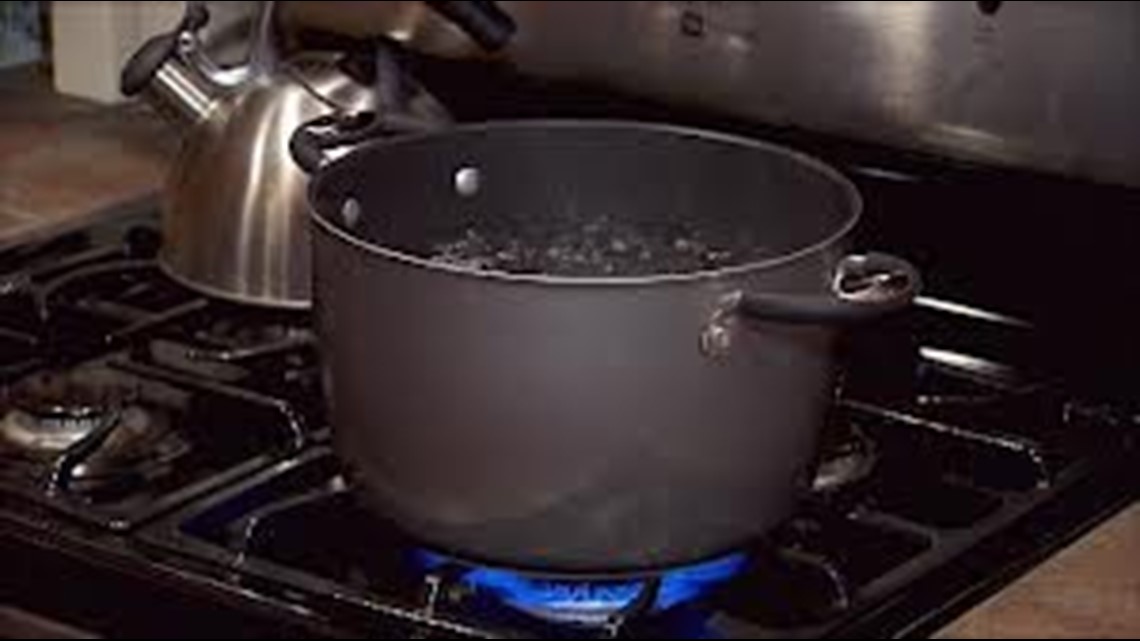 Residents living in Guilford Township, Franklin County are being asked to boil their water. The advisory was issued after chlorine levels fell below below the regulatory minimum for 12 hours, from Sunday night into Monday morning, said  Department of Environmental Protection spokesperson Amanda Witman.
DEP took 10 samples on Monday and 10 samples on Tuesday to determine if the water is clean, said Witman.
Those results are expected on Wednesday.
If they come back clean, the boil water advisory should be lifted by Wednesday, said Witman.