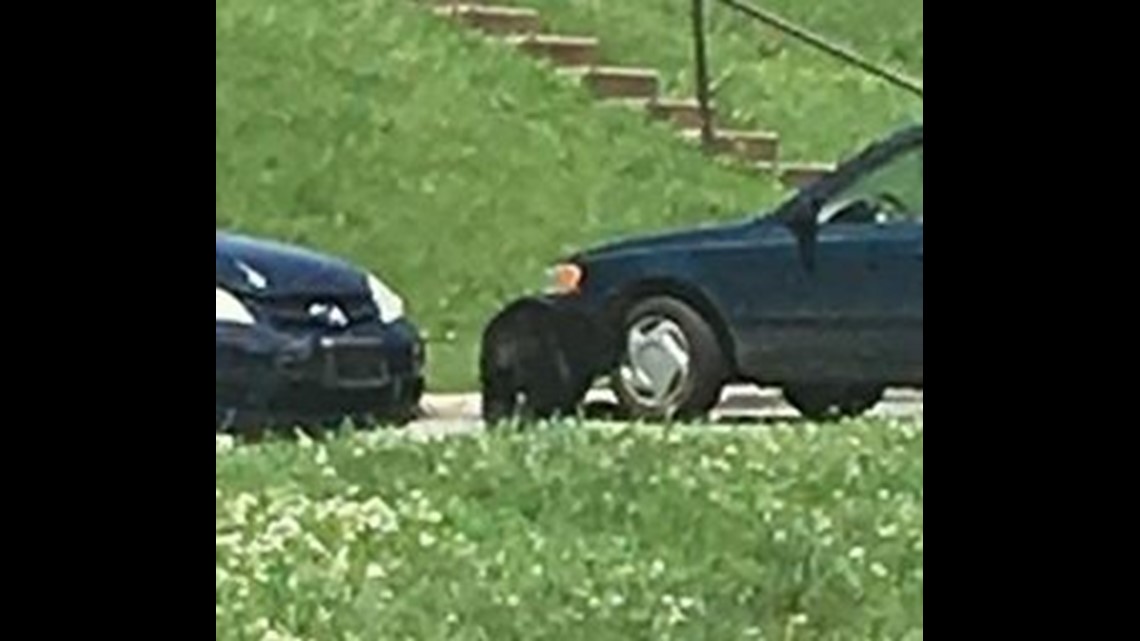 YORK COUNTY — A viewer reported to FOX43 that a bear was wandering around the 200 block of Cedar Village Drive in Manchester Township Thursday afternoon.
This comes after Northern York County Regional Police said in a release that they have received reports of a bear wandering through the Emigsville and Woodland View Drive areas.
Police advise the public to let the bear be as it moves through.