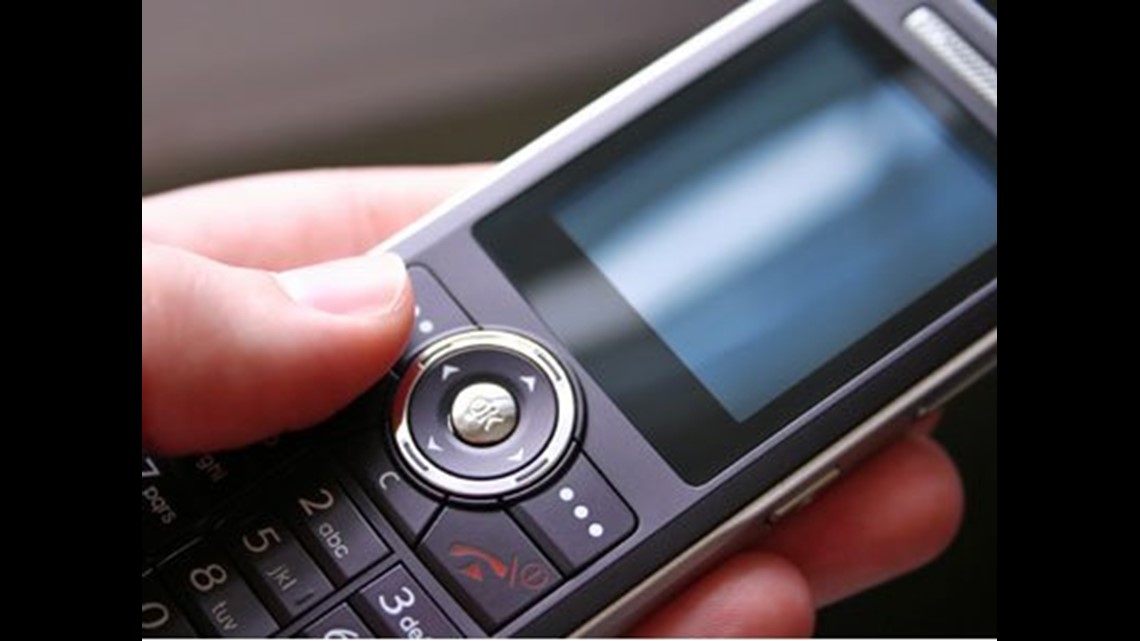 Attorney General  Kathleen G. Kane is warning of a rising number of telephone scams targeting Pennsylvanians.
Kane says numerous consumers in Pennsylvania have reported receiving calls from scammers in the past several weeks. Kane's office warned Monday of four recent scams that could put people at risk of fraud.
A new twist on an old scam, callers threatening debt collection in recent weeks are claiming to be from the Office of Attorney General to collect an unpaid payday loan or other debt. The OAG would never initiate such a call. The caller will threaten that the consumer will be charged with theft by deception and arrested by local police if payment by credit card or electronic money transfer is not made within 24 hours. These calls have also been made by people posing as Internal Revenue Service representatives, calling to collect unpaid taxes.
Callers claim to represent a sweepstakes company awarding a prize to the consumer, which can be claimed once the consumer sends a payment to cover processing fees and taxes.
Claiming to be from well-known companies such as Microsoft, scammers contact consumers alleging they detected viruses or other malware (malicious software) on the consumer's computer.
Next, to build the consumer's confidence, the scammer will retrieve a "serial number" that is actually just a product code number associated with any computer using Microsoft or another operating system.
Most consumers do not have the technological expertise to make this distinction. They assume the scammer is legitimate and that there is a virus on their computer, so they turn over login and password information. Some scammers even request credit card information for payment for the "services rendered."
Electricity Shut-off scam
Con artists pretending to be utility collection representatives, threatening that electricity will be shut off if the consumer fails to obtain a green dot card or wire money.
Green Dot Cards are legitimate and common reloadable debit cards that can be used by consumers to pay bills. These prepaid cards are often preferred by scammers as they do not have to retrieve the funds in person, as they do with a wire transfer. All the scam artist needs is the number on the Green Dot Card, and the funds can be accessed remotely.
"Don't get panicked if you receive a call like this," advised Attorney General Kane.  "Contact your utility company directly and relay what has happened. The utility will be able to check your official account and reassure you about its status."
The Public Utility Commission ("PUC") regulations require that utilities provide a written Service Termination Notice to the consumer and additional personal contacts prior to discontinuing service.  These notices will provide you with a telephone number and office address, so payment arrangements can be made, and also provide the telephone number of the PUC.
Kane suggested some tips to avoid these scams:
Never give out personal information over the telephone.
Never give out billing information over the phone, especially if you receive an unsolicited telephone call from a stranger.
Never wire money or purchase green dot-type prepaid cash cards in response to a telephone appeal, whether it is from a stranger or someone who claims to know you.
Never let emotion or fear overcome your common sense. If you get a call for money from a friend or relative, slow down and verify everything. Don't let anyone rush you.
Never give out sensitive information to anyone on the phone unless you initiated the call to a company you are certain is legitimate.
Anyone who thinks they have been victimized by these or any other scams may call  the Bureau of Consumer Protection's toll-free helpline number at 1-800-441-2555 or online at www.attorneygeneral.gov