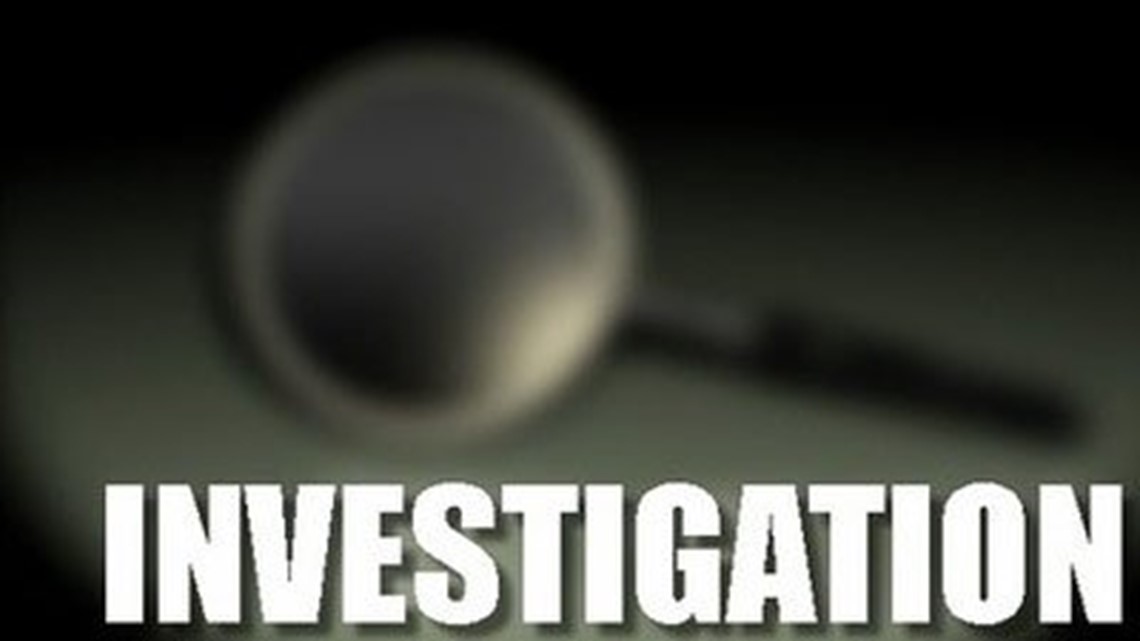 The suspect grabbed the girl as she was walking by and a nearby witness saw what was happening and intervened, pushing the man away from the teenager. The girl ran to Reynolds Middle School and immediately reported it to staff members. She was not injured during the incident.
Detectives are interested in speaking to the person that helped the girl get away, in hopes that they can better describe the suspect. Officers are reviewing security camera footage to see if the suspect was caught on camera. At this time, there is no better description of the suspect.
Lancaster City Police has increased patrols in the area of the incident and are asking anyone with information to contact Detective Zook at 717-735-3317.