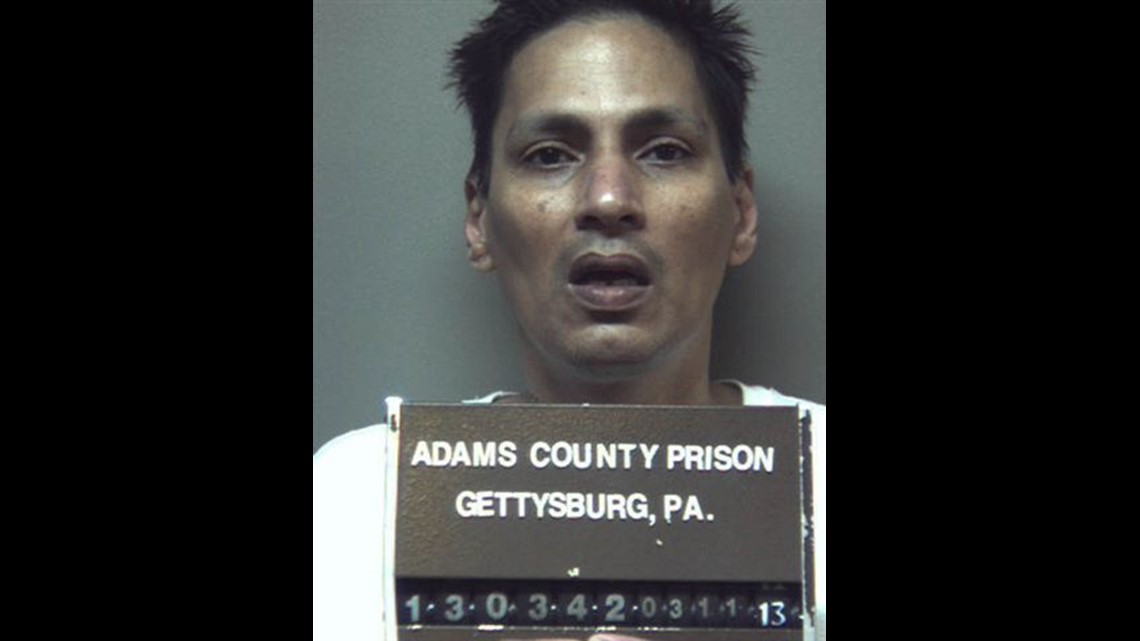 State Police investigating a 33 year-old homicide in Adams County made a second arrest on Monday. Ruperto Garcia, 47, of Harrisburg, is one of four suspects police believe conspired to kill Deborah and Nancy Patterson in August of 1980.
Deborah and Nancy Patterson were shot leaving their home after Molotov cocktails were thrown into their family home and exploded in the early morning hours of August 30th, 1980. Keith Patterson was charged with killing his mother and sister, but was acquitted at trial in 1981.
The case remained open and recently a suspect was arrested in Puerto Rico and extradited to Adams County to answer homicide charges. That man, Erasmo Cruz, was Deborah Patterson's ex-boyfriend, and was reportedly upset after she broke off their relationship. According to court documents, Cruz told Garcia, who was 15 years-old at the time of the killings, he had just killed the woman who was carrying his child.
State Police say a third suspect is currently incarcerated on unrelated charges and the fourth suspect is deceased.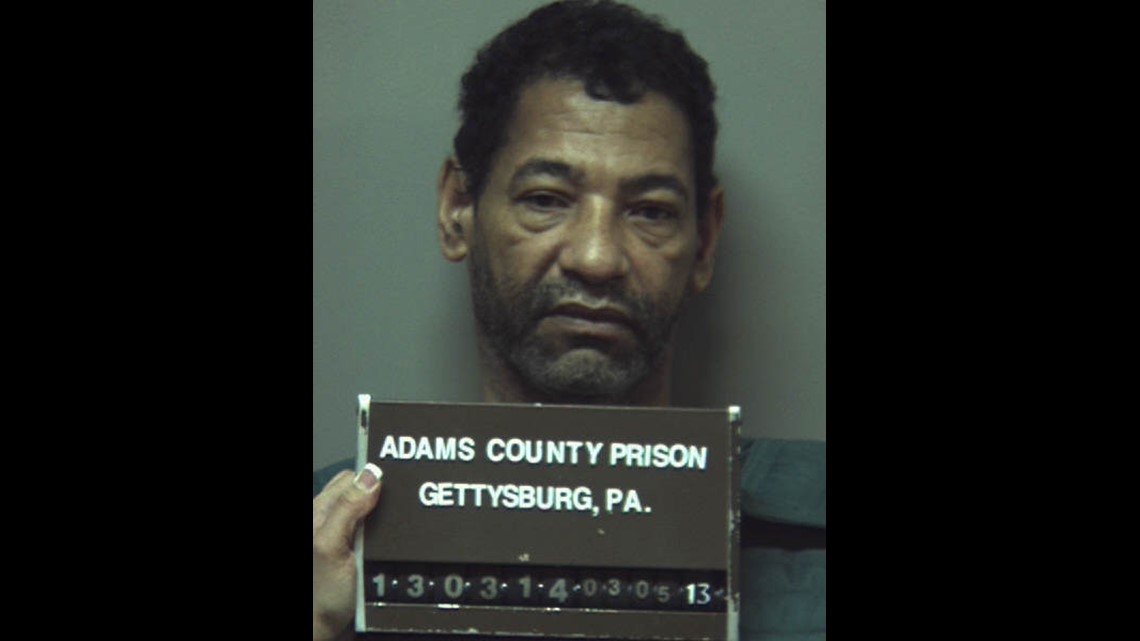 Erasmo Cruz is charged with two counts of criminal homicide and conspiracy, and endangerment through arson and burglary.
Ruperto Garcia is charged with criminal homicide, arson, burglary, and criminal conspiracy to commit burglary.
Cruz and Garcia are scheduled for a preliminary hearing on March 28th.