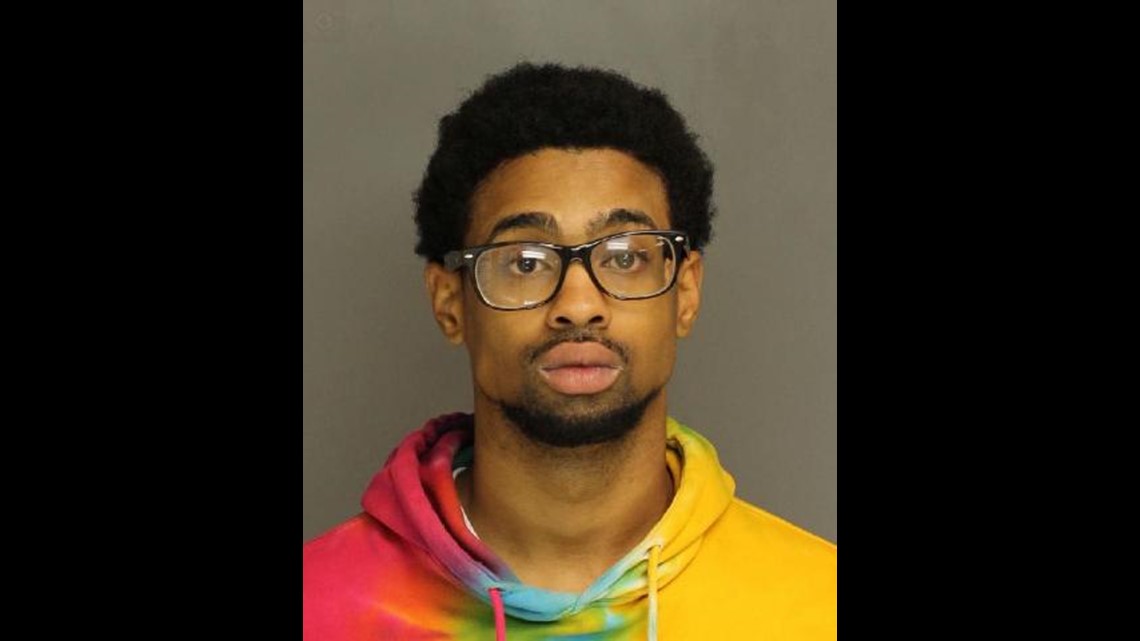 EAST LAMPETER TOWNSHIP, Pa.–Police have made an arrest in connection with the strong-armed robbery at the Lancaster Family Resort earlier this month.
Daron K. Jones, 22, of Leola, was arrested Tuesday and charged with robbery. He was arraigned and taken to Lancaster County Prison in lieu of $25,000 bail.
The robbery happened on Oct. 22 at the Lancaster Family Resort located along the 2200 block of Lincoln Highway East. The night clerk told police a man, later identified as Jones, came behind the desk and began taking money from the cash drawer. A physical confrontation ensued between Jones and the clerk, according to police reports.
Jones fled with an undetermined amount of cash, authorities said. The clerk was not hurt.
A preliminary hearing is scheduled for Nov. 10.