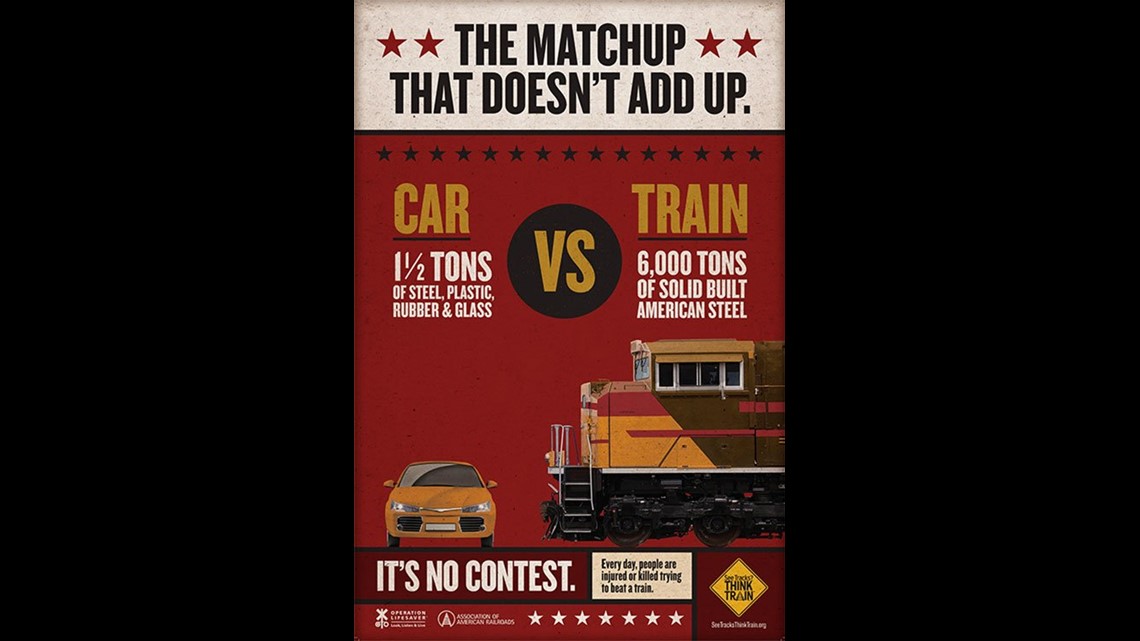 Today is International Level Crossing Awareness Day (ILCAD) and Amtrak is joining Operation Lifesaver Inc. (OLI), and the Association of American Railroads in heightening awareness of the importance of railroad crossing safety.
The annual observance focuses on educational measures and the promotion of safe driving behavior at and around highway-rail crossings. The ILCAD highlights how these incidents affect families, train crews, and communities around the world and can be avoided if motor vehicle drivers remember to always expect a train at any crossing.
Attached is a list by state of U.S. Highway-Rail Grade Crossing Causalities.
Safety is the top priority for America's Railroad(r). The Amtrak Chief Safety Officer is a member of the OLI board of directors, a national, non-profit safety education group working to eliminate deaths and injuries at railroad crossings and along railroad rights of way.
In support of OLI's mission and its current safety campaign of See Tracks? Think Train! 17 Amtrak stations around the country broadcast the organization's "It's No Contest" public service announcement to deter trespassing on railroad tracks.
OLI has programs in all 50 states, and has trained volunteers who provide free safety presentations to community groups, school bus operators, truckers and student drivers to raise awareness of the dangers around railroad tracks and trains.