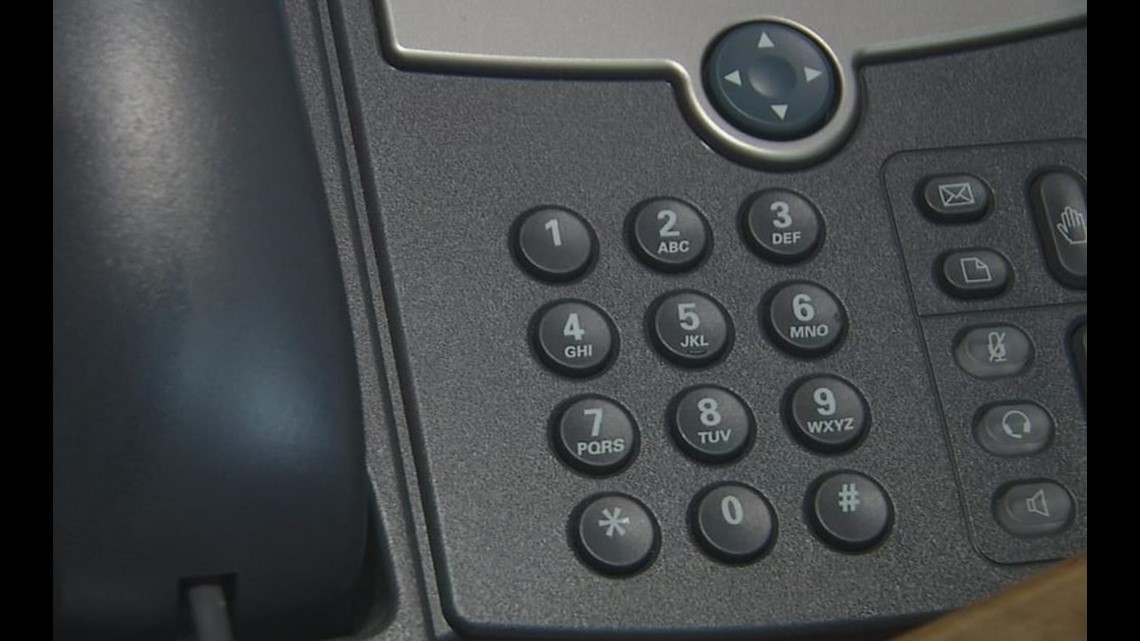 Attorney General Kathleen G. Kane issued a warning to older Pennsylvanians today about a recent spike in "robocalls" related to medical alert equipment. Kane says the robocalls are designed to deceitfully obtain billing information in order to charge $35 a month for so-called "monitoring services" that may be unnecessary.
In some of the recent calls, the businesses identified themselves as "Senior Medical Alert" or "Senior Medical Advisors." The recorded voice tells people they have been approved for medical alert equipment "at no charge." When people respond, they are then pressured into providing billing information so they can be charged for the monitoring services.
Kane says the robocalls use scare tactics to get seniors to respond quickly. They warn of a "significant rise in the number of senior citizens suffering death and serious life-threatening injuries from a delay in response times for medical emergencies, fires, burglaries or even a simple fall."
Kane says some seniors have gotten follow-up calls from telemarketers that are even more aggressive and harassing than the first. If you get one of these calls, do not give out any billing or other personal information.  Legitimate businesses do not use such hard sell tactics.
"Our senior citizens are prime targets for these high pressure sales tactics," Kane said. "We've got to get the word out so that our parents and grandparents aren't frightened into signing up for a service they don't need."
There are many reputable companies that sell medical alert equipment and services.
These companies will provide you with information about their products and services, and written contracts for them. Kane says under Pennsylvania law, consumers have three days to consider (and cancel, if they desire) any contracts they enter into in their home.
Scam artists and high pressure sales schemes have one thing in common: they are very good at finding ways to separate you from your money and personal information.
Kane has these reminders:
Never give out personal information over the telephone or online.
Never give out billing information over the phone, especially if you receive an unsolicited telephone call from a stranger.
Never cash a check from an unknown source, especially if you are being asked to wire a portion of the proceeds to a stranger.
Never wire money or purchase "green dot"-type prepaid cash cards in response to a telephone or online appeal, whether it is from a stranger or someone who claims to know you.
Never let emotion or fear overcome your common sense. If you get a call or online appeal for money from a friend or relative,

slow down and verify everything

.
Here is a good rule of thumb: never give out sensitive information to anyone on the phone unless

you initiated the call to a company you know is legitimate.
If you believe you've been the target of a scam or any type of consumer fraud, please call the Attorney General's Consumer Helpline at (800) 441-2555.