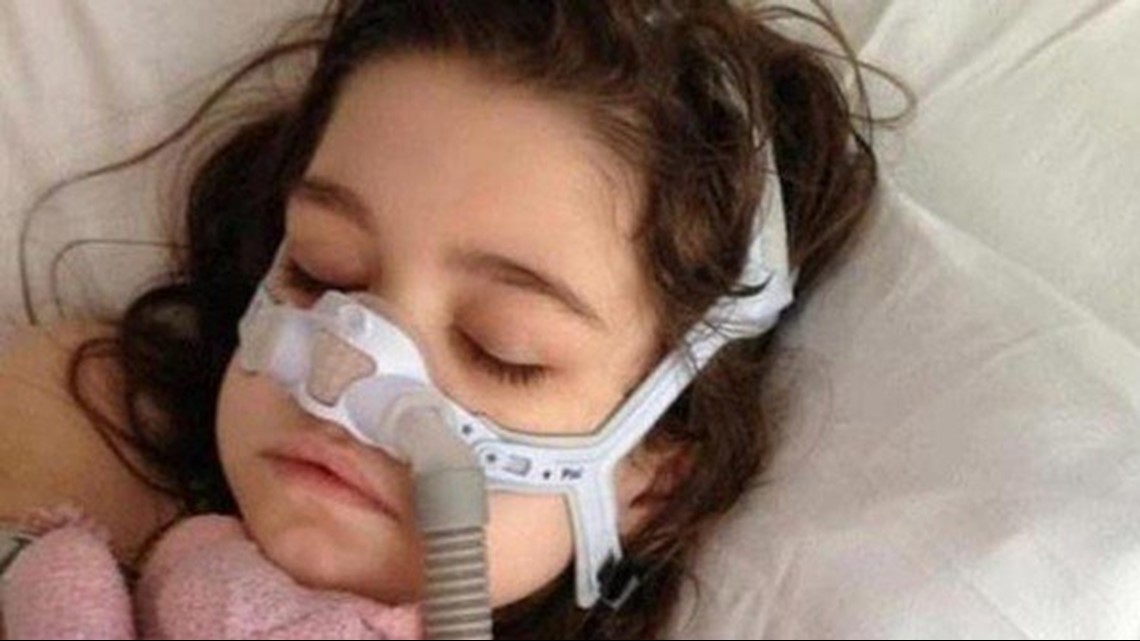 Sarah Murnaghan has end-stage cystic fibrosis.
Her parents say a lung transplant is the only thing that can save her life. But the Health and Human Services is saying they can't help her.
HHS Secretary Kathleen Sebelius has asked for a review of the policy regarding age and transplants.
But Sarah's parents are begging the government to allow her to get an adult lung now.
On Tuesday, Pennsylvania's congressman Lou Barletta makes his argument for Sarah and asked this policy be suspended.
Doctors say that art this rate, Sarah will not to see 11-years-old.