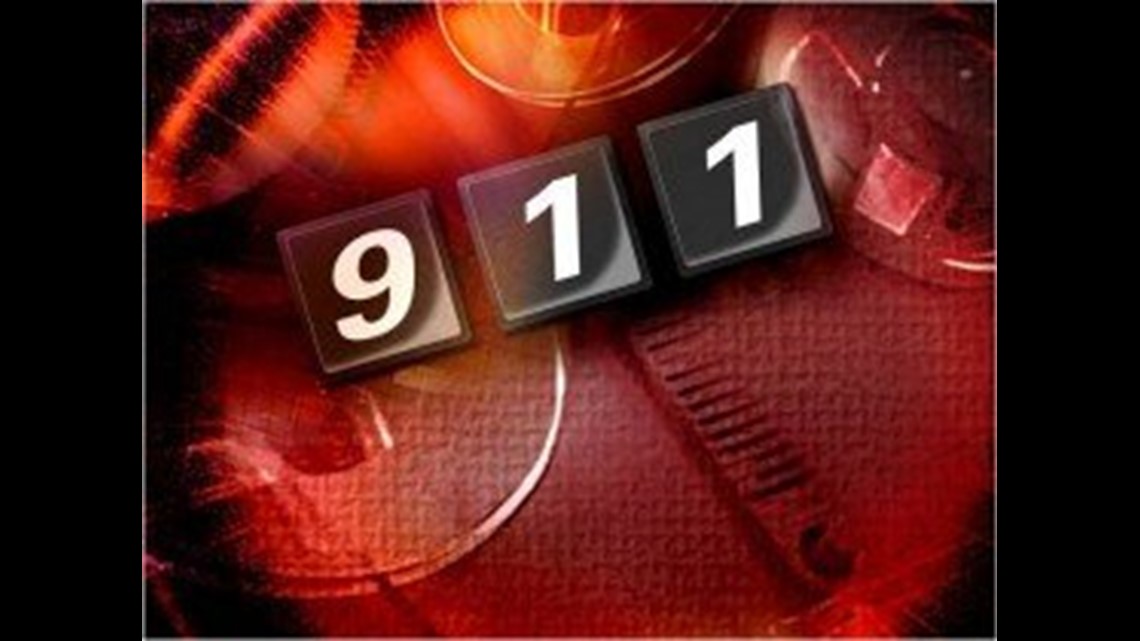 Dauphin County Emergency Management Agency and the Derry Township Police Department have received reports of a 9-1-1 phone system outage for portions of Dauphin County. The system outage is affecting calls made from the following land-line exchanges: 533, 534, 312 and 520.
Citizens experiencing disruption of 9-1-1 service and in need of help should call their local police department at 717-534-2202 or the Dauphin County Communications Center at 717-558-6900.
Verizon Communications is currently working to repair the outage. Citizens are encouraged to stay tuned to local media outlets for updates.