Yorlets, 24, was shot outside his Torbett Street home, WZTV says. He made it back inside, where he was found by one of his housemates around 3 p.m. He was rushed to a local hospital, where he was pronounced dead, investigators said.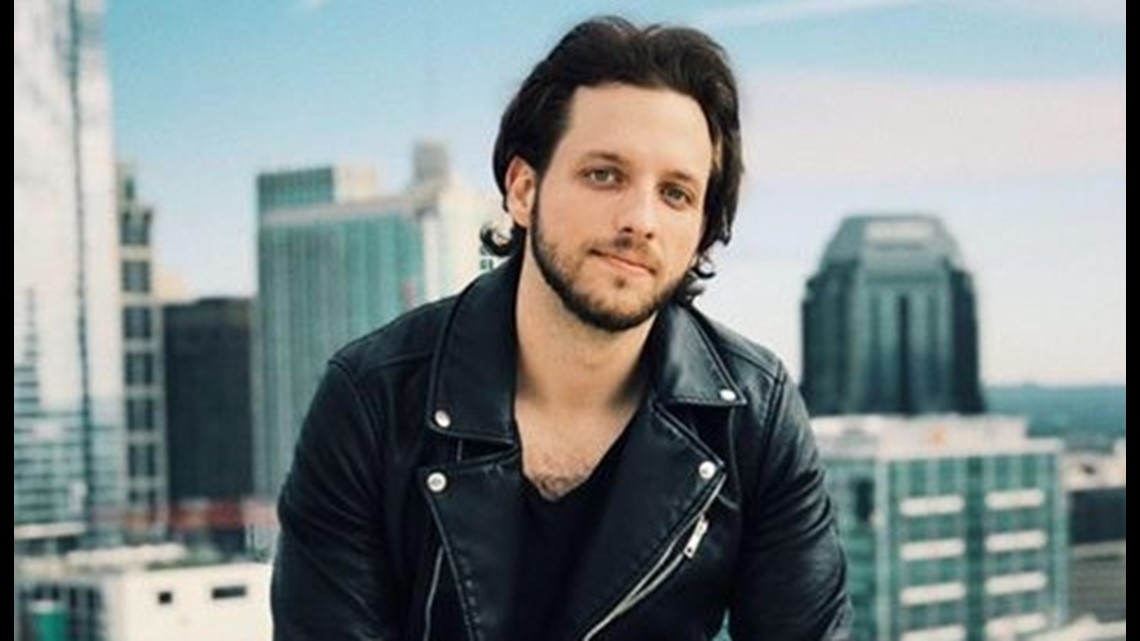 Nashville Metro Police recovered a stolen red Chevrolet Colorado pickup truck that they believe was used as the getaway vehicle Thursday night, WZTV reports. Witnesses said three minors bailed out of the truck and traveled to a nearby Walmart store, where they were later taken into custody along with two other suspects.
WZTV identified three of the suspects as Roniyah McKnight, 14, Diamond Lewis, 15, and Decorrius Wright, 16.
A 12-year-old girl and 13-year-old boy are also charged in the murder, but because of Tennessee law can't be identified due to their age, WZTV says.
Police said they recovered a stole 9 mm pistol and another stolen pistol was recovered from inside the store. The vehicle the teens were caught at Walmart with was also reported stolen out of Brentwood.
The investigation is ongoing.
Yorlets' band, Carverton, released a statement Friday.
"On February 7, 2019 we lost our brother, best friend, and bandmate Kyle Yorlets. We are in a state of shock and are having to grasp the reality that is now in front of us. We are heartbroken. Our condolences for his family and loved ones and all the lives that he touched. We will never forget Kyle, and though he is gone too soon his legacy is here to stay."

"We thank you for your support and will talk to you soon."