YORK CITY, Pa.–Four people face drug-related charges after two busts in York City this week.
The York City Police department's narcotics unit and nuisance abatement division served two search warrants.
The first was at 224 South Queen Street on July 6. Adrian Feliciano-Viera, 27, and Mitchell Feliciano-Viera, 29, were arrested after police say they found $6,560 in heroin, $1,480 in cocaine, $1,511 in cash and two guns. Both men are charged with possession with intent to deliver heroin and cocaine along with conspiracy.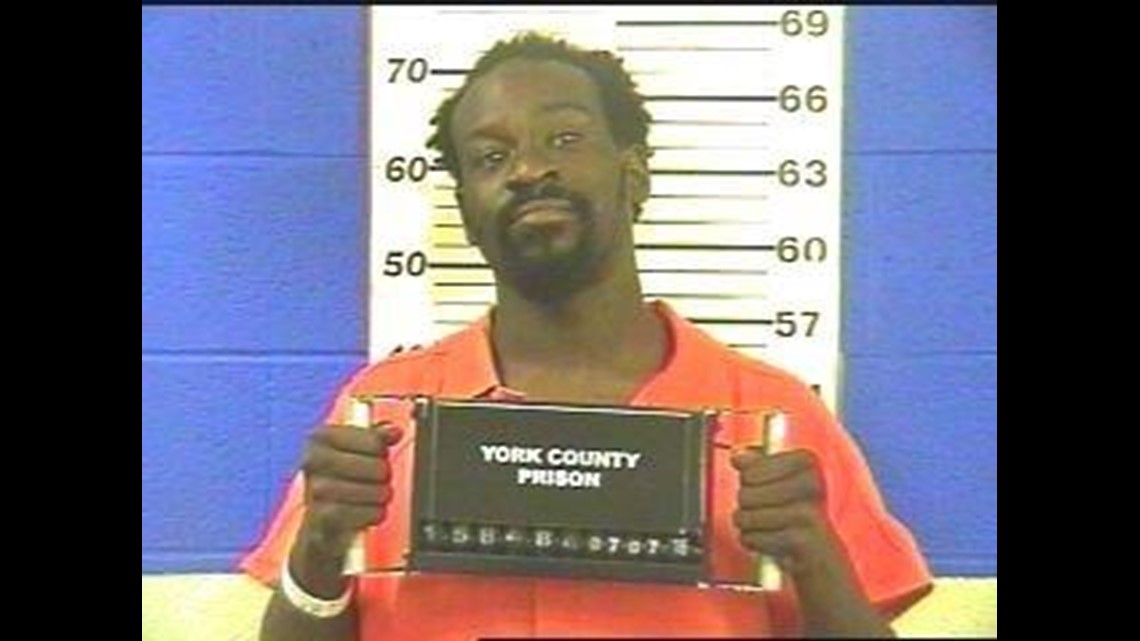 The second bust happened at 232 South Duke Street on July 7. Marcus Pitts, 25, and Lanaire Wright, 24, were charged after police found $160 worth of cocaine and a stolen gun. Pitts was charged with firearm not to be carried without a license and receiving stolen property.