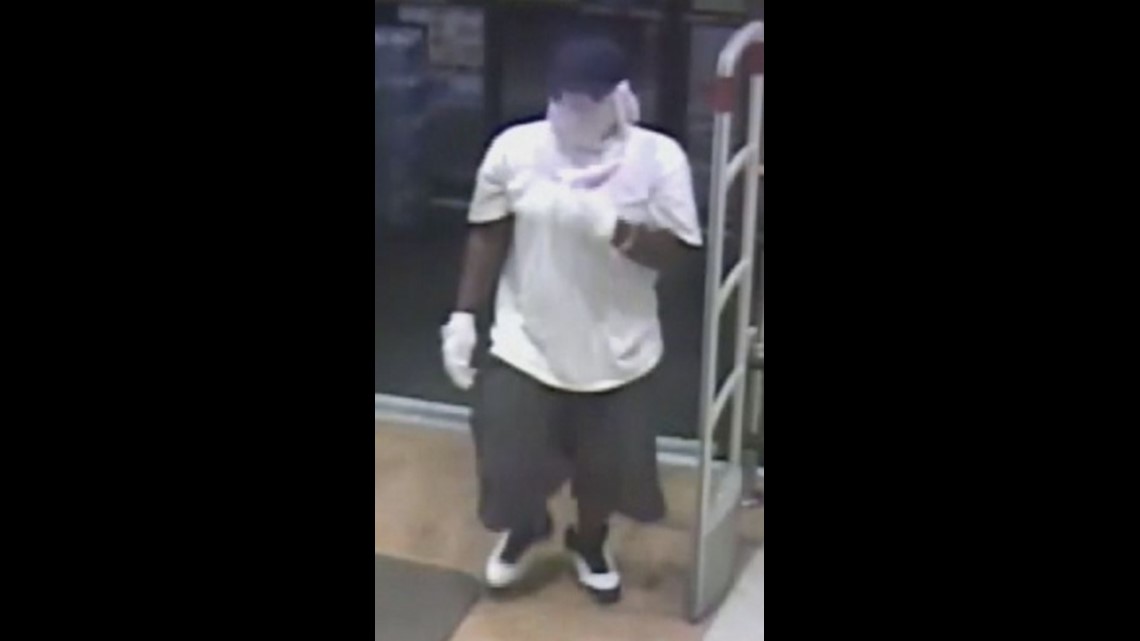 CUMBERLAND COUNTY, Pa.– Police are seeking the suspect that robbed a Rite Aid store early Tuesday.
On July 31 around 3:25 a.m., the above pictured man robbed the Rite Aid in the 1100 block of Market Street in Lemoyne Borough.
He made off with some cash and cigarettes.
Any person(s) that may assist in identifying the subject is asked to contact the West Shore Regional Police Department at 717.238.9676.