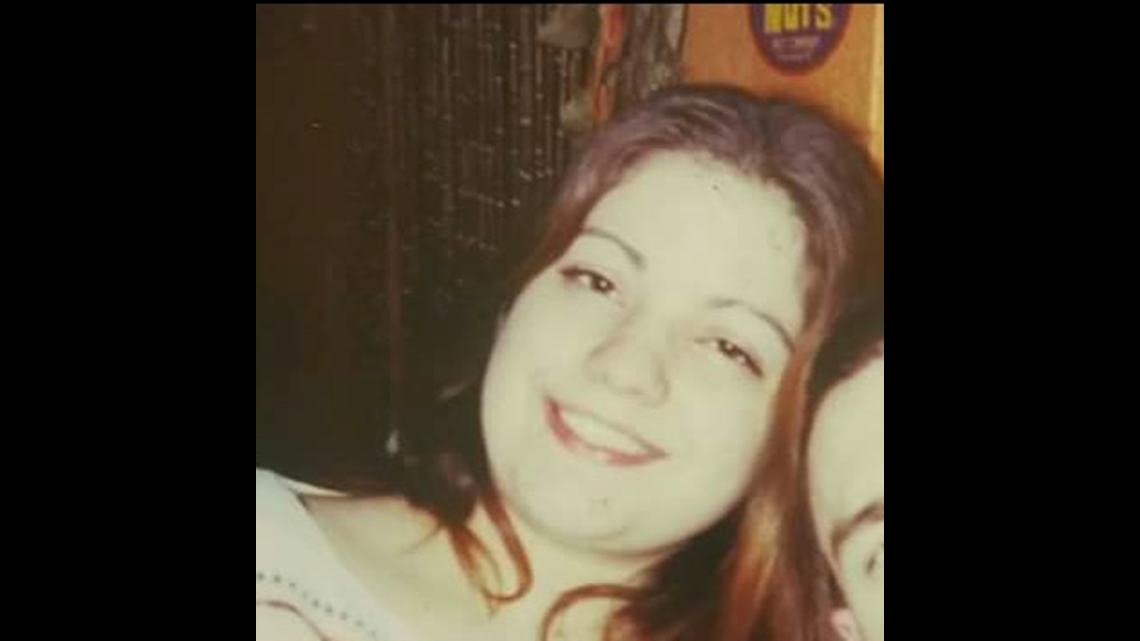 YORK COUNTY, Pa. – Northern York County Regional Police are investigating an incident this evening at Chesapeake Estates, a mobile home park, just off Biesecker Road, in Jackson Township.
The child's 30-year-old mother, Regina Lester, was also taken to the hospital for treatment before being taken to Central Booking, according Chief Mark Bentzel.  She is the only caregiver for the child and was the only one at the residence.
Lester is facing charges of criminal homicide, endangering the welfare of children and making terroristic threats.
As of Thursday morning, Lester is still a patient at York Hospital.