HARRISBURG, Pa.– Harrisburg Police are actively searching for two men in connection with a recent homicide.
On Saturday, police announced that an arrest warrant had been obtained for 26-year old Kurt D. Tasker, in connection to the shooting death of 27-year old Frank Whitlock. Whitlock was killed in the early morning hours of July 16, 2016 on the 1200-block of Hunter Street in the city. Whitlock suffered a gunshot wound and was pronounced dead at the scene. Bullet casings were found in the area, as well as in homes and cars nearby.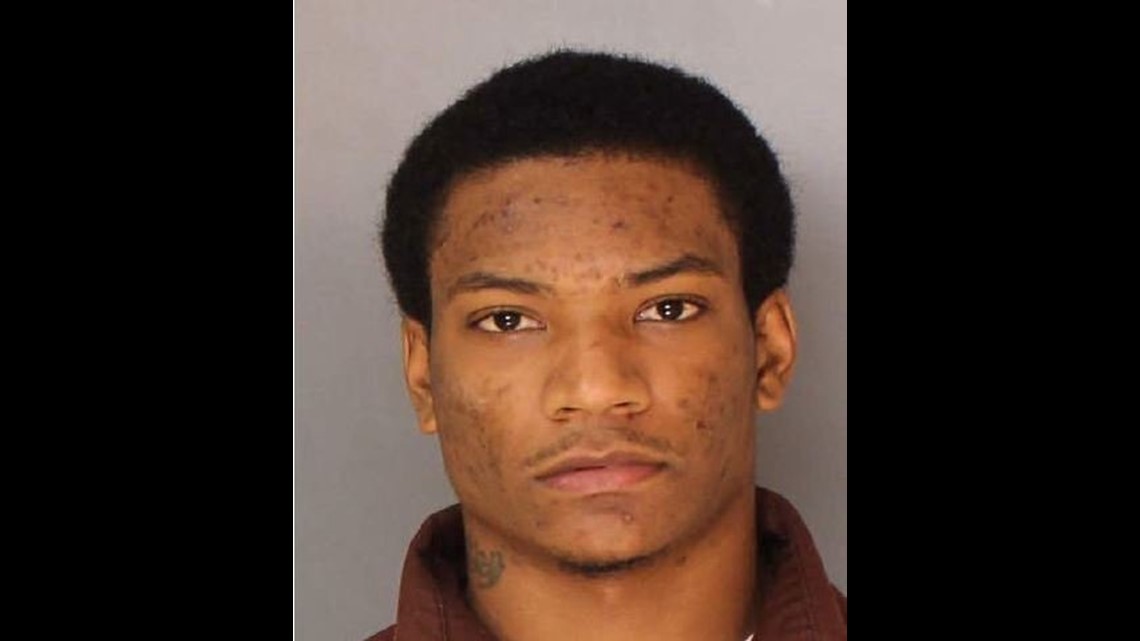 On Friday, police obtained an arrest warrant for 26-year old Vernon King, Jr. for Whitlock's death. Both King and Tasker are at large and should be considered armed and dangerous. Police say the weapon used in the murder has not been recovered.
Harrisburg Mayor Eric Papenfuse, who recently hired Tasker to work as his bookstore, issued this statement on Saturday afternoon:
"Kurt Tasker was recently hired by the Midtown Scholar on the recommendation of Vernon King.  We were aware that he had spent time in prison but we were trying to help him turn his life around.  We are deeply shocked and saddened by his alleged involvement in the murder of Frankie Whitlock.  All three men have young children.  My heart breaks for them. 
"I will continue to work as Mayor and as a city employer to do all I can to stop this vicious cycle of violence, which leaves nothing but carnage and grieving families in its wake."
Anyone with information about this investigation is asked to Dauphin County Dispatch at (717) 558-6900 and ask to speak with a detective.
Crime Stoppers is also offering a reward of up to $2000 for information leading to arrests in this case.