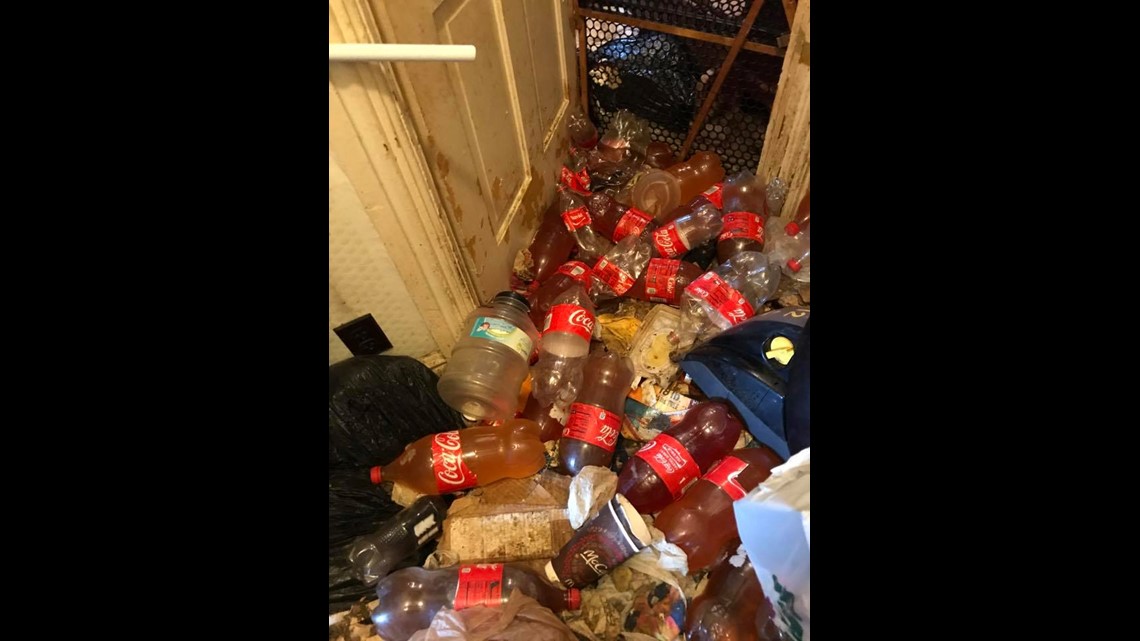 LEBANON COUNTY, Pa.– A child, 27 Pomeranian dogs and an African Grey Parrot were rescued from a home in deplorable condition on Saturday.
However, with each contact with the woman, the number of dogs grew and she had an excuse for every time the group attempted to rescued the animals.
On Monday morning, the group arrived at the duplex home, but no one would answer the door. The group reported that you could smell a stench thru the front door, and neighbors had told them there was a child inside the home and the dogs were never let out.
The group came back with a Palmyra Borough police officer, who contacted CYS and EMTs to evaluate the child. The Lebanon Daily News reported that the child is a 6-year-old boy, but the condition of the child is unknown.
Once in the home, they had to climb over stacks of urine-filled soda bottles, floors covered in feces, and 4-foot deep garbage.
In total, 27 Pomeranians and mixes and one African Grey Parrot were rescued.
Eve's Elegant Dog Grooming is credited will helping groom all 27 dogs, who also received flea and worm medicine before nightfall.
All the dogs, from 6 weeks to 13 years, are between 2-10 lbs (mostly 4-7 lbs) and will eventually be available through Pawsitively Pom Rescue and Central Ohio Pomeranian Rescue. The African Grey will be available through Jill's Bird Haven.