NORTH MANHEIM TOWNSHIP, SCHUYLKILL COUNTY, Pa — A Pottsville man is facing child endangerment charges after State Police found his two year-old son locked in a makeshift crate.
According to court documents, Cecil Eugene Kutz, 39, of Pottsville, left his 22 month-old son, one year-old son and one day-old daughter at home alone on Wednesday for at least 40 minutes. The mother of the children, Tiffany George had been taken to Lehigh Valley Health Network Hospital for complications following childbirth earlier that morning.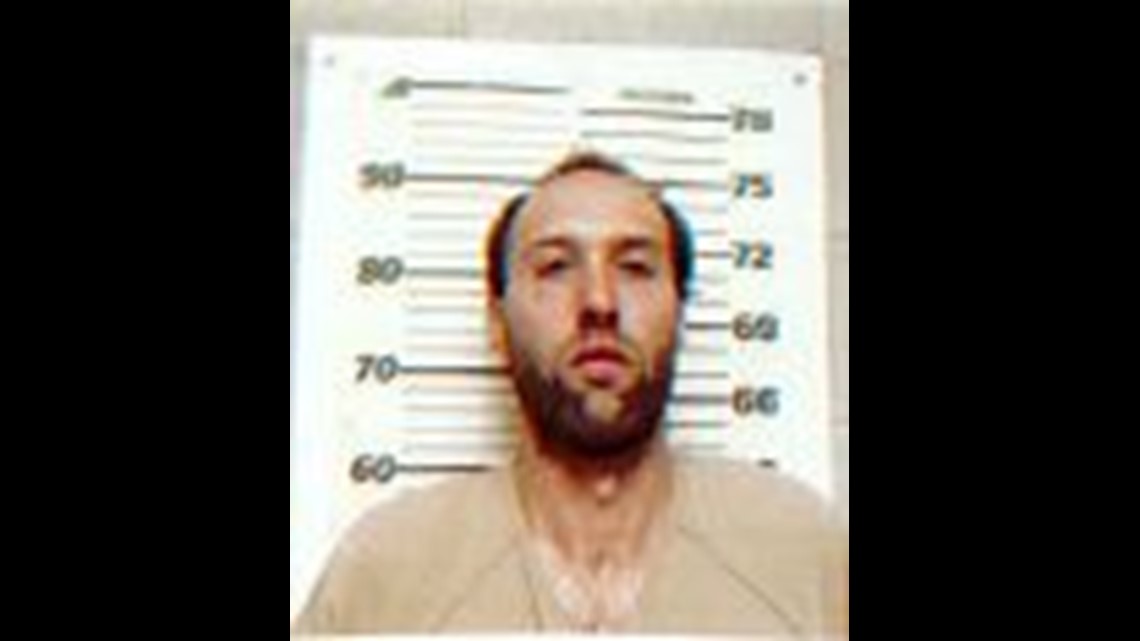 Schuylkill County CYS and Schuylkill Haven troopers conducted a welfare check on three children along the 300 block of Chestnut Street on Wednesday afternoon. Troopers entered the house after no one answered when they knocked.
Inside the house, they found a 22 month-old boy in a make-shift crate made out of plywood and lattice, that was locked from the outside. A one year-old boy was in a playpen next to his brother and a one day-old girl in a baby seat on the floor.
The baby girl was transported to the hospital for evaluation. According to troopers, there was no baby formula inside the residence and it didn't appear that the baby had been fed at all.
All three children were taken into State Police Custody.
Kutz is charged three counts of endangering the welfare of a child and three counts of recklessly endangering another person.
He was arrested and taken to Schuylkill County Prison in lieu of $250,000 bail.