Detectives with the Lancaster County Task Force and local police raid a Columbia Borough home and seize 20 pounds of Marijuana.  They also arrested 27-year-old Anthony McQueeney.  It happened on Wednesday at a home in the 300 block of Cherry Street. Most of the marijuana was packaged in small, cubic balls ready for sale. The estimated street value of the marijuana is $25,000.

Police also seized paraphernalia related to the sale of controlled substances, such as baggies and scales. Cash and other items believed to be assets from illegal drug sales were also seized.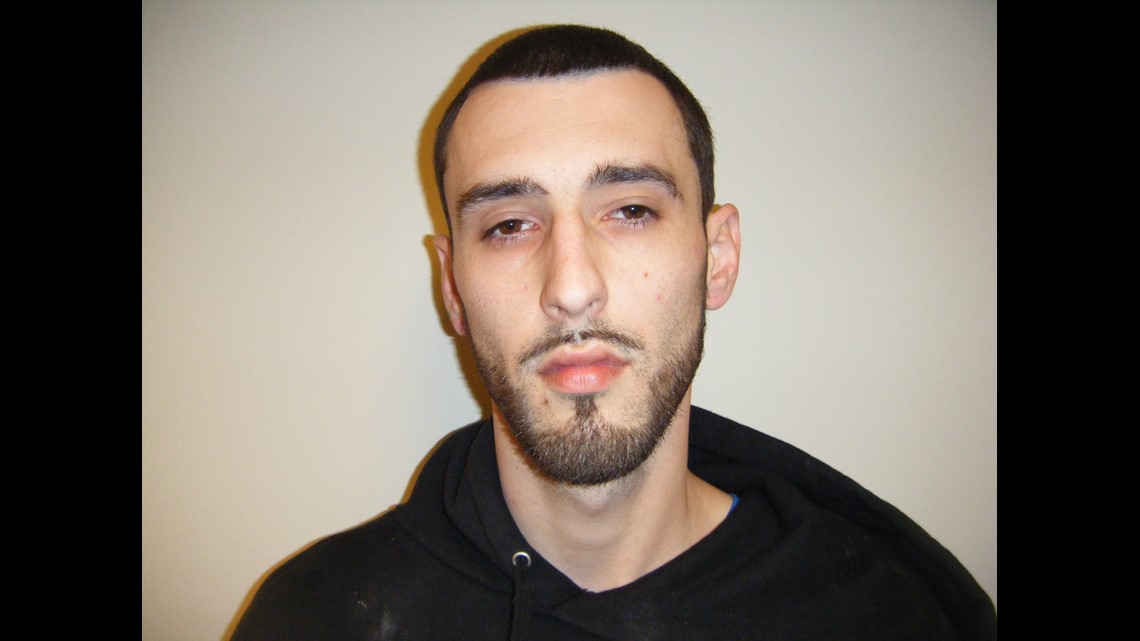 Charges against McQueeney include Possession with Intent to Deliver and Possession of Drug Paraphernalia. McQueeney was arraigned and sent to Lancaster County Prison in lieu of $250,000 bail.