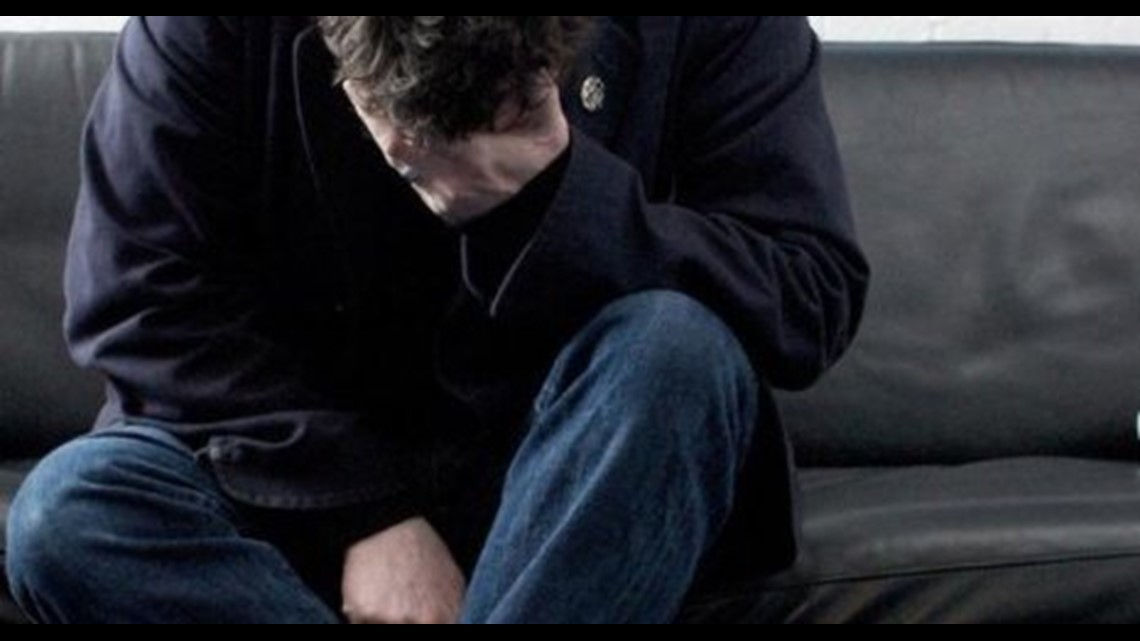 Have you ever posted something on social media and instantly regretted it?  You're not alone. A study by findlaw.com says one in four adults regret posts they have made on social media.
The survey shows emotionally charged posts are the biggest offenders, with 29-percent of people saying they've even feared getting fired or turned down for a job over a post.
To avoid a social media post mishap, researchers say you should check your privacy settings, limit your personal information, and of course–think before you post.