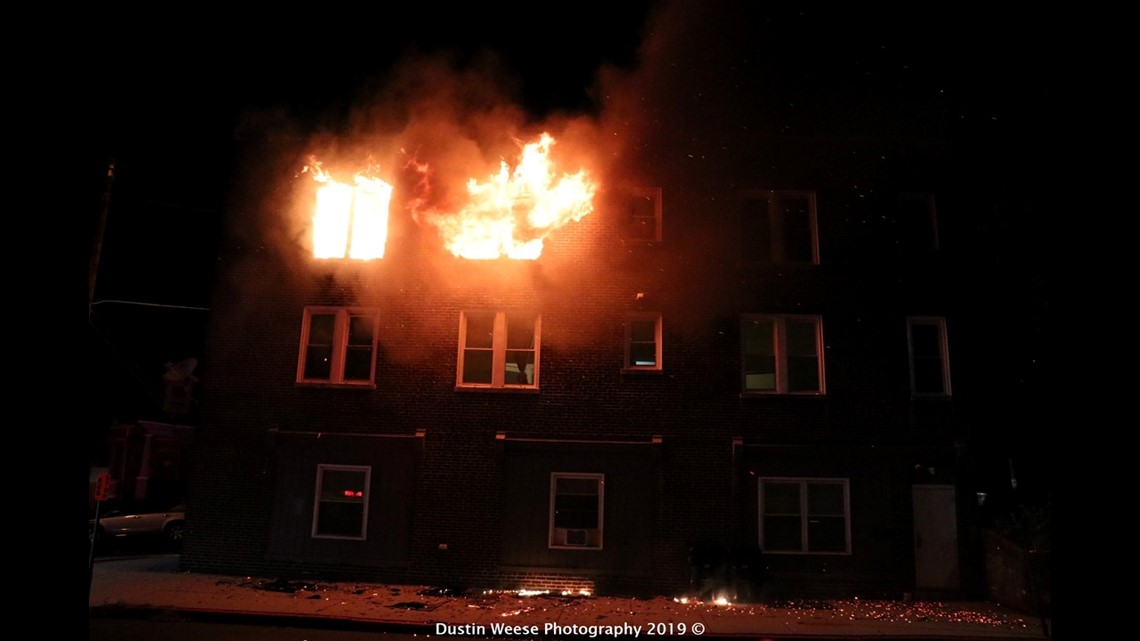 DAUPHIN COUNTY, Pa.– Seven people were displaced after a building fire.
According to emergency dispatch, crews responded to a building fire in the 2100 block of Derry Street in Harrisburg just before 8:00 p.m. on October 17.
As a result of the fire, seven people were displaced.
There is no word if anyone was injured in the incident.