MINNEAPOLIS - The driver who ran over and badly injured two children while being chased by Minnesota State Troopers was sentenced Thursday to nearly three years in jail.
Kabaar Powell was sentenced to 33 months in Hennepin County District Court after pleading guilty to fleeing police in connection with the June 11 incident. A trooper was trying to pull the 27-year-old Powell over for speeding when he pulled off I-94 at the 53rd Street exit and tore through a north Minneapolis neighborhood, running stop signs and reaching speeds of up to 80 mph.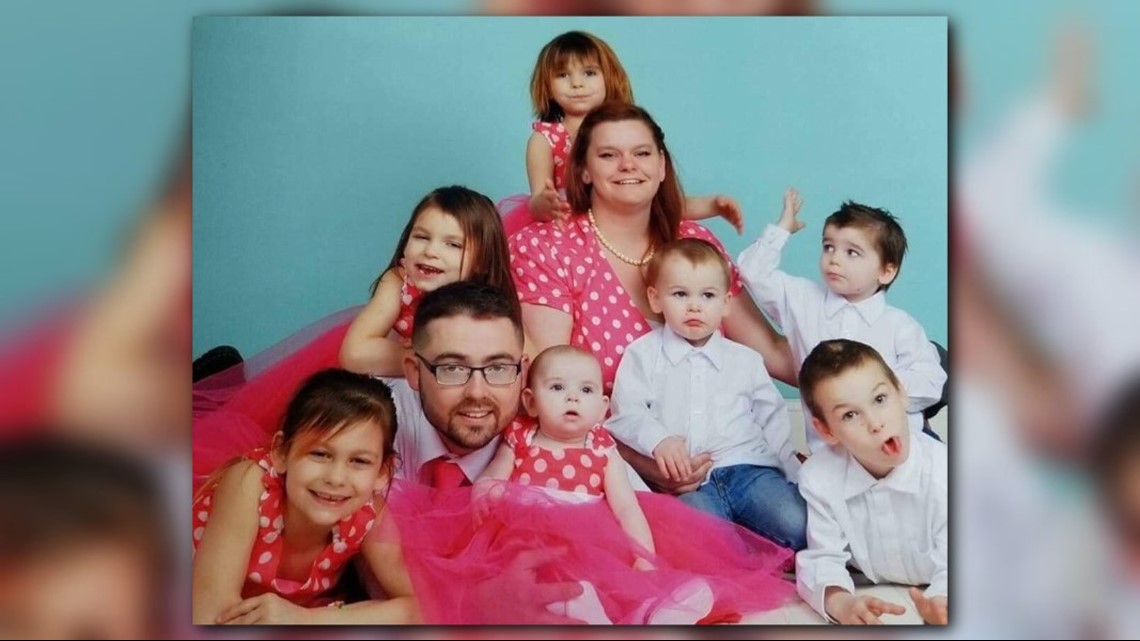 The chase ended when Powell drove through Bohanon Park, striking 4-year-old Lilliana Peliter and her 2-year-old brother Kayden who were playing with their siblings on the playground. Another of the Peltier children was hit but suffered less severe injuries.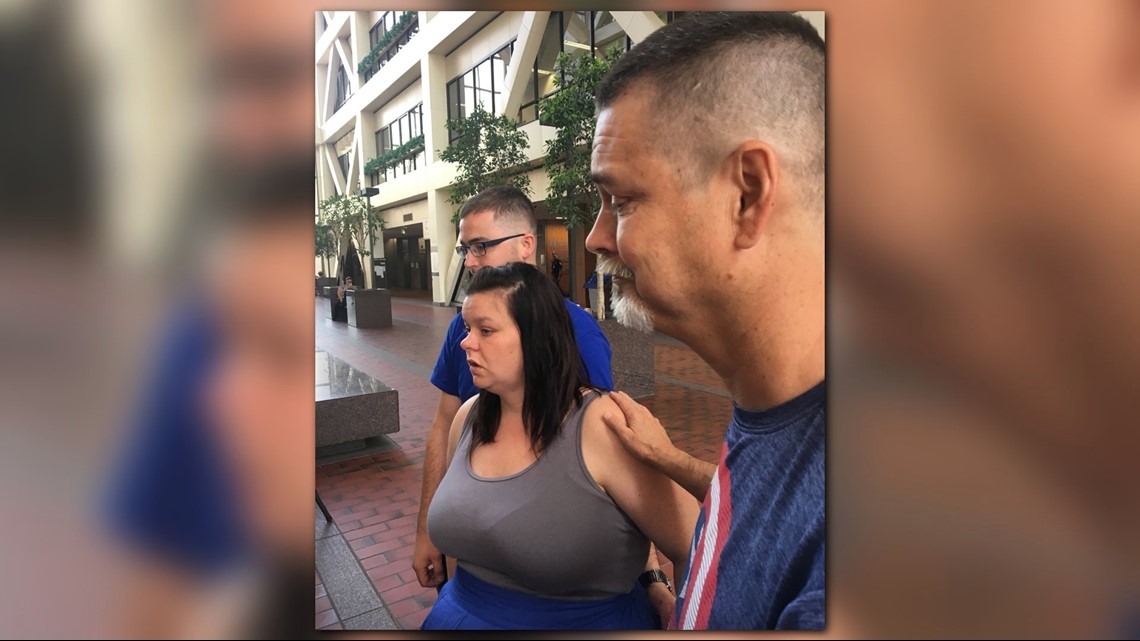 The kids' father, Kyle Peltier, called the length of the sentence "ridiculous" noting the severity of the injuries suffered by Lilliana and Kayden.
"This has impacted our family so severe that some of our older children don't even want to go to the park anymore. Ever. I just hope one day that will change and we will have some comfort wherever we go," said Kyle Peltier.
Kayden fractured his pelvis, his cervical spine, had to have his spleen removed and suffered cranial bleeding. Nicolle Peltier says she hasn't been able to hold her son in 53 days due to hospitalization and the seriousness of his injuries.
"Both of them were altered in their personality and cognitive delays. Physical delays. Their ultimate goal in life now is to learn how to play and be normal. It's not fair because they were already normal," said Nicolle Peltier.
A civil lawsuit is moving forward naming both Powell and the Minnesota State Patrol as defendants. The Peltier family believes that troopers did not have to pursue Powell, and that if the chase had been called off the children would not have been run over.