LANCASTER, Pa. — Update, May 26: Police say Angelise Cotto turned herself in to the District Judge's office yesterday.
Previously: A reward has been offered for information regarding two shooting suspects.
According to Lancaster County Crime Stoppers, Jaevon Lopez, 20, and Angelise Cotto, 18, both from Lancaster, are wanted for a May 18 shooting that occurred at the intersection of New Dorward and West Vine Streets at 3:55 p.m.
The victim suffered from non-life-threatening injuries and was treated at a local hospital.
Lopez has been charged with aggravated assault, criminal conspiracy, carrying a firearm without a license, recklessly endangering another person and discharging a firearm within city limits.
He is described as 5'5" and weighs about 105 pounds.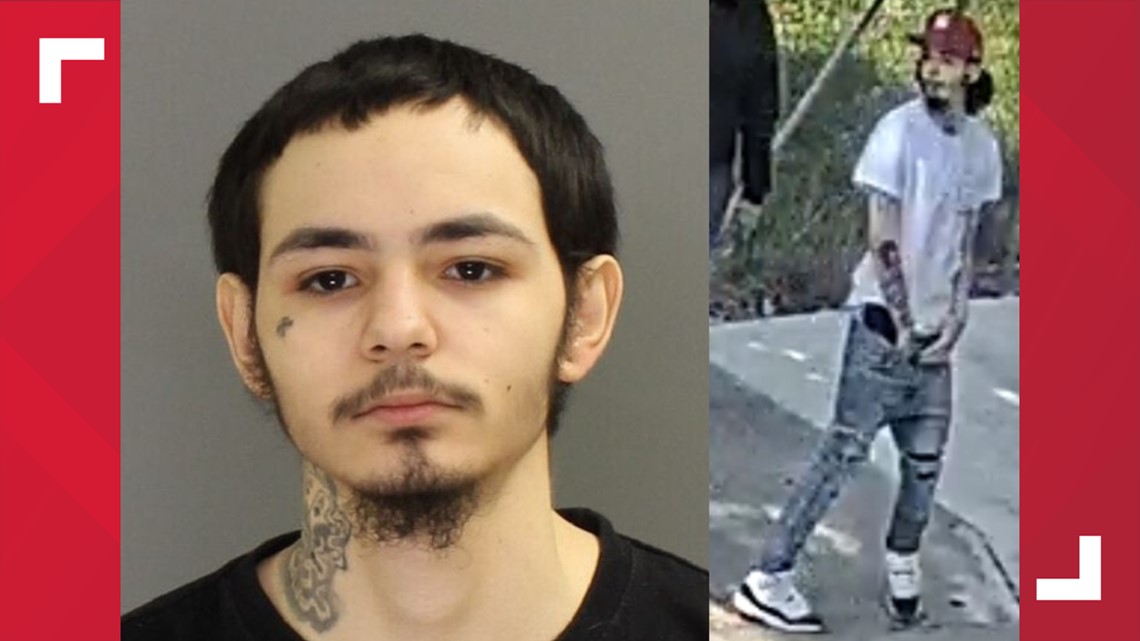 Cotto has been charged with one count of criminal conspiracy to commit aggravated assault. She is described as 4'10" and weighs about 100 pounds.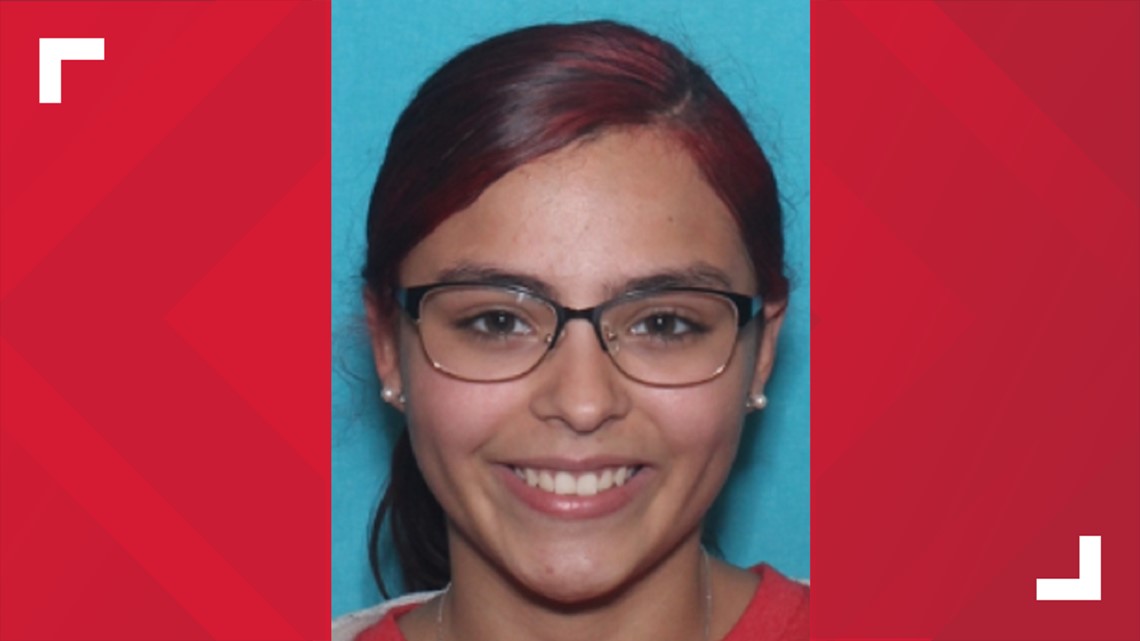 Lancaster Crime Stoppers is offering a reward of up to $1,000 for information leading to the arrest or conviction of Lopez and/or Cotto.
Anyone with information regarding the suspect's location has been asked to contact the Lancaster City Bureau of Police at 717-735-3300 and ask to speak to Det. Krause or a working detective.
Those with information can also call Lancaster County Crime Stoppers at (800) 322-1913. Callers may remain anonymous and do not have to give their names.