LANCASTER COUNTY, Pa. — Lancaster County police are searching for two reported Target thieves.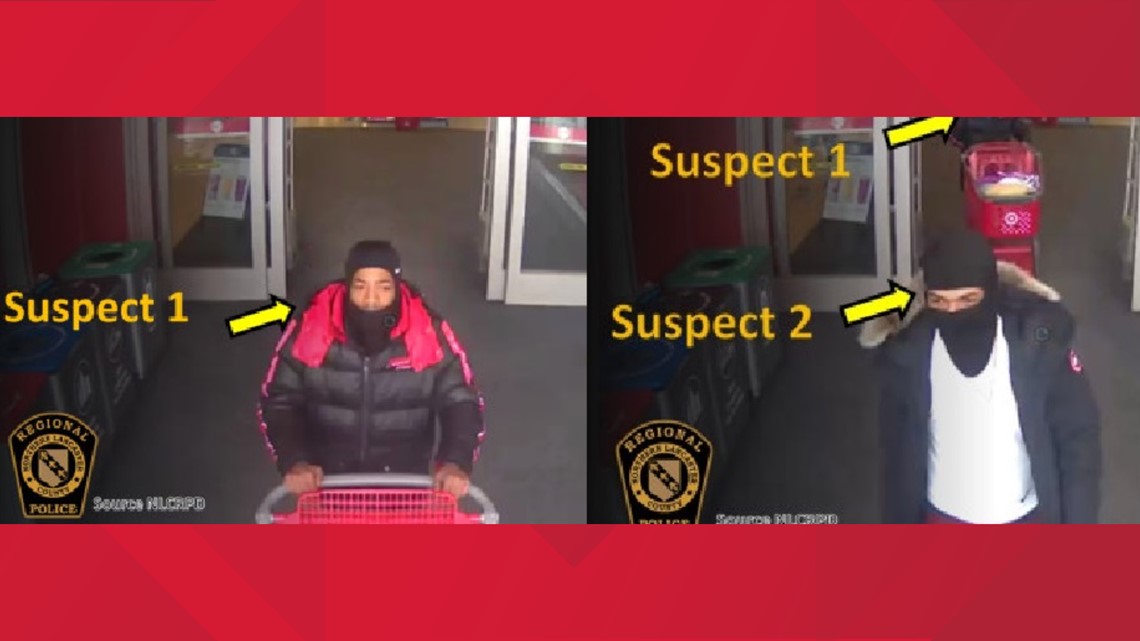 The following items were stolen with the retail value as listed:
Seven Therabody TheraFace PRO White, $399.99 each
Six TI 89T 89 Black Calculators, $142.99 each
Three TXS Instruments TINSPIRE CX 2, $149.99 each
Four TI 84+CE Graphing Calculators, $149.99 each
Six Apparel clothing items for $144.88
Two Electronic items, $24.99 each
The two suspects then fled in a 2017 black Porshe Cayenne crossover SUV.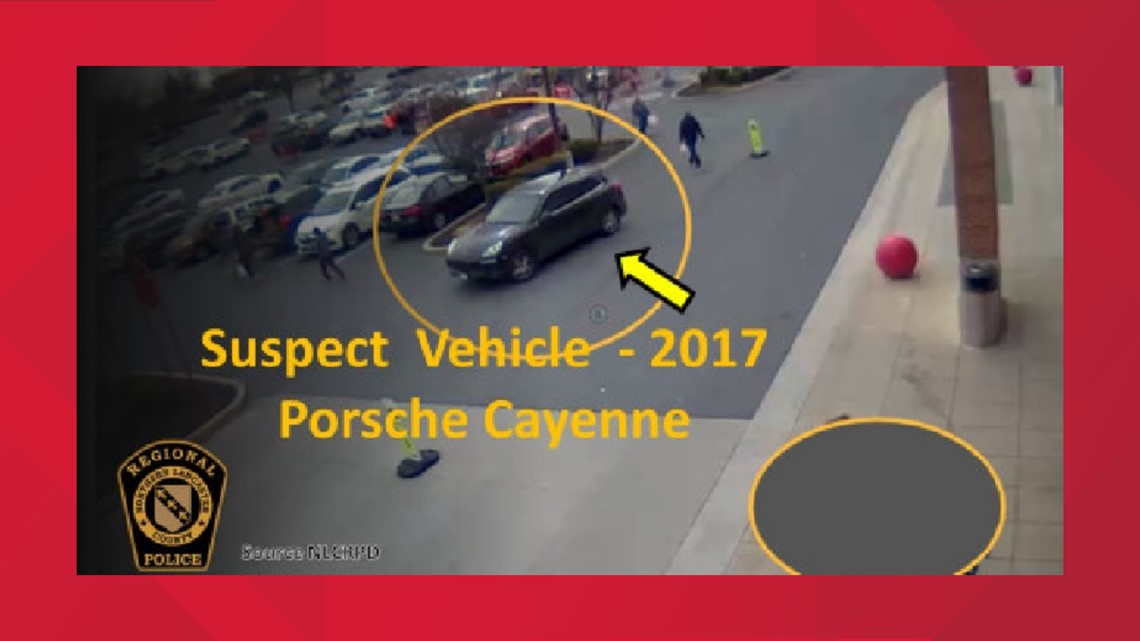 Anyone with information on the identity of the two men has been asked to contact the NLCRPD at 717-733-0965 or submit an anonymous tip through CRIMEWATCH.