YORK, Pa. — Update, 2:45 p.m. (Oct. 8): Quamere Klearton Goff, 21, of York, has been charged in the shooting, according to court records.
Goff is charged with felony counts of attempted homicide, aggravated assault, endangering the welfare of children, and firearms not to be carried without a license and two misdemeanor counts of recklessly endangering another person, according to court records.
He was arraigned Friday morning before Magisterial District Judge Keith L. Albright, who denied bail. Goff was remanded to York County Prison.
A preliminary hearing is scheduled for Oct. 22, according to court records.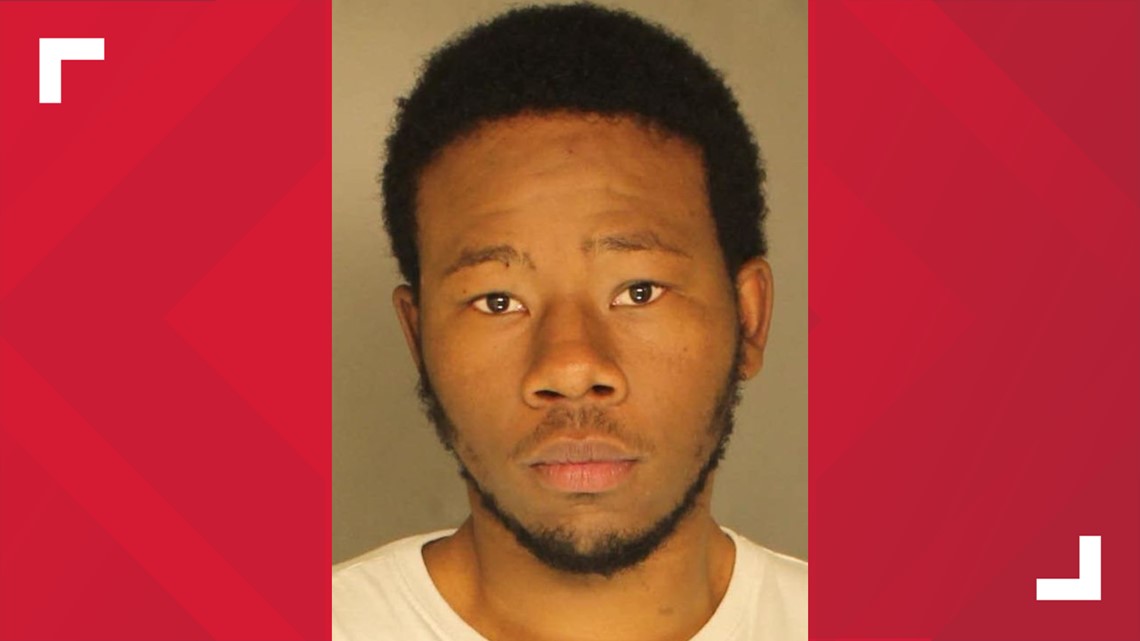 One person was taken to the hospital after a shooting in York.
According to emergency dispatch, the shooting occurred in the area of S. Sherman St. and E. King St. around 8:20 a.m. on Oct. 7.
Police say that while responding to another call, an officer came upon a shooting in progress between at least two people in the 800 block of E. King St.
Authorities say that the officer began returning fire directed towards one of the shooters, who fled the scene in a vehicle heading east on E. King St.
Police noted they were later able to apprehend the suspects.
As a result of the shooting, a 15-year-old bystander was struck, and taken to the hospital.
Police noted that the teen did not suffer injuries from any shots fired from the officer.
The investigation of the incident is being handled by the York City Police, with the officer's use of force being reviewed by Pa. State Police.
Anyone with information on the shooting can contact the York City Police Department at 717-846-1234.
This is a developing story. FOX43 will provide updates as they become available.