FRANKLIN COUNTY, Pa. — Chambersburg Police are looking for four people who they say may have information regarding their investigation into fraudulent checks being cashed at a local business.
On May 17, police received a report of a check cashing fraud that took place at P&S Mini-Market Latino, located on South Main Street.
After viewing surveillance footage, police say a man wearing an orange shirt cashed a fraudulent check first and then a few minutes later three men came into the business and tried to cash a second fraudulent check.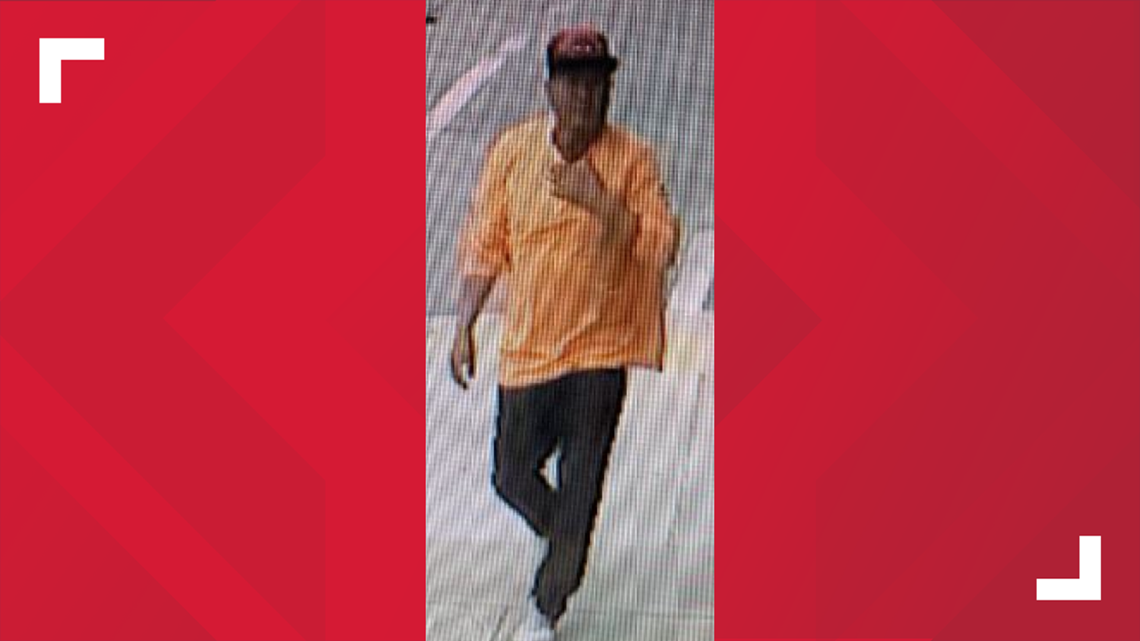 Police say the people in the photos may have information relevant to their ongoing investigation. They are people of interest but not necessarily suspects at this time.
Anyone with information on the identity or location of the people pictured is asked to contact the Chambersburg Police Department at 717-264-4131 or submit a tip on Crime Watch.