LANCASTER COUNTY, Pa. — Lancaster County police are attempting to identify a suspect following a Home Goods theft.
According to the Lancaster City Bureau of Police, the theft happened on Jan. 13. The suspect stole a purse from a senior citizen as she was shopping at the Home Goods located at 1700 Fruitville Pike.
The suspect then used the victim's credit cards to purchase $1,400 worth of goods at Target and Walgreens in Lancaster.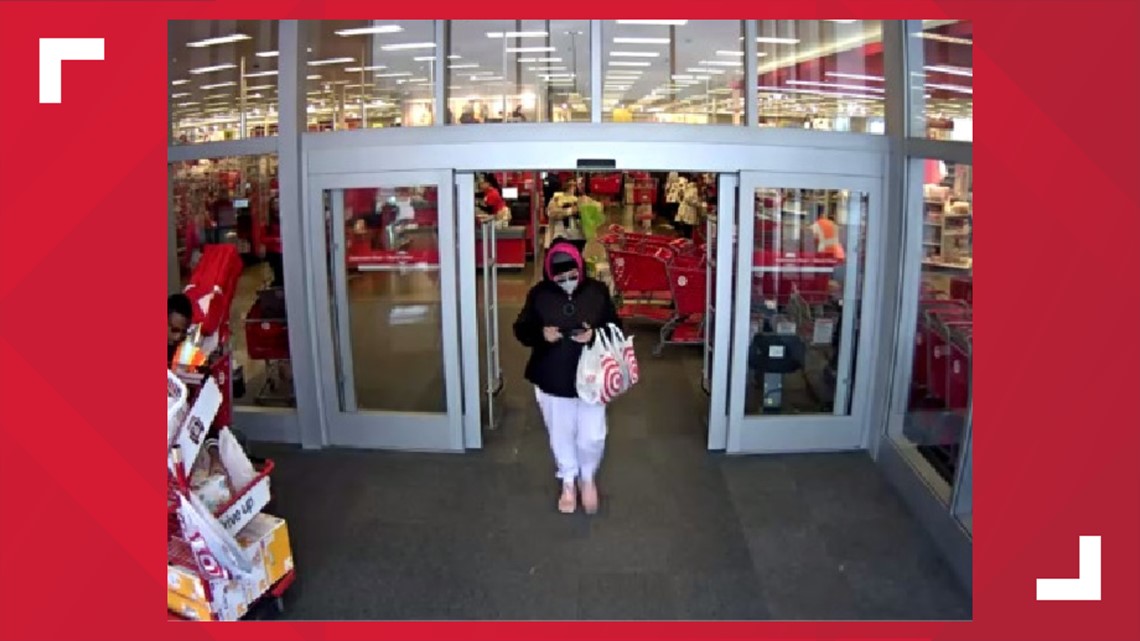 Anyone with information on the suspect's identity or whereabouts has been asked to contact the Lancaster County Bureau of Police at 717-735-3300 and ask to speak with Det. Smith or a working detective.
Tipsters can also call Lancaster City/County Crime Stoppers at (800) 322-1913. Callers can remain anonymous on this line and do not have to give their names.