MIFFLIN COUNTY, Pa. — Shane Workman was walking to Sheetz.
The Lewistown father lived only one block away from the local gas station and convenience store. It was Tuesday, April 25, 2017, Shane left his house key on his bed and his bedroom door locked.
The 31-year-old likely never made it to the gas station.
Mike Hewitt and Cindy Workman haven't stopped looking for their missing son since.
"Cops ain't doing nothing in this town," Hewitt told FOX43 while sitting outside on his front porch. "They just don't care at all."
"I miss him, I love him and I want him to come back," Cindy added.
The pair have been together since 1982. Their son had a couple of run-ins with the law. He was in and out of jail for charges including harassment, aggravated assault and DUI in the past, according to online court documents.
However, according to Hewitt, Shane had been turning a new page in life. He was out of jail and landed a good job. He loved his fourteen-year-old daughter with all his heart.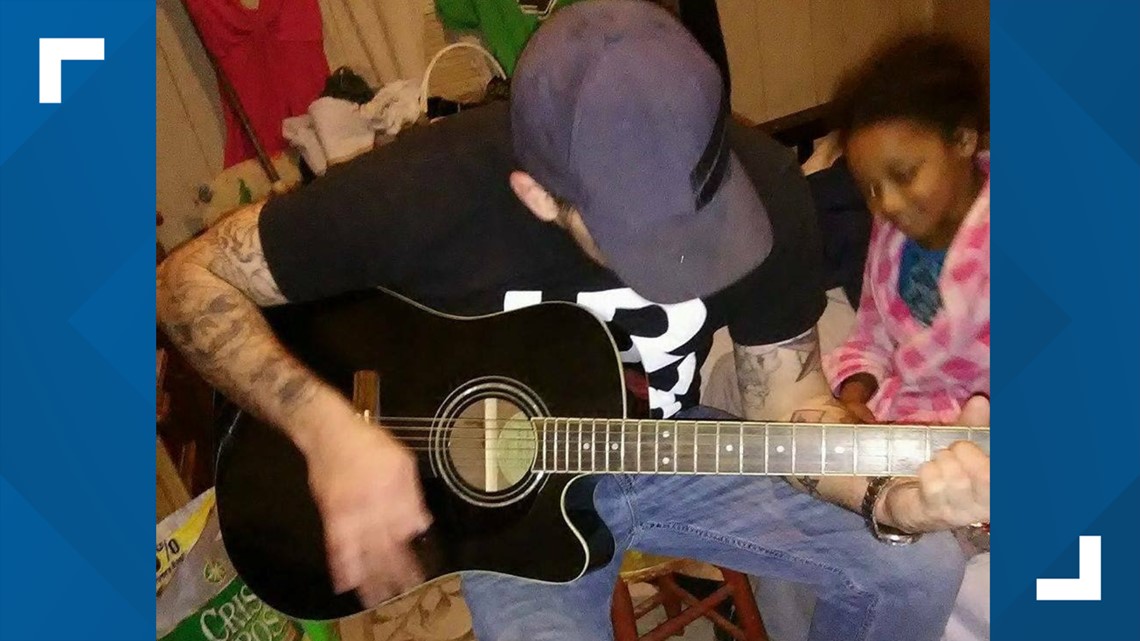 However, Hewitt admitted his son was still dabbling with drugs.
"That's why I don't think the police department never did anything because he was a drug addict," Hewitt said.
Hewitt recalls April 25, 2017, clearly.
Shane was described as a ladies' man, always having girls in and out of the house. One girl stopped by the house and was upstairs with Shane for some time.
"When she left, he went with her," Hewitt said. "They went down to the end of the alley and he came back saying someone was following [the pair]."
Hewitt says he didn't think anything of it. Shane briefly went back into the house and then out the front door again.
Just before he left, Shane asked his dad if he wanted anything from Sheetz. Hewitt said no.
"And he says, 'Okay, I'll be back in a minute," Hewitt recalled. "Out the door he went, nothing [since]."
It would be the last time Mike and Cindy saw their son.
At first, the family wasn't concerned. "We went camping the next morning," Hewitt told FOX43. "We didn't know he wasn't going to come back home."
Shane had a dog that stayed at the family home. Hewitt explained that the family wasn't expecting Shane on the trip so he could feed his dog.
While the family was away, a next-door neighbor called them on Sunday afternoon, saying she hadn't seen the dog out.
"So we tried leaving Shane messages and stuff like that [but] he never answer[ed]," Hewitt said.
Luckily, the neighbor had a key. One of Shane's ex-girlfriends got into the house and went up to Shane's room, which hadn't been touched.
"We came home Monday morning. When we got home, I went upstairs and his house key was laying in the center of his bed, bed wasn't slept in or nothing. That's when I called the police," Hewitt recalled.
No one knows what Shane's exact travel pattern was. The couple knows their son didn't come home that night, but they don't know for sure if he may have been back another night to drop off that house key. However, evidence suggests he never came home after walking out of the house that Tuesday night.
Officers launched a river search in the following days, but it had been raining and the Juniata River was much higher than usual. Surveillance footage from Sheetz, which police reviewed, reportedly didn't capture Shane either.
Six years later, the family is still desperate for leads regarding Shane.
"For the first couple years, we searched everywhere," said Hewitt. "Hound dogs followed his scent down to the corner and down to Woods Lane and lost him on the corner. Maybe he got in a car or something, I think something happened to him."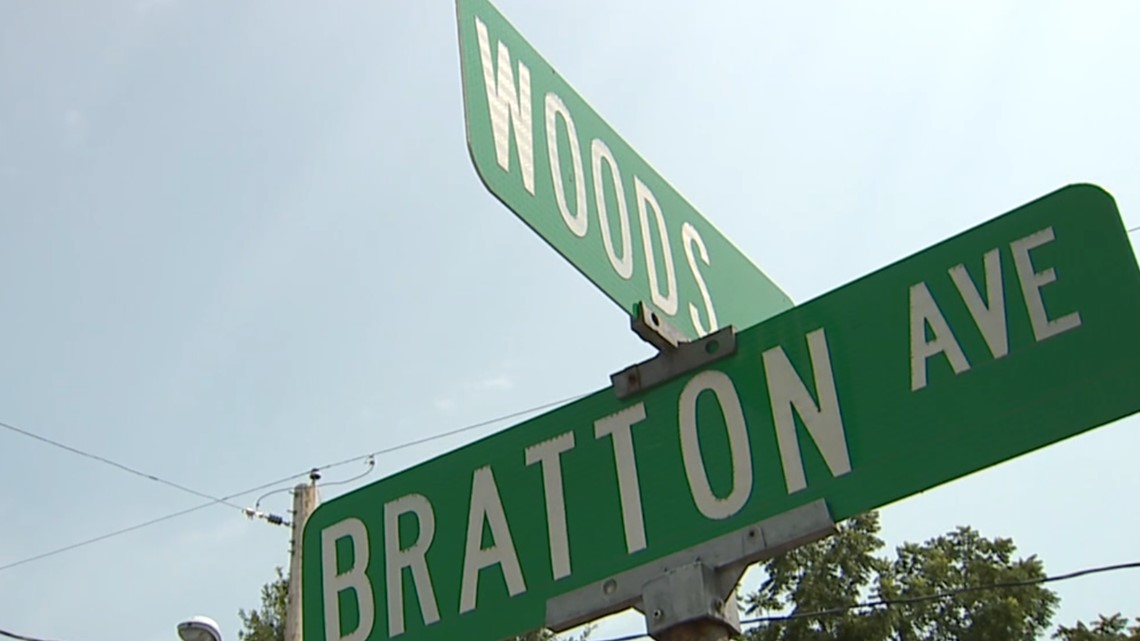 Cindy believes her son's disappearance was drug-related. "I know that, I just know. I got warned [once] that the cops were watching the house for Shane, dealing drugs or doing something like that."
Discussions have been raised concerning Shane's past. Some have suggested, due to his history with the law, Shane may have been running from something. It's a theory Hewitt doesn't believe.
"He loves his daughter with all of his heart," he said, visibly tearing up. "Wouldn't leave her, he wouldn't leave her. They say it's supposed to get better over time, but it don't. I just wish someone out there [would] speak up, we need our closure."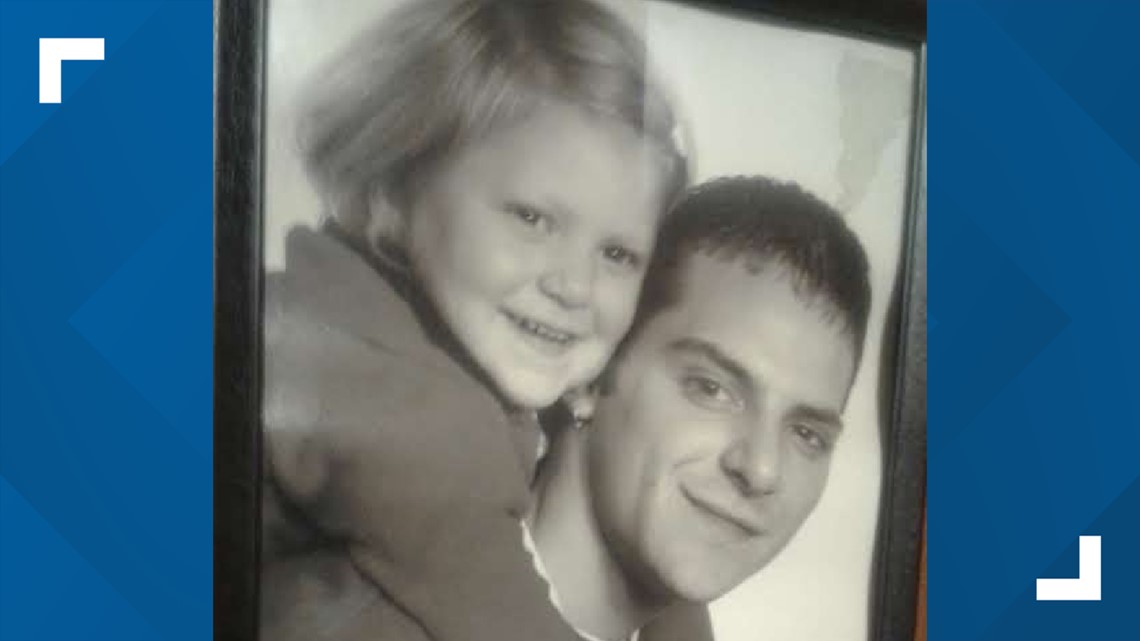 Hewitt claims local police haven't helped with the investigation at all.
"It's like a Sheetz getting robbed and they say, 'What am I supposed to do about it?'" he explained. "The case started out in Lewistown and over time they gave it to the Pennsylvania State Police (PSP), because [Lewistown] didn't have the manpower."
He spoke highly of PSP's work on the case but was disappointed with Lewistown's handling of the investigation.
"I think [troopers with PSP] were getting somewhere," Hewitt said. "Then, all of a sudden, Lewistown police want their case back."
As the years passed, detectives changed, leaving Hewitt frustrated.
Chief David Clemens with the Lewistown Police Department declined an on-camera interview with FOX43, but he expressed interest in talking about the case in the future. He said that there is a new detective taking over the case and it remains an active and open investigation.
Clemens said some investigated leads have suggested foul play, while others don't.
"You start thinking about it and you cry," Cindy told FOX43 News. "You don't want to think about it, because it hurts too much. I pray every night for him. And then there's moments where I just break down."
In a strange development in the case, someone logged into Shane's locked Facebook Messenger page just a few months ago.
Hewitt found comfort in messaging Shane on Facebook, even if he know there would never be a response. "[I'd send him] Happy birthday," Hewitt said. "Wish you were here, miss you."
Hewitt said he was shocked when, one day, he opened his Messenger and saw all of his unread messages to Shane had been read. "I called the police because somebody had read the messages!"
Unfortunately, the individual had just opened a Facebook page with the number Shane once registered to his account, linking the two. It wasn't a person of interest, but to Hewitt, it may have been a lead.
"Nobody's ever been able to get on his Facebook, so I called the police and said, "Hey, investigate this! There might be something on there.' He might have talked to somebody [important] that night," Hewitt recalled. "[They said] 'Oh, there's nothing we can do about that.' They just don't care at all."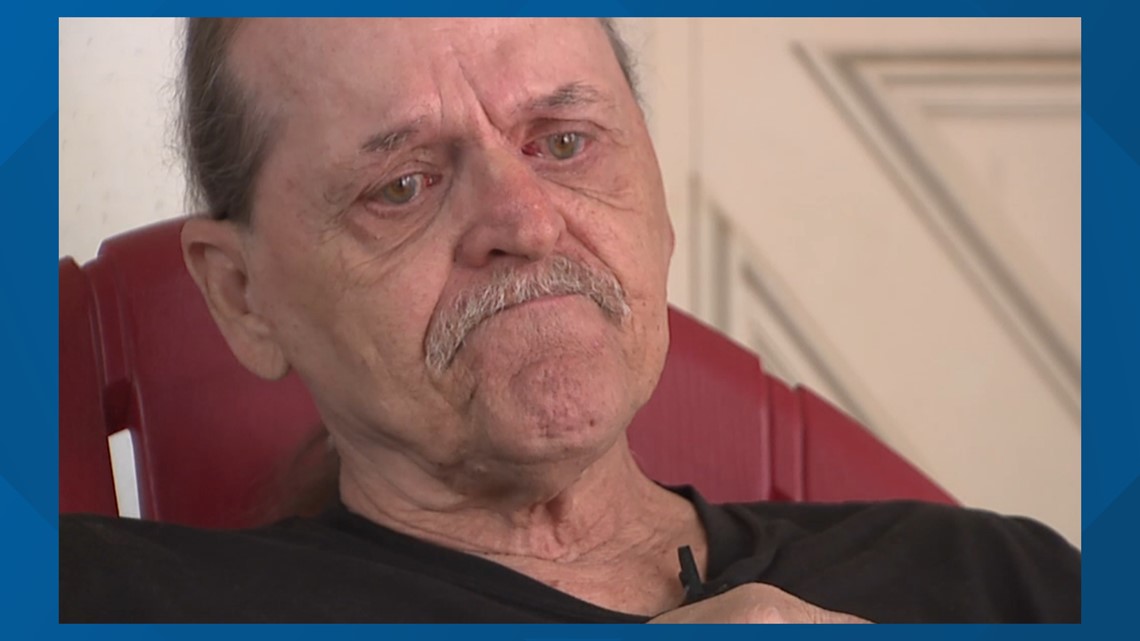 Hewitt describes his son as friendly, but also someone who could hold his own. He has the following message for Shane, "If you're out there, we love you, miss you. Come home, call, if nothing else, call [your daughter.]"
As for what happened to Shane, there are a few theories. Hewitt believes his son may have been picked up while on his walk to Sheetz by the same woman he was with earlier that evening.
"She's in jail [now]," he told FOX43. "That girl knows something, I know she does. But you can't force [it], she can sit on that story for the rest of her life. I don't know how she can sleep, I know I can't sleep at night.
"He wouldn't get in a vehicle with someone he didn't know," Cindy said. "And he was a pretty strong kid. Whoever did whatever to Shane... I don't want to know how he died or if he's dead, but I know [some] people in this town know something and they ain't talking."
She said she sometimes feels that people don't care about Shane's disappearance because of who he was, the drug use and the criminal history.
"I just want to know where my son is at, that's all I want to know, but I have this sinking feeling that I'm never going to find out," she said.
"Every penny I had went towards gas, going out somewhere, looking. All I can say is, Shane, if you're out there, we miss you," Hewitt added, with tears welling in his eyes.
Shane has tattoos across his legs, back and arms. He also has a distinct tribal tattoo on his neck. Anyone with information on Shane's case has been asked to contact the Lewistown Police Department at 717-248-6716. A Facebook page has been set up to help find Shane as well, those interested can visit it here.