GOLDEN, Colo. — Two sex offenders with known gang affiliations are back in custody after escaping from the Lookout Mountain Youth Services Center early Monday morning, according to a tweet from the Jefferson County Sheriff's Office.
Javier Madera, 19, and Emilio Dominguez, 17, were last seen between midnight and 1 a.m., when a guard at the facility let the two men, who are roommates at the facility, go to the bathroom.
It's unclear where the pair were taken back into custody. The Sheriff's Office tweeted that it happened Tuesday afternoon -- more than 24 hours after their escape.
A Golden police officer did a routine perimeter check at 2:21 a.m. Monday and did not see anything unusual. When the officer did another routine check at 5:20 a.m., the officer saw a Dumpster turned on its side and sheets hanging out of a window on the second floor on the northwest side of the building. A window was also broken out, according to police.
Madera is a sex offender and has gang affiliations, according to police. His last known address was in Commerce City.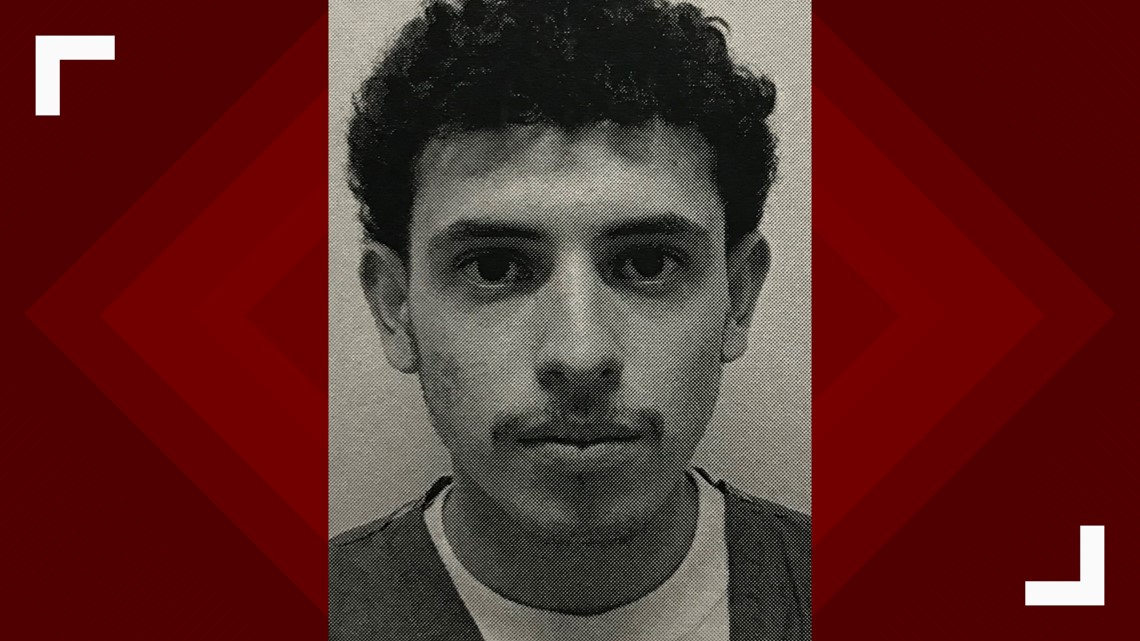 Dominguez is a violent sex offender with gang affiliations and also charged with witness victim intimidation, according to police. Both his parents live in Denver.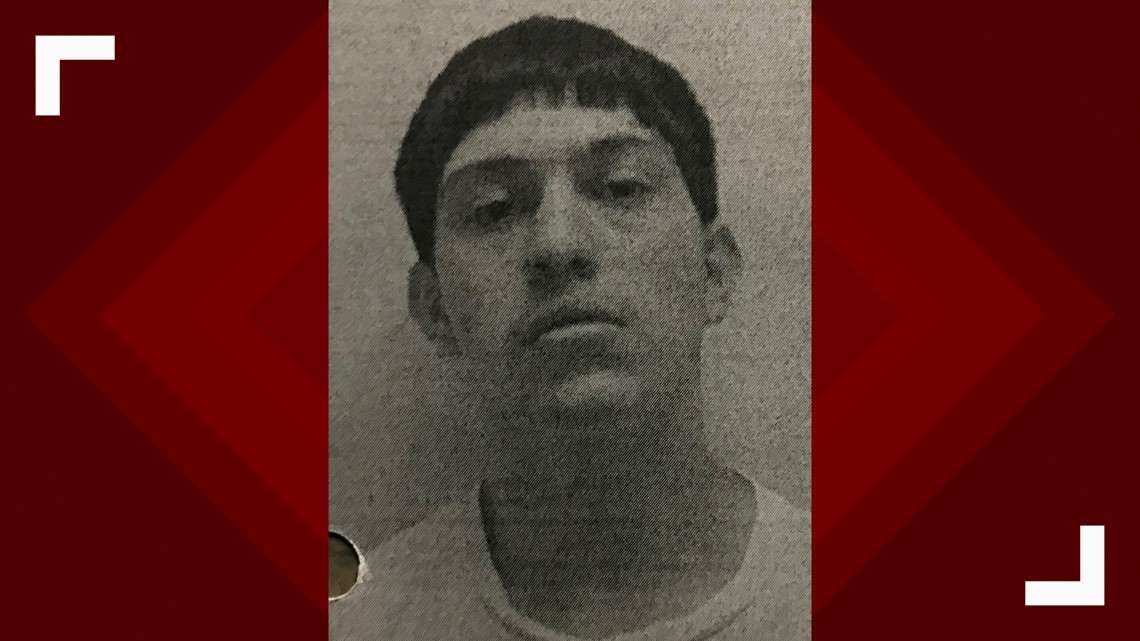 The Division of Youth Services (DYS) said on May 2 that it received an allegation about three staff members bringing illicit drugs to Lookout Mountain Youth Services Center.
A spokesperson for DYS said that allegation is a separate issue and is not connected to last week's riot.
The staff members were placed on paid administrative leave while an investigation into the allegations is conducted. That is standard procedure.
In 2014, a guard at the facility nearly died when he was severely beaten with a pillowcase full of rocks during an escape attempt.