KYLE, Texas — A new $45 million electronics material manufacturing facility broke ground in Kyle on Friday.
South Korea-based ENF Kyle Technology is bringing its 25-acre, 75000 square foot site to the Plum Creek community at 1550 Kohlers Crossing.
The company is expected to begin hiring 45 to 50 employees to fill a variety of positions and levels in the second half of 2020, according to a release.
ENF Technologies is one of two high-tech manufacturers to announce an expansion into Kyle in the past year, including SmileDirectClub, who announced in October.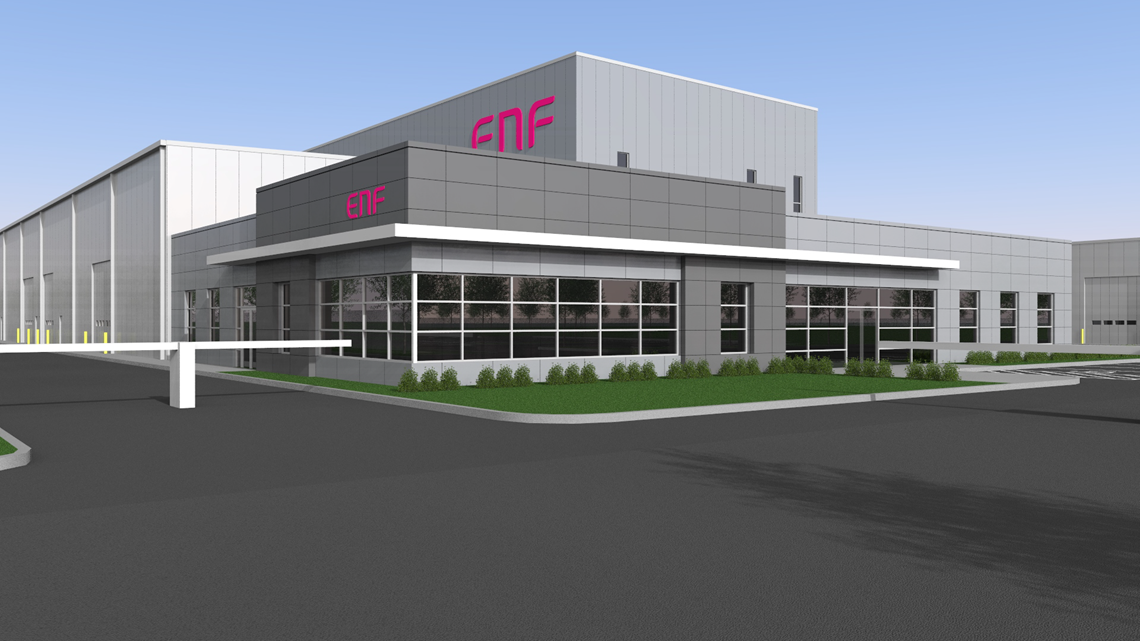 The City of Kyle welcomed the company to its future site on Friday.
"This operation will be among the highest paying employers in Kyle, elevating the quality of life for many of our residents," said Diana Blank-Torres, director of Kyle economic development.
"Jobs will potentially be secured by community members throughout the Greater San Marcos region in Hays and Caldwell counties," he said.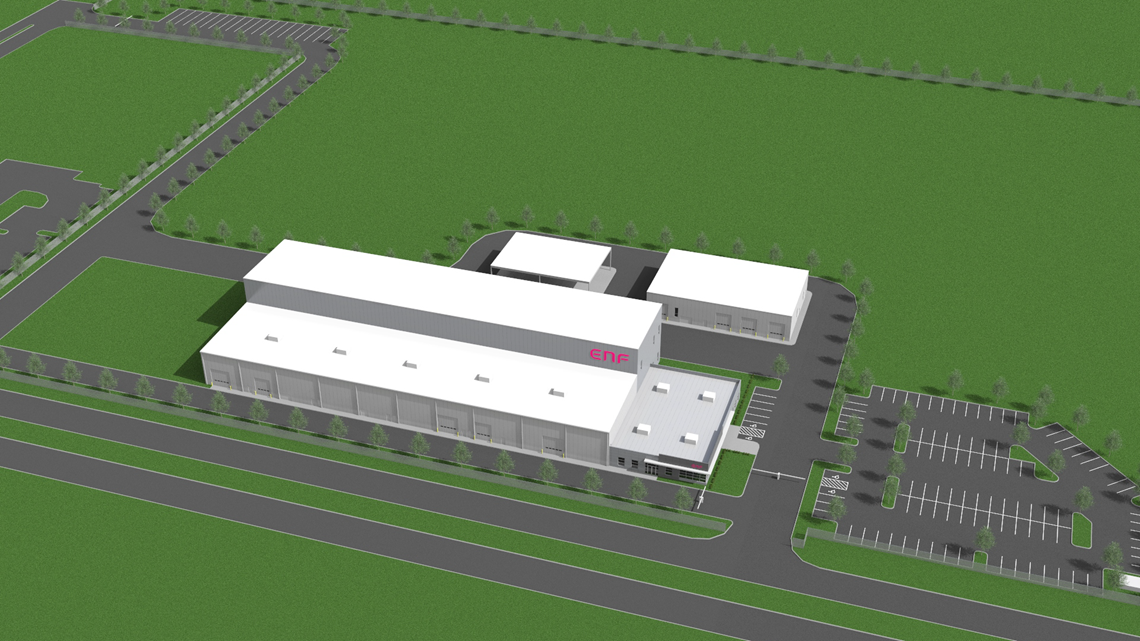 The new facility represents ENF Technology's first and only U.S. location, with commercial production expected to begin in the third quarter of 2021.