LANCASTER, Pa. — Ninety-two acres of land formerly owned by PPL and Talen Energy, Shenks Wildflower Preserve houses dozens of wildflower and animal species throughout the year in Conestoga Township.
"There are some places that shouldn't be developed, and this is one of those," said Keith Williams, the vice president of education and engagement for the Lancaster Conservancy.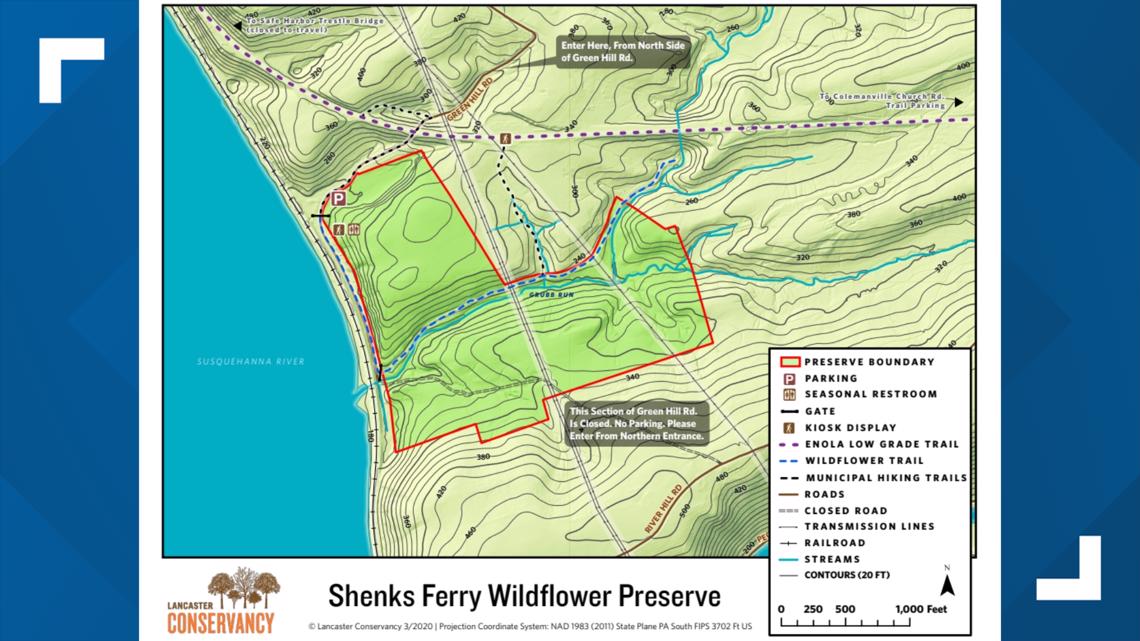 The world-renowned preserve welcomes thousands of people every year and is one of the most popular hiking areas in Lancaster County.
"It's just a pallet of color," Williams said. "It inspires awe and amazement."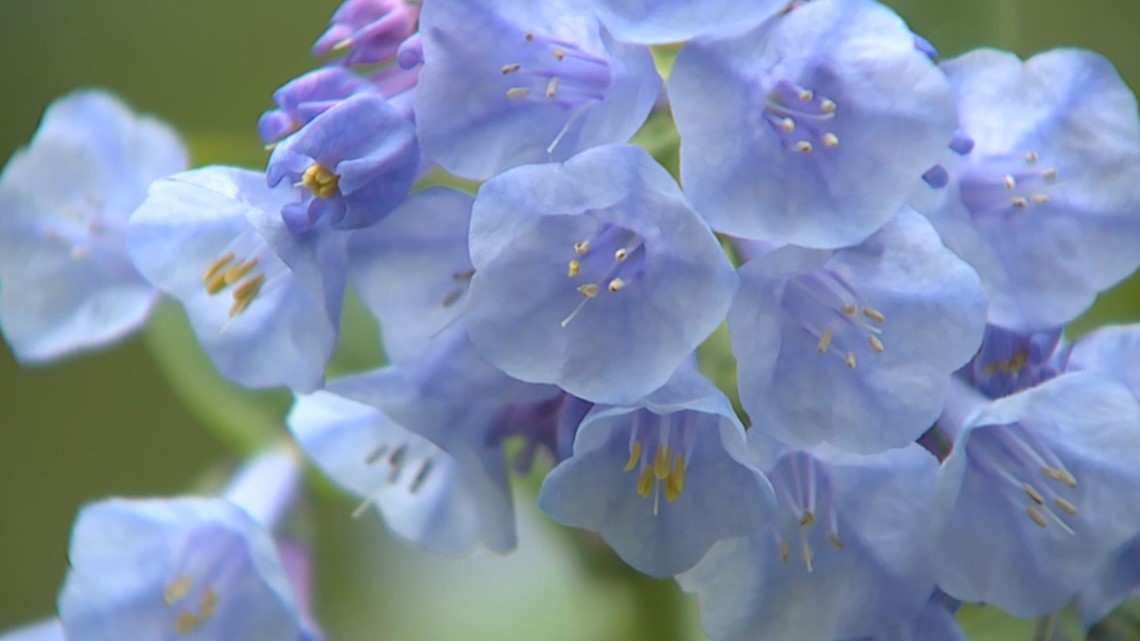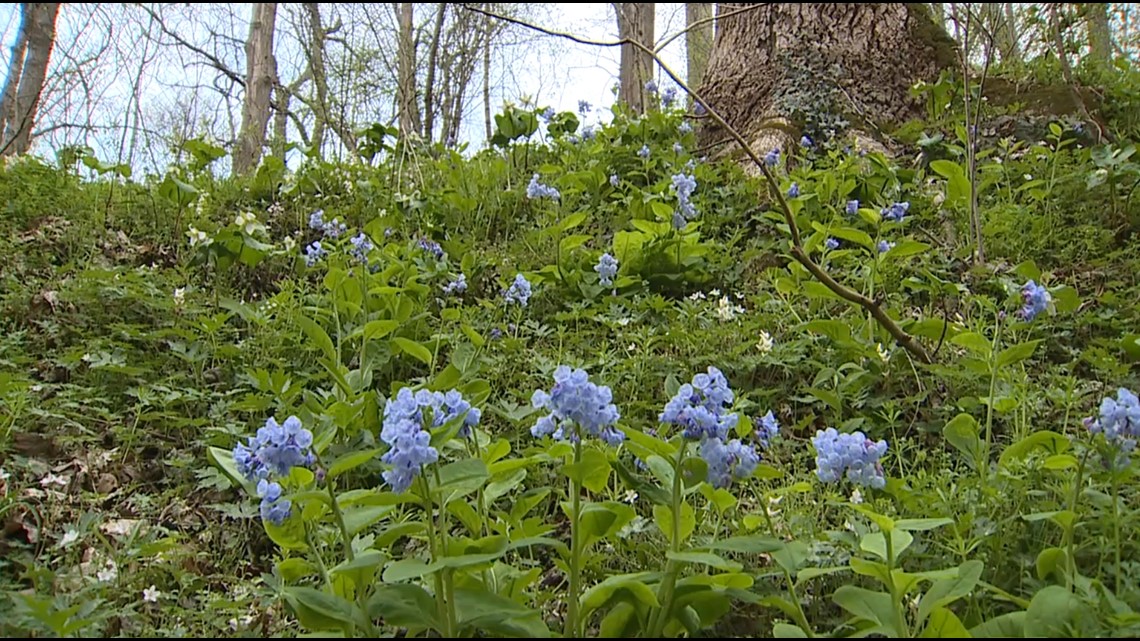 Noted especially for its spring ephemeral species, wildflowers on the preserve include the Virginia waterleaf, woodland phlox, wild geranium and many more.
Owls, hawks, woodpeckers and more call the preserve home throughout the year as well.
A mixed-use property of hiking and archery-only hunting in certain spots throughout certain times of the year, visitors are asked to respect the natural landscape as it continues its restoration.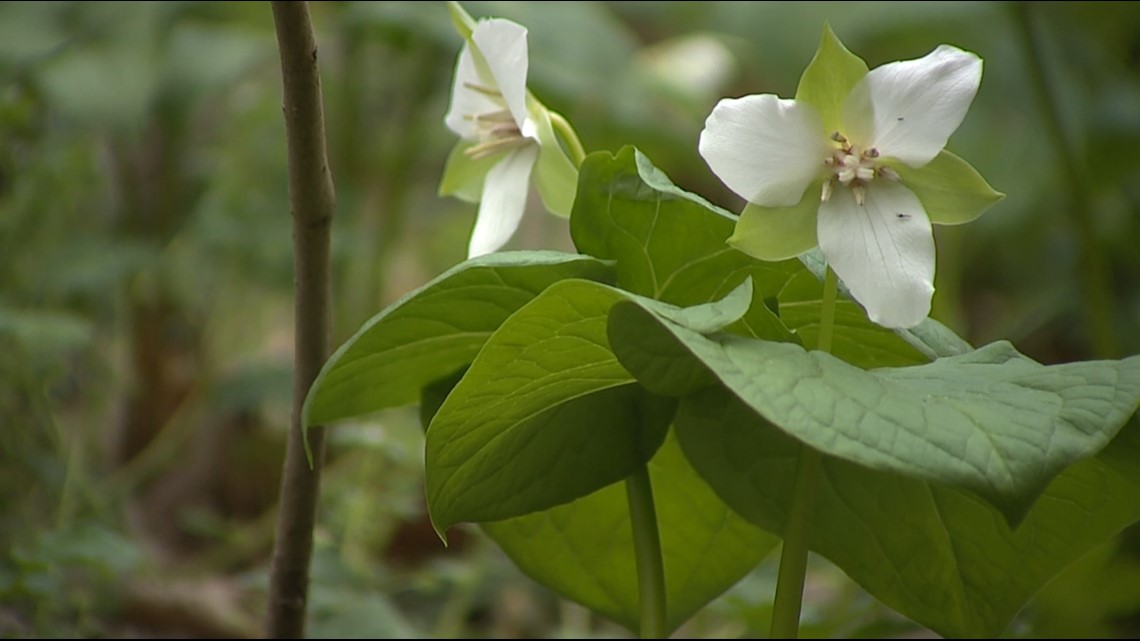 "One step off [the] trail to get that right picture will snap a plant that's 30 years old, that took seven years to get to a point where it can produce a flower and reproduce," Williams said. "Simple things like that help protect its natural beauty."
The volunteer core of the Lancaster Conservancy cares for the preserve year-round, most recently reducing invasive non-native plant species like garlic mustard from the preserve. Doing so protects the native wildflowers and beautification of the area.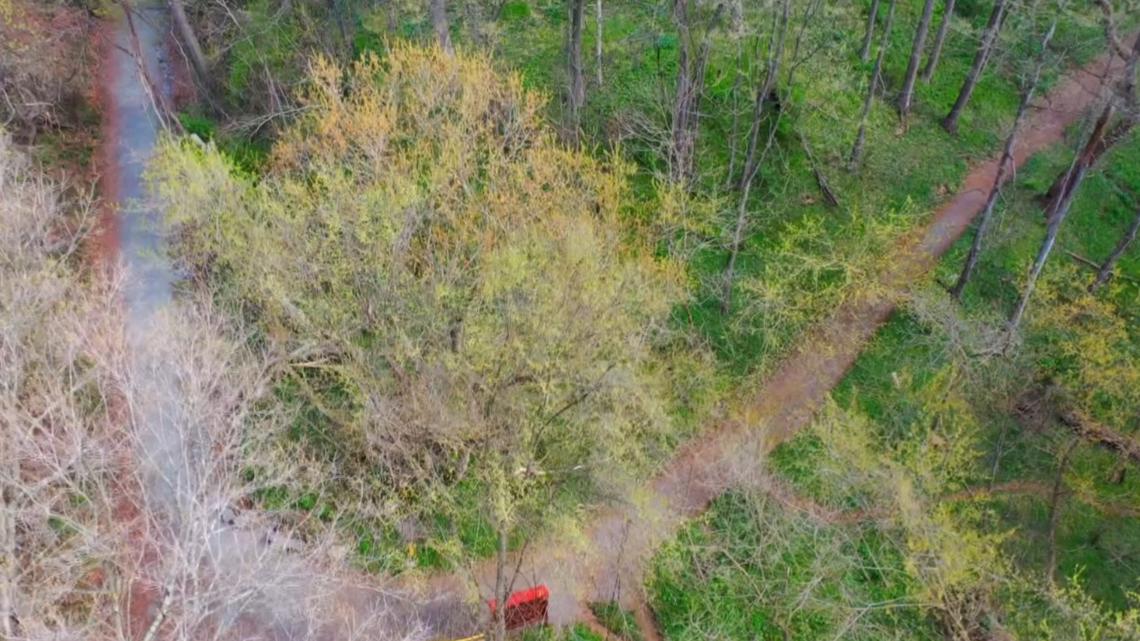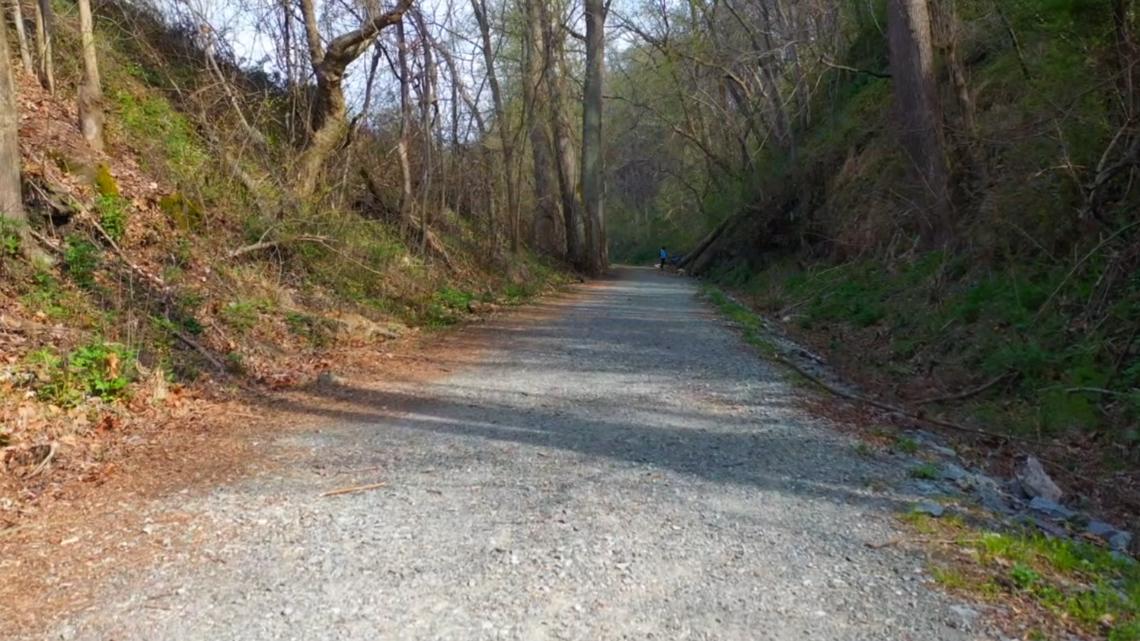 "It's really cool to see the number of people come out to these places and having a conservation community form around our work," Williams said.
That community continues to grow, as does the volunteer network. Williams urges visitors to not only stay on the trail and leave the plants in the ground, undisturbed, but to consider aiding in the preservation and restoration efforts.
"One of the big reasons why we protect this land -- seeing people connect, or reconnect, with these beautiful natural places and how that translates into their personal lives," Williams said. "We can protect more land, they can support us."
If you'd like to support the Lancaster Conservancy through donations or volunteer time, you can find more information on the organization's website.