LANCASTER, Pa. — Looking to adopt a furry friend? This weekend might be the perfect time!
Lancaster Center for Animal Life-Saving, located at 2195 Lincoln Highway East in Lancaster, is hosting a "Fur the Love of Football" adoption event this weekend, beginning Friday, Feb. 11 and running until Sunday, Feb. 12 at the branch of Humane Pennsylvania.
To celebrate the Philadelphia Eagle's Super Bowl run, all dogs, cats and critters in the shelter's care will be available for adoption for a special discounted fee of $14.57. The fee celebrates both Valentine's Day and Super Bowl 57!
Some contenders ready to win your heart include Hank, Fern, Gomez and Melanie!
Hank has been at the Berks shelter for two months now. He is a one-year-old neutered male Pitbull who loves bananas and games of fetch.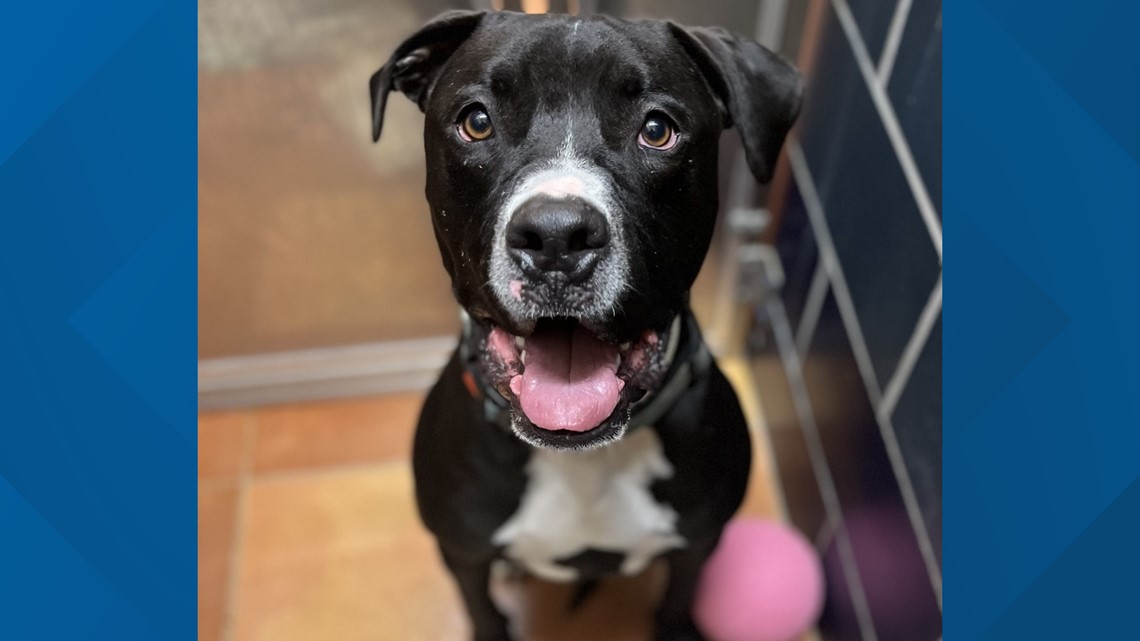 He's a big guy with an even bigger heart! Staff members of Humane Pa, say he does have a bit of separation anxiety, so he would do best in a home where he could be with his humans as much as possible.
Fern is also up for adoption this weekend. She is a 2-year-old spayed female American Foxhound mix who was brought into the Lancaster shelter as a stray.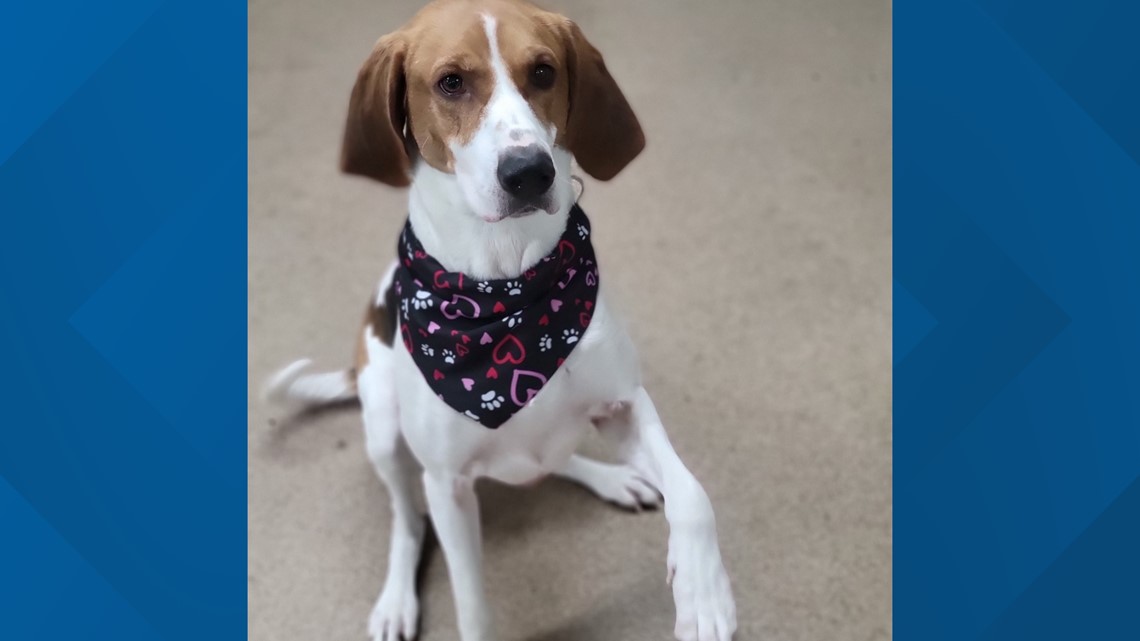 Fern loves to use her big voice and loves to follow her nose. She is one smart gal and she knows how to sit, give paw, and speak. She's very eager to find her forever family!
Cats are also looking for their forever home at the shelter! For example, Gomez has been at the Berks shelter since October.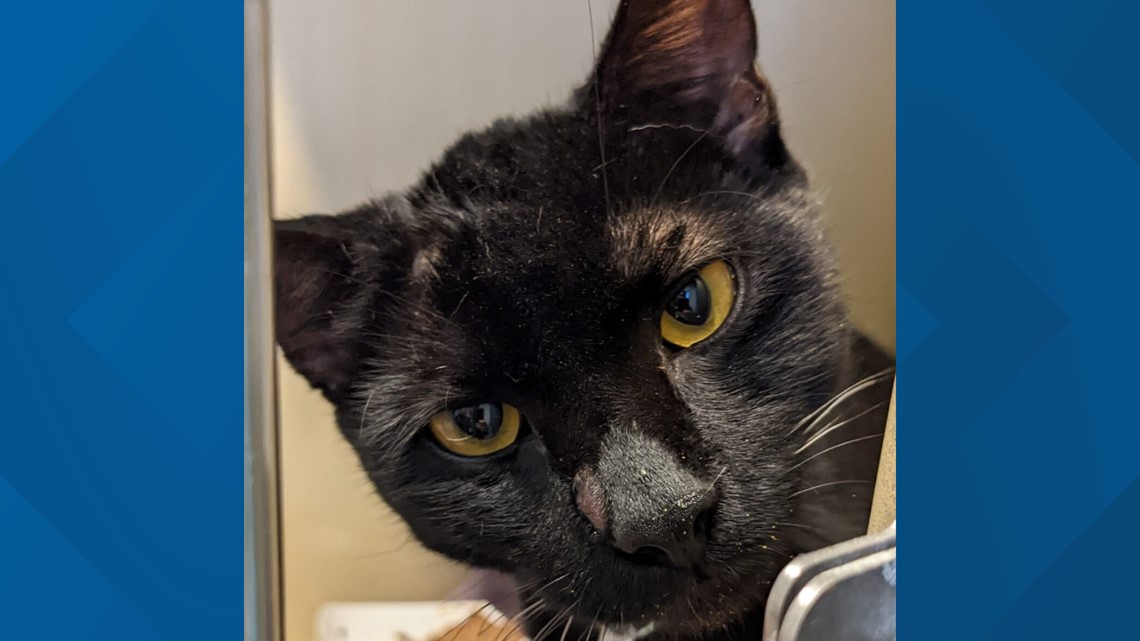 He is a 2-year-old neutered male domestic shorthair. He is always on the go and he loves climbing and exploring.
Gomez a very outgoing boy that will make someone a very happy cat owner.
Last, but certainly not least, is Melanie!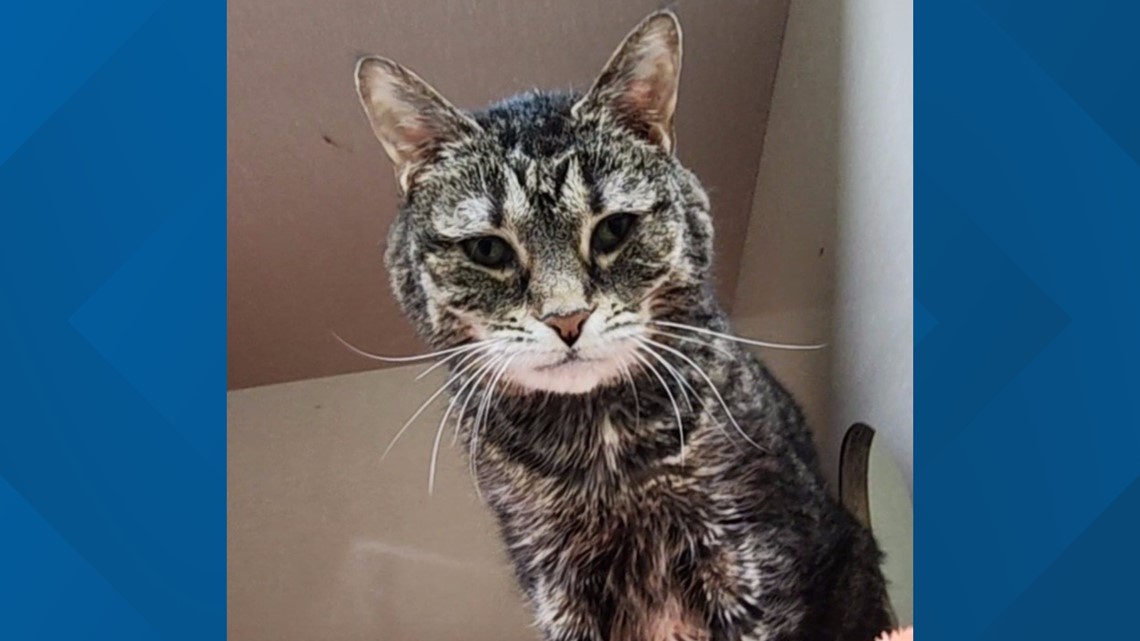 Melanie is a 10-year-old spayed female domestic shorthaired brown tabby cat.
She may be an older gal, but don't let her age fool you! She loves to get up and move around and asks politely for pets from our Lancaster shelter staff.
Staff members at Human Pa. say Melanie is a wet food connoisseur and can be a stealthy treat stealer! If you like cats that are a little older, Melanie is ready to be your one and only.
Adoption hours run from 10 a.m. to 4 p.m. For inquiries, contact the Lancaster Center for Animal Life-Saving at 717-393-6551 or email them at adoptlancaster@humanepa.org.