LANCASTER, Pa. — A Lancaster shelter is celebrating the miraculous recovery of one of its residents.
Ten-year-old Reese was surrendered to the Lancaster Center for Animal Life-Saving due to his caretaker's declining health and inability to afford vet care. He had significant scabbing, was missing fur, was overweight and excessively drooling, according to Humane Pennsylvania.
A veterinarian noticed an ulcerated mass under Reece's tongue and quickly realized the cat was most likely suffering from mouth cancer.
Reese went home with a hospice adopter, where he was brought to another local vet who made the dreaded diagnosis. He was given one to three months to live.
Sadly, Reese was returned to the Lancaster shelter shortly after because he wasn't getting along well with the other cats at the home. It was recommended to Humane Pa. staff members to consider euthanasia or find a cat hospice for Reese.
However, shelter staff felt confident that someone out there would love Reese unconditionally, so the search for Reese's forever home continued.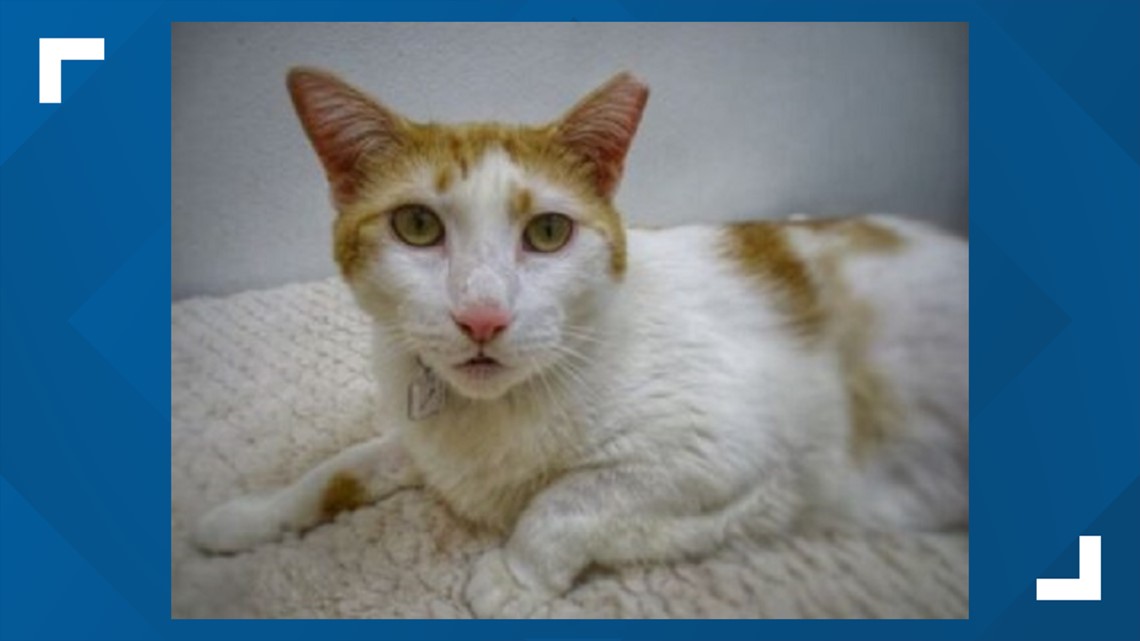 During the search for a new family, he began to thrive despite the terminal diagnosis.
According to Humane Pennsylvania, a volunteer saw how Reese was progressing and offered to cover the cost of a biopsy to see if the mass was cancerous.
Five days later, the results were in and the mass was completely clear of cancerous cells!
Reese went home with his forever family just a few days later. He is adjusting well and loves being on the move!
Humane Pennsylvania thanked its volunteers, donors and staff for helping give Reese a second chance at life.