PENNSYLVANIA, USA — Joshua Aguirre is no stranger to winning national, even international taekwondo competitions. In only a few years of training, Aguirre, 8, of Lebanon, has become a state champion in Pennsylvania and Maryland, a multiple-time gold medalist at the Junior Olympics, and earned gold and bronze medals at the Costa Rica International Open.
It should be no surprise Joshua hasn't let the pandemic slow him down.
Today, taekwondo competitions are all held virtually because of COVID-19, and Aguirre continues to shine. At the AAU Taekwondo Nationals held October 24-25, Joshua won four gold medals and one bronze medal in form competitions. One week earlier, he won an international gold medal at the Puerto Rico Open. The week before that, he took two golds at the New York Open.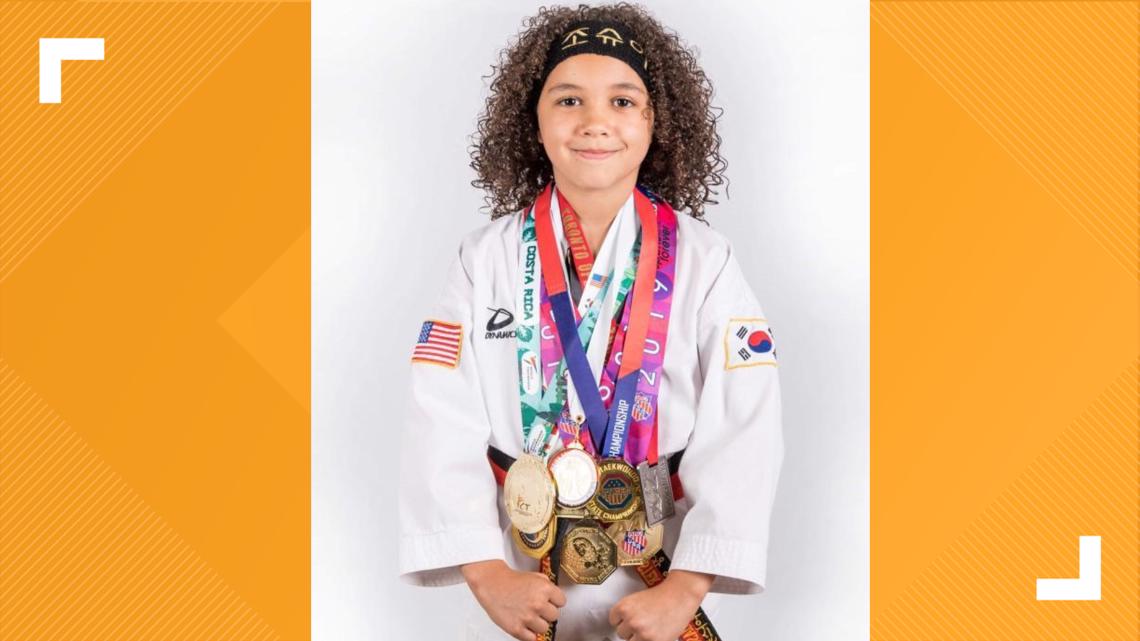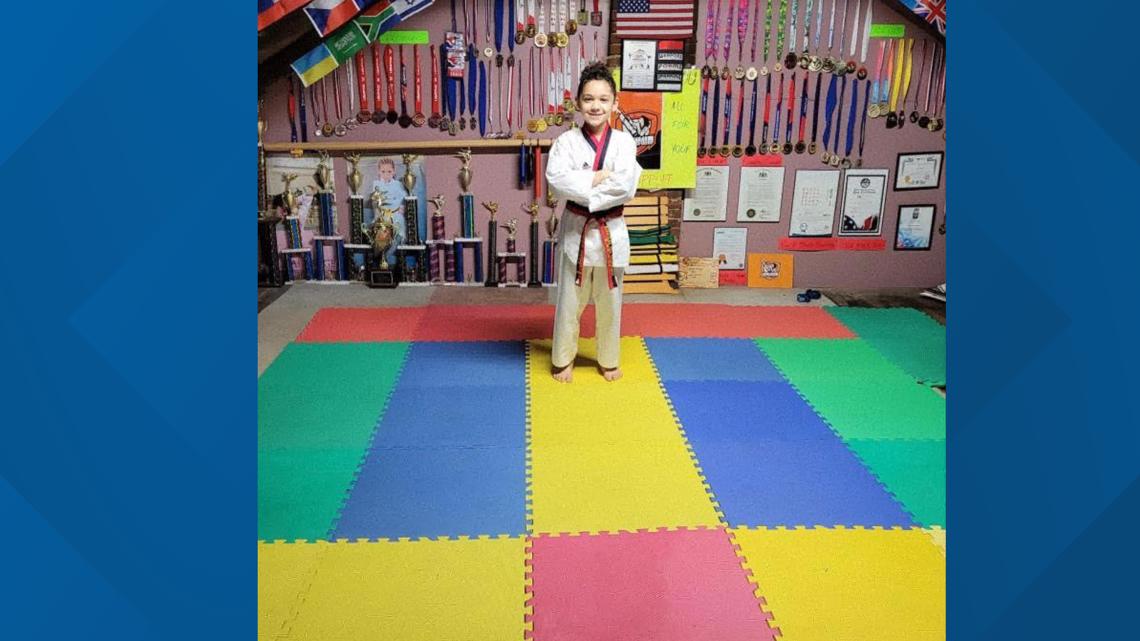 Joshua and his mother, Millie, joined FOX43's Matt Maisel to talk about his recently achievements on FOX43 Morning News.
Joshua has also been featured in a recent public service announcement poster from the Centers For Disease Control and Prevention, urging people to get flu shots.