YORK, Pa. — The FOX43 Book Club highlights the works of local authors with ties to south central Pennsylvania.
When she's not writing, Wyatt works as a newborn photographer. She has had a variety of interesting jobs over the years, including a sculptor and maker of one-of-a-kind art dolls. Some of her creations ended up in the collections of famous doll collectors like Richard Simmons and Demi Moore, the author shared.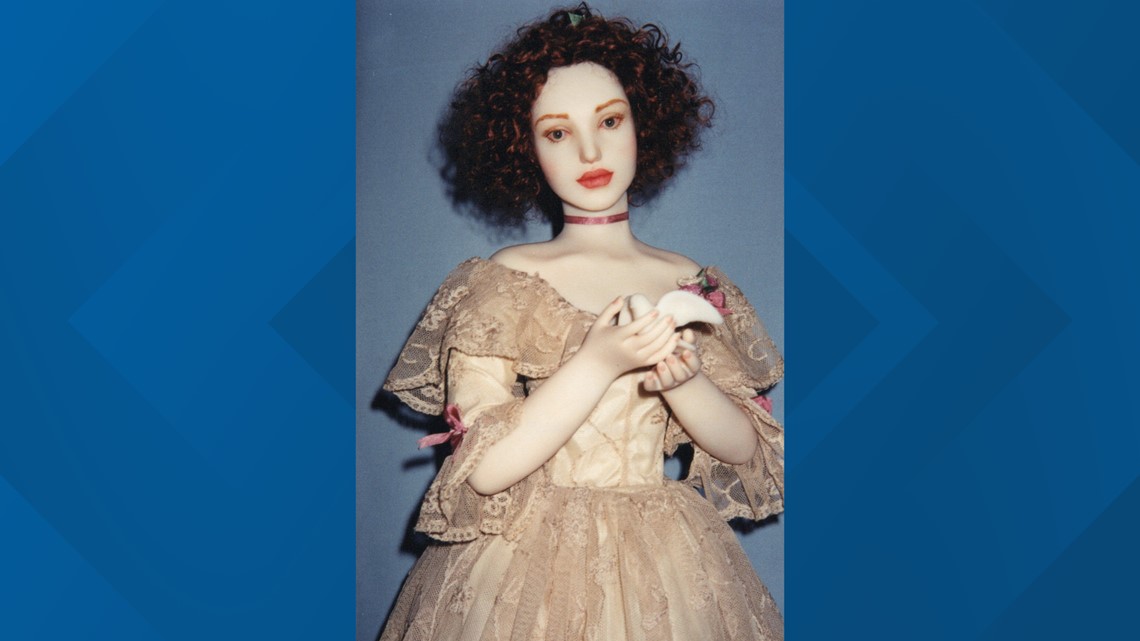 Wyatt is a born and raised Pennsylvanian. She grew up in Weigelstown and attended Dover Intermediate School. It was there that her teacher, Mr. Bailey, assigned the class to read "The Outsiders," and Wyatt's dream of becoming an author was unleashed.
"I was always working on the side," she said. "Because it's very difficult to break in, and it took a while for me to find the right story too. And I had a lot of rejections, a couple of novels that are stuck in drawers now that are probably never gonna see the light of day—but when you find the right story, then you know. And it's worth pursuing."
The author said the inspiration for Remy's dilemma about whether to stay in his hometown or escape with his girlfriend did not come from her own experience growing up in a multi-generational family of lifelong Pennsylvanians. Instead, the idea came to her while visiting her husband's family in West Virginia.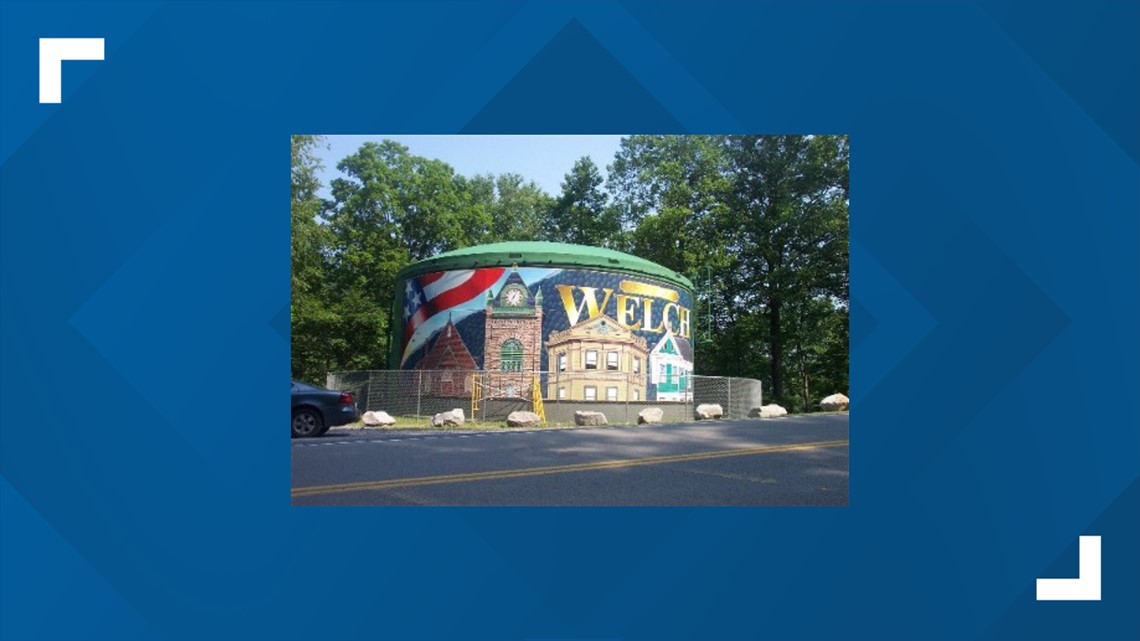 "The first time we went down there I was just so completely disoriented by this place... once you get off those main highways, you are just enveloped in mountains," Wyatt said. "You cannot see anything else. And so you are just cut off from the rest of the world.
"So I was thinking, 'why do people stay here?'"
Wyatt said this question lent itself well to a Young Adult novel, but she ran into roadblocks and naysayers while trying to get "Funny How Things Change" published.
"There is this thing not just in Young Adult novels, but in high schools across the country, that you have to go to college; everyone needs to go to college," the author said. "And when we tried to sell this book, we ran up against that with a lot of publishers."
Despite the fact that editors loved the characters and the idea behind the novel, they said Remy had to go to college in order for the book to qualify as "hero-making literature."
"You have to develop that sense of when you need to stand firm and when you need to adjust what you are doing, and sometimes that is a long, hard lesson, and it was for me," Wyatt said. "It took me a very long time—and a lot of false starts—until I got the right story and the right attitude.
"My editor on the first book gave me the best advice; it's really concise. She said, 'you write the first draft for yourself, and you write the second draft for the reader.'"
Ultimately, the author stuck to her original story, and Remy became representation for students everywhere who find college isn't for them.
"If everybody goes to college, we're gonna be standing around with briefcases wondering why the cars don't start and the roads are falling apart and nobody's growing our food to eat," Wyatt said. "So I felt that telling that story, and showing that it is an important story, needed to happen. So we held firm on that."
Wyatt herself is proof that people do not need to go to college to be successful or make a career doing something they love. The author—who did not attend college—trained herself by reading extensively, especially in her preferred genre to write.
"So many writers feel like they need to get an MFA, and you don't. You don't, really," the author said. "There are so many ways to tell a story, and so many voices that need to be heard, that there is no one way to train a writer.
"If you want to write, and you feel like the main roadblock to you is education, don't worry about that. Find what you want to say."
Wyatt talks more about her journey to becoming a published author, through rejections and writing blocks, in the video clip below. Those interested in a more in-depth look at the author's inspiration and the work that went into "Funny How Things Change" can watch FOX43's full interview with Wyatt above.
The author is working on a third novel inspired by old movies and Dateline. This book will be an adult novel, breaking from Wyatt's affinity for Young Adult literature.
To see the FOX43 Book Club's discussion of "Funny How Things Change," click here. To participate in future discussions, please join the Facebook group!