Pine Bent Farms was at the 2023 Farm Show with Pocahontas and Alice, two different ages and breeds of alpacas.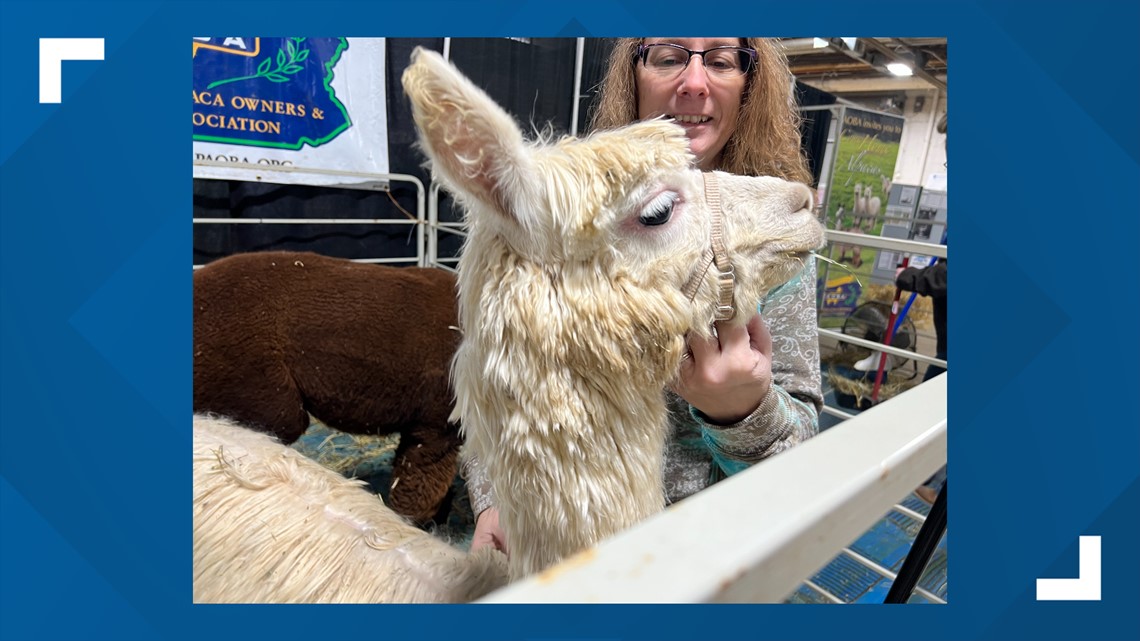 "Pocahontas is a Huacaya alpaca; she is fluffy and thick like a sheep," said Angie Grove, a 4-H Leader and PAOBA participant. "And then we have Alice, who's a Suri breed; she has the long dreadlocks."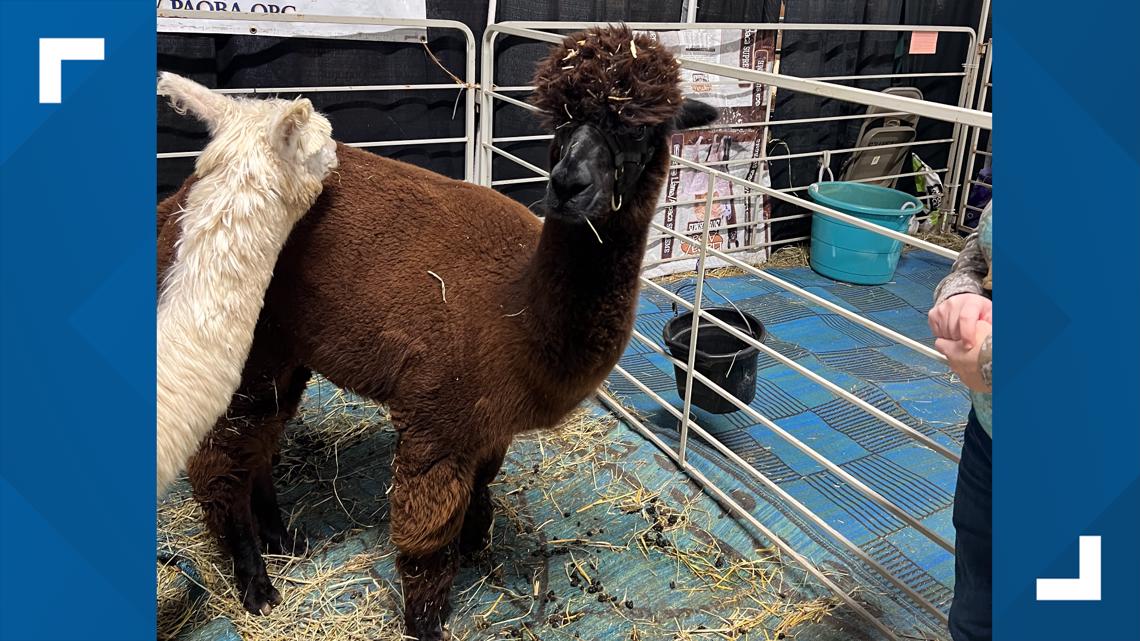 The Lancaster County Alpaca Club, Alpacas with an Agenda 4-H Club, is sponsored by Eastland Alpacas in Mount Joy. The program, led by Kevin and Sue Zurin, is designed to give youth the opportunity to get involved with agriculture and alpacas.
"I like to explain it like girl scouts and agriculture club—ours is the alpaca club—and a lot of people think you have to own your own animals," said Grove. "A lot of farms would 'lease an alpaca' The kids will come once a week and they train with that animal and build that rapport."
The Pennsylvania Farm Show will end on Saturday, Jan. 14.