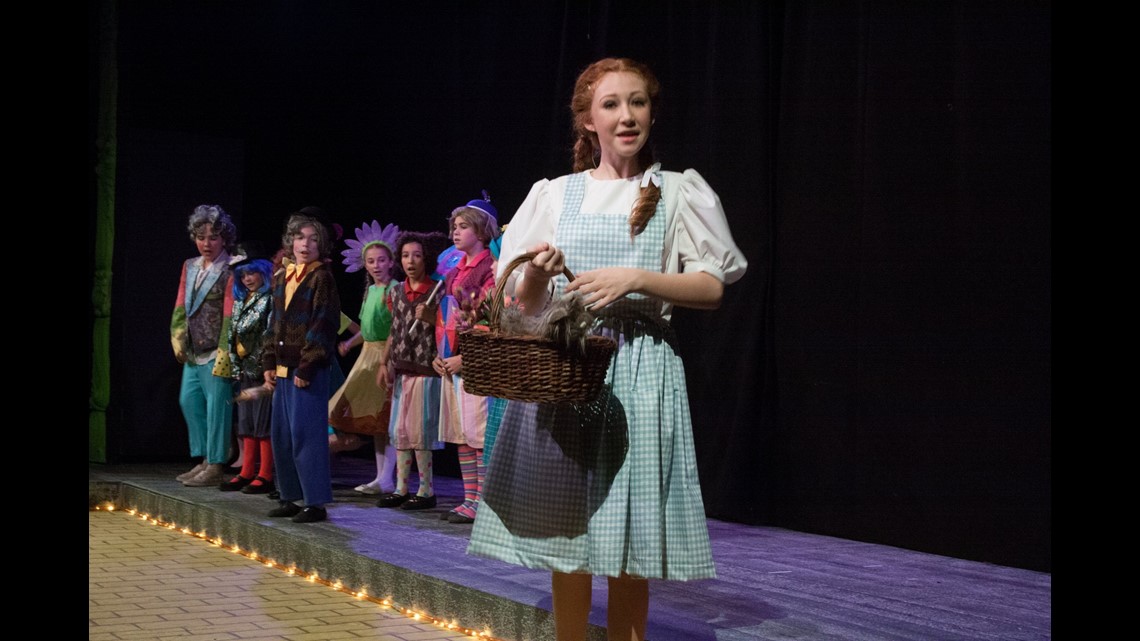 YORK, Pa.-- A classic play is coming to the stage in York.
DreamWrights Center for Community Arts will be hosting 'The Wizard of Oz' beginning December 2 at 6:30 p.m. The show will run through the next three weekends until December 18.
Today on FOX43 Morning News, Hannah Riordan (Dorothy), Leah Jameson (Scarecrow), and Chris Quigley (Lion) will be stopping by the set to preview their upcoming show.
For more information on DreamWrights or to get tickets to see 'The Wizard of Oz', you can call 717-848-8623 or visit their site here.